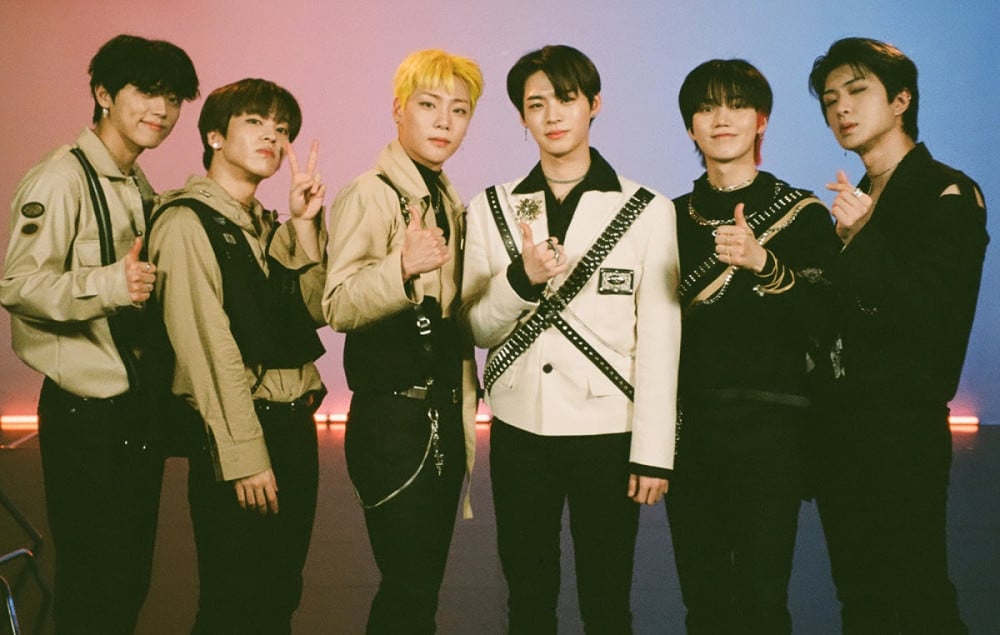 Genie Music and idol group ONF will hold hands to launch a virtual new world.
On June 9, Genie Music stated, "With the six-member group ONF, we will be launching a VP (Virtual Play) album".
A VP album will allow fans to experience, to a close degree of reality, the artist's concert amidst the global pandemic situation. The launch of this VP album is garnering a lot of attention, nation-wide. ONF leader Hyojin stated, "To our fans who we are always grateful for, we hope this can be a meaningful gift to you".
ONF members have been working hard for the last eight months, in order to create a perfect VP album for their fans. This VP album will include five tracks, including ONF's hit songs "We Must Love" and "New World".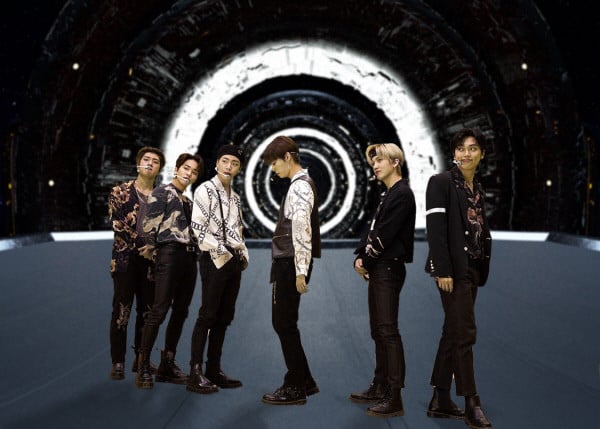 The ONF VP album will include a head-mounted display (HMD) that can be connected to a smartphone, a photo booklet of the ONF members, instruction manuals, a photo card, and an authentication code giving access to the ONF VR content. The ONF VR album will begin their pre-sale in various online stores. There will also be a lottery among pre-order customers, where if selected, they will receive an invitation for a video-call fan sign event. The price of the VR album will be listed as 57,800 won (equivalent to around $52 USD).