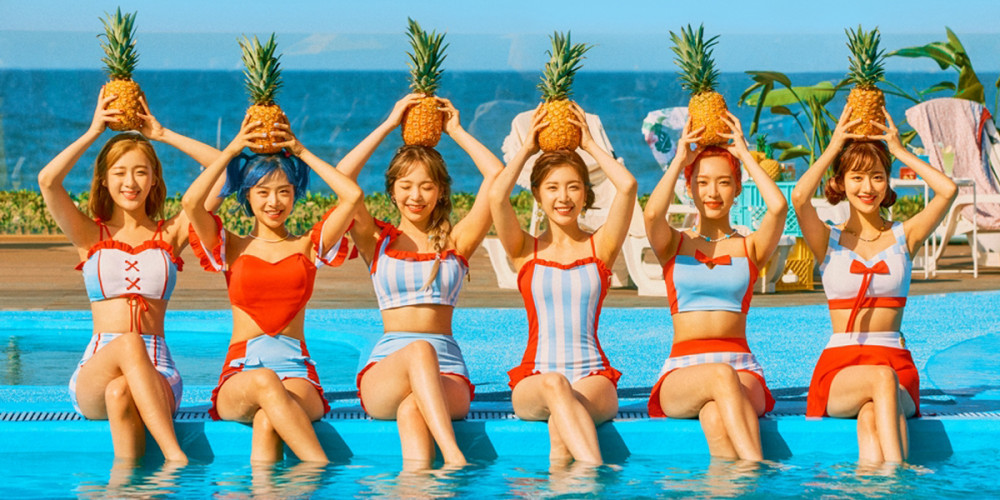 On June 24, a legal representative of DSP Media issued an official press statement, asserting once again that the members of girl group April did not bully former member Hyunjoo.
DSP Media relayed on this day,
"Some media outlets are currently reporting that the police 'admitted' that the members of April were involved in group bullying, and therefore declared Lee Hyunjoo's younger sibling 'not guilty'. However, this is not true. Without any exaggeration, the full conclusion of the investigation stated, 'The [plaintiff] was found not guilty as it is difficult to conclude that there was malicious intent or awareness that the posted content was false'. The April members never admitted to group bullying, and the main reason that the plaintiff was found not guilty was due to the fact that the plaintiff was unaware that their claims included false information. As a result, we ask that you refrain from reporting information without proper confirmation."
Back on June 23, law firm Lee & Kim representing the family of former April member Hyunjoo confirmed in an official statement that Hyunjoo's brother has been found not guilty of defamation toward the group April.