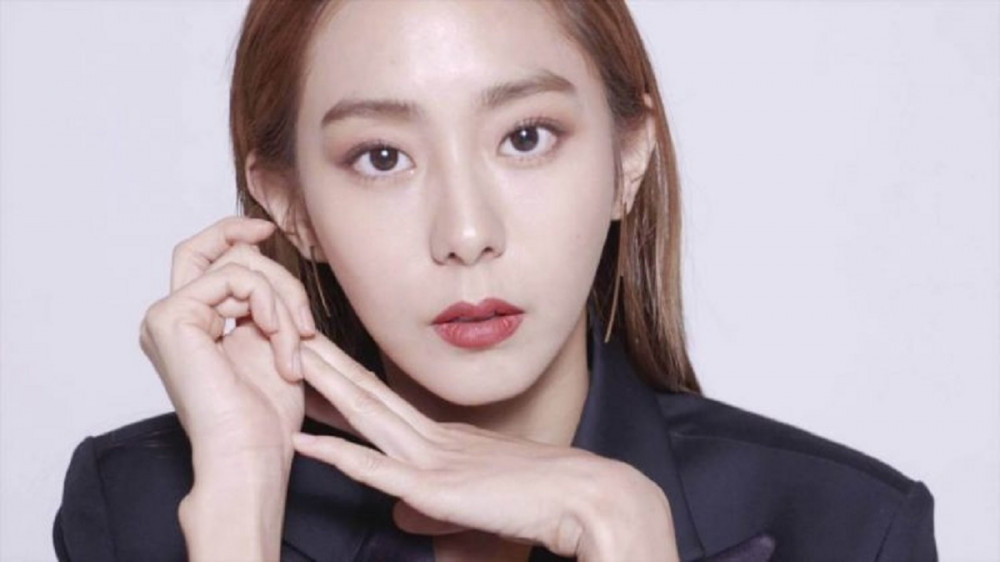 SBS food variety show 'Delicious Rendezvous' worked with UEE to save small potatoes from going to waste.

On the upcoming episode of 'Delicious Rendezvous', Chef Baek Jong Won initiated a 'local foods' project of opening up a temporary restaurant in order to put good use to normally wasted small potatoes. UEE will be joining the 'Delicious Rendezvous' team to help out in this project. Before the official opening of the temporary restaurant, UEE reportedly showed confidence by telling the cast members, "I am really good at sales. Before I debuted, I had a lot of experience working part-time. I worked in convenience stores, bakeries, and in movie theaters".
In the upcoming episode, viewers will be able to see UEE's perfect skills in preparing a special 'potato drink', serving the food to guests, and communicating with sales tactics in mind.