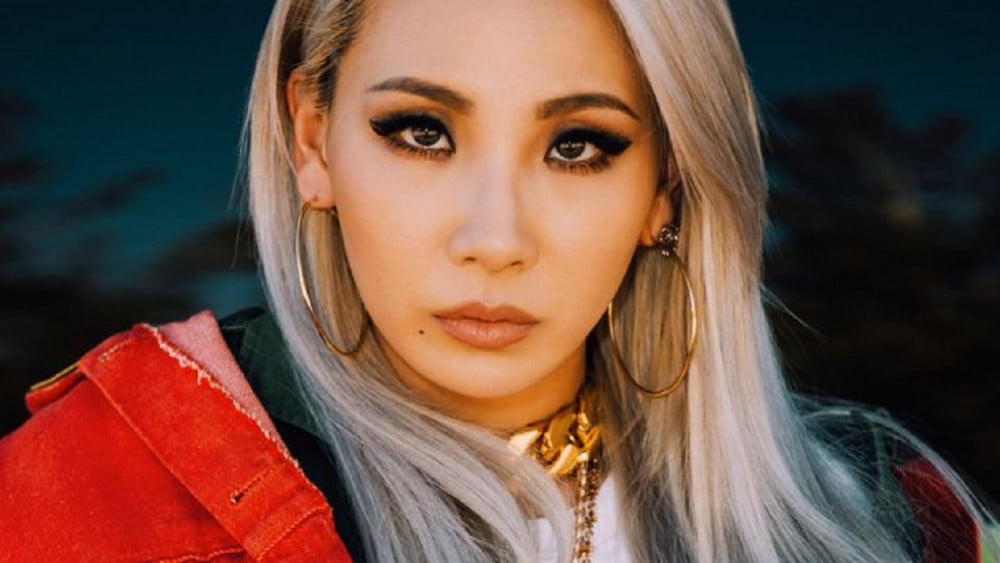 CL has become the first Korean artist to grace the cover page of Germany's magazine '032c'.
'032c', released twice a year every winter and summer, is a well-known art magazine that captures the hottest moments of fashion, music, and fine arts. Some of the past artists who have been on the front cover of the '032c' magazine include Tom Cruise, Rihanna, and Kristen Stewart.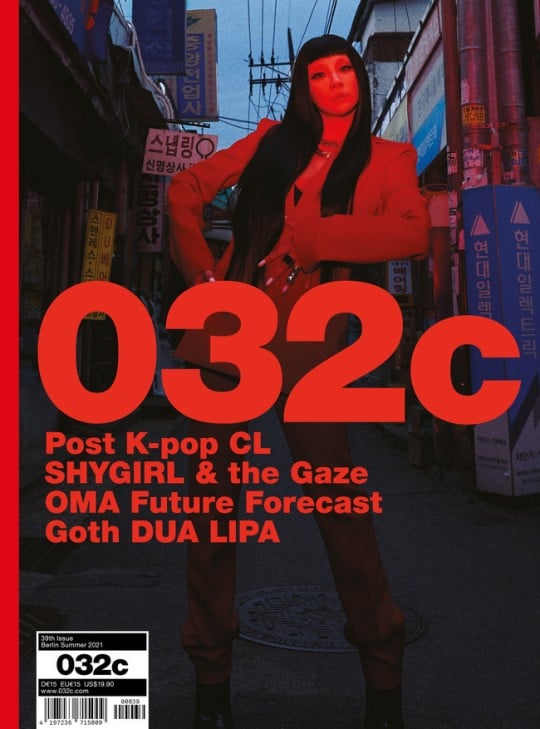 Released on June 9, the 2021 summer issue of the '032c' magazine displayed a photo of CL on its front page. In the photo, CL is posing in front of an old street in the city of Seoul, and instantly captivates with her bright red suit and shortly chopped bangs. A representative from '032c' magazine stated, "From a top K-Pop star, CL has returned as a solo rap queen. Even after her girl group era, she continues to display her high class in leadership."
Meanwhile, CL is currently preparing to return with a new album, and will be active as a producer in the JTBC survival program 'Super Band 2'.