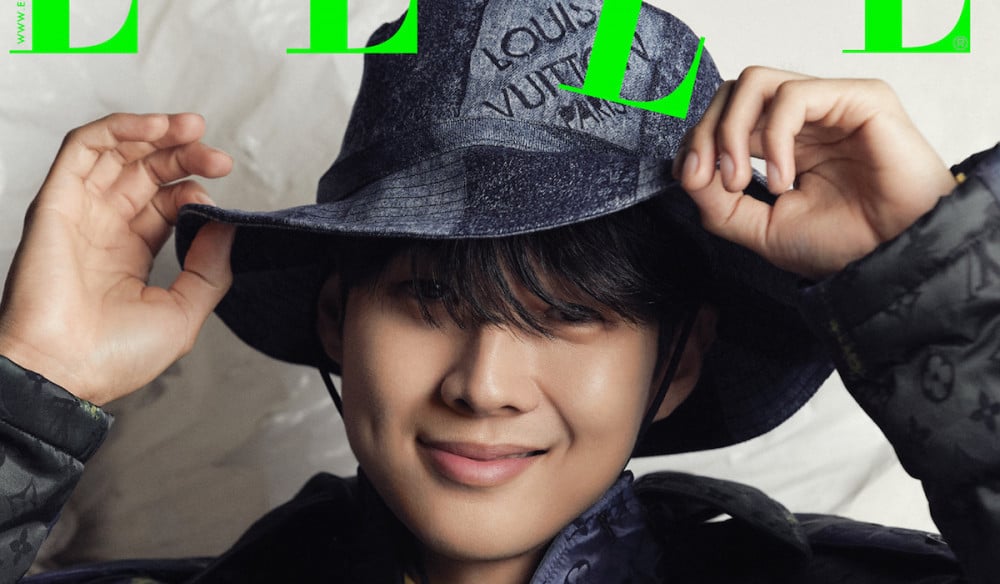 Actor Choi Woo Sik rocked chill and stylish 'Louis Vuitton' outfits as the cover star of 'Elle' magazine's July issue!
For this pictorial and interview, Choi Woo Sik focussed on his upcoming drama 'That Year, We Were...', where he'll be working with actress Kim Da Mi again. But he also opened up a little about his personal side as well, sharing a glimpse of his carefree attitude by revealing, "When I'm eating alone, I always watch 'Pixar' animations. I don't think there's any visual production that makes me happier than animations. The characters' are perfect actors."
Check out Choi Woo Sik's three unique cover versions, below!