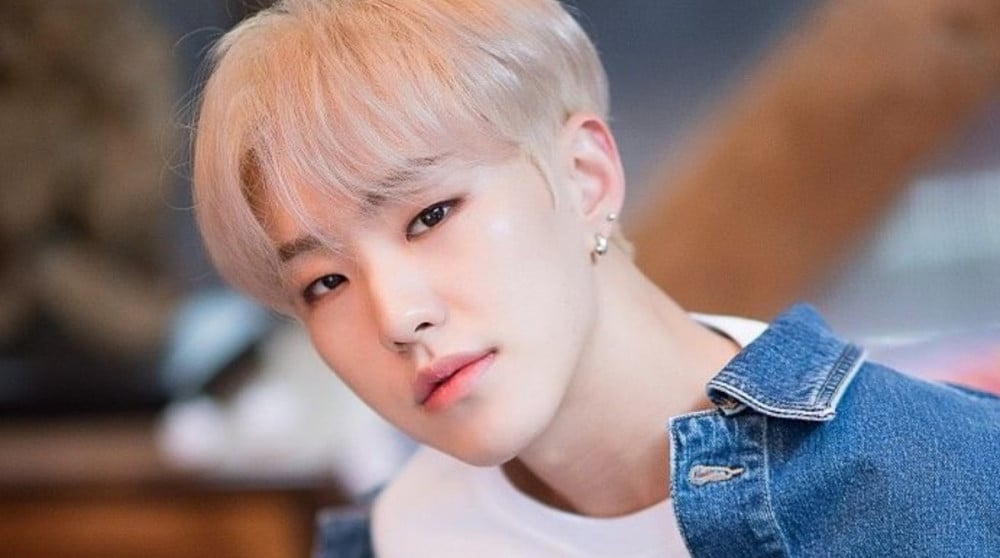 According to the Gyeonggi Province's Northern Social Welfare Community Chest, on June 10, Seventeen's Hoshi donated 100 million won (equivalent to about ~$89,460 USD) to the Namyangju Welfare Foundation, becoming a member of the 'Honor Society', a club consisting of members who are large donors with a good heart of service.
In particular, Hoshi's donation is said to have been made in celebration of his 25th birthday (on June 15th), making it an even more meaningful donation. Hoshi is said to have actively participated in this donation after hearing the news that the number of households that are in need of a helping hand in the local community are increasing, as corporate and individual sponsorships are decreasing due to the prolonged COVID-19.


Namyangju City's Mayor Jo Gwang Han stated, "I think the impact and ripple effect of an individual, who is well-known to the public, making a generous donation is enormous. Thank you for not forgetting the local community and sending a warm heart. We will use the donation to work harder in discovering the blind spots of our community, and offer the greatest support that we can".
Meanwhile, Seventeen is preparing to release their 8th mini album 'Your Choice' through various online music sites on June 18, at 6PM KST. Prior to this release, a global press conference will be held on the same day, at 4:30PM KST..