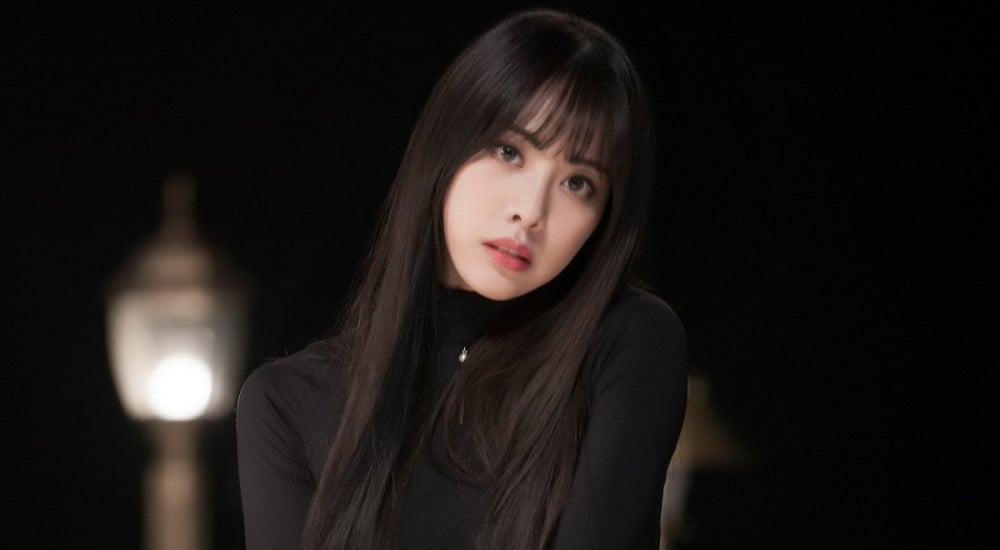 Eunji revealed the Brave Girls' "Chi Mat Ba Ram" music video almost made her cry.

Brave Girls recently made their long-awaited comeback with their summer album 'Summer Queen' and track "Chi Mat Ba Ram", which is the girl group's first release since the revival of their viral hit "Rollin'" originally released in 2017. At the online showcase for their digital single, Eunji talked about making their comeback, saying she almost cried while watching their recent MV.

She expressed, "When the MV started playing before, I teared up. I fought back the tears thinking I should cry when we come in 1st place. Getting to this point was really hard. We were so desperate when we came out with 'Rollin''. We still are, but we're also very grateful."

Have you watched Brave Girls' "Chi Mat Ba Ram" MV yet?