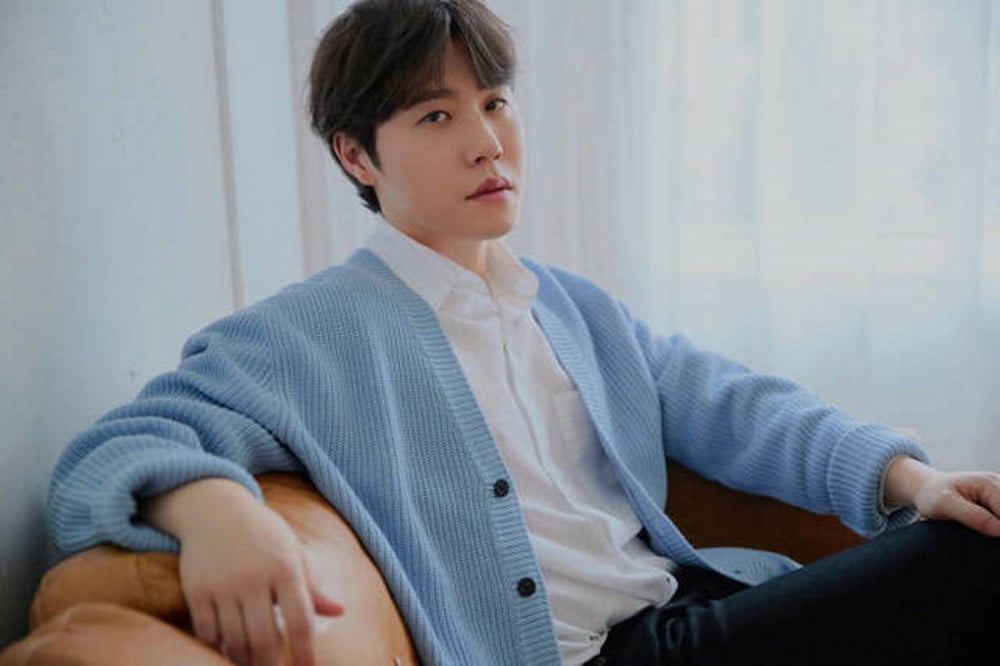 Lee Hyun will be singing "Deep Sadness" for the 'Love (ft. Marriage and Divorce)' OST.

According to reports, Lee Hyun will be expressing the emotions of the characters in the TV Chosun drama. Production company World Star Entertainment stated, "This track is about anxiously waiting for a loved one, and Lee Hyun's calm yet restrained vocals maximize the sadness of the song."

As previously reported, former 8eight member Lee Hyun, who's the first ever artist to be signed by Big Hit Music (formerly known as Big Hit Entertainment), renewed his contract with the label this past March. This year marks his 14th anniversary with the company.

Stay tuned for updates on Lee Hyun.