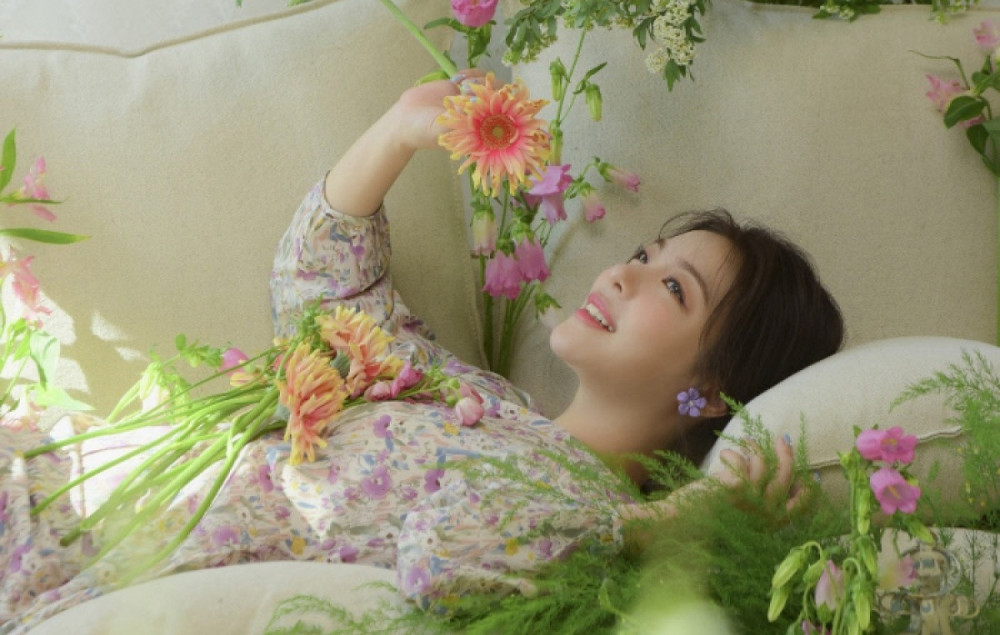 One June 3 at 8PM KST, singer Ailee will be communicating with her fans through a one-man-show, on Naver NOW's 'Silent Live'.
'Silent Live' is a live show that provides a space of music, where fans will be able to feel Ailee's different emotions through her songs. On this night, Ailee will reveal some of her favorite playlists, as well as perform her songs for listeners to spend an emotional, sweet night.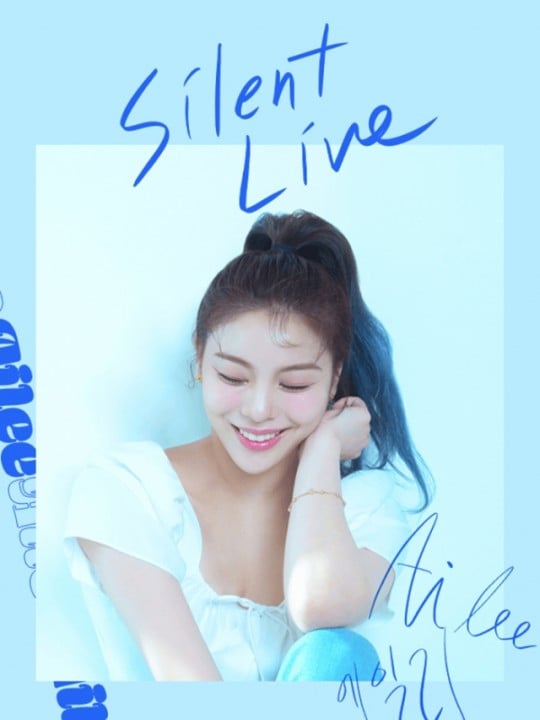 Ailee has displayed her strong communication skills through her guest appearances on SBS Power FM 'Park So Hyun's Love Game', KBS Cool FM 'A Good Day to Fall in Love', and more. While she has shown her bright personality and charms as a guest, Ailee will transform into the host for the upcoming 'Silent Live' show, making many curious on what sides to her she will show.
Ailee recently released her new full album 'LOVIN' ' on May 7 and revealed the music video for her title track, "Make Up Your Mind", starring actor Park Eun Suk. Additionally, Ailee recently got to reach her fans through her national tour concert 'SHOW TOK'.