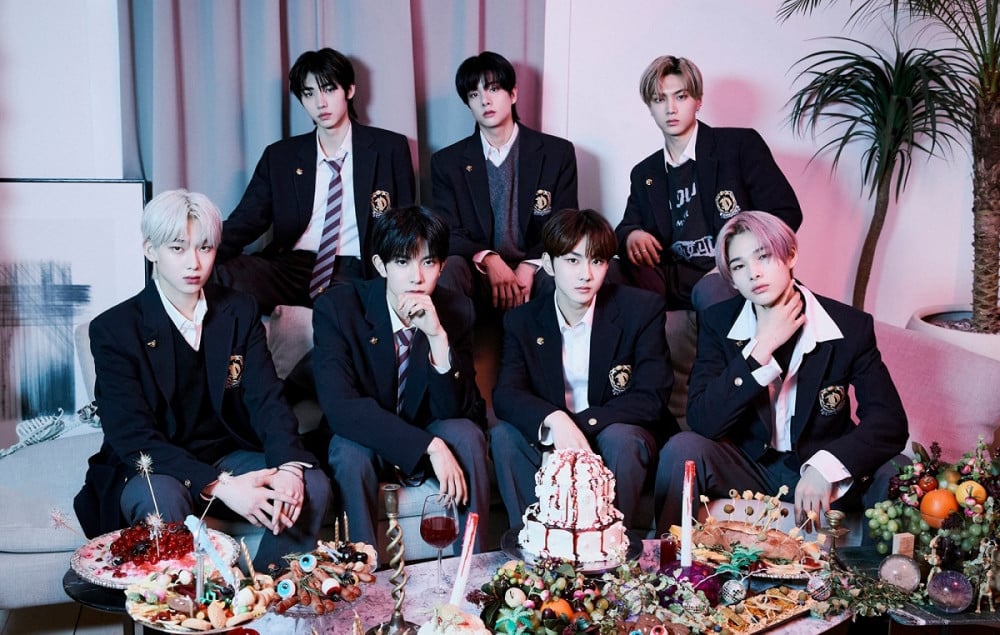 ENHYPEN showed their global popularity by landing on Billboard's main album chart for two weeks straight.
According to this week's 'Billboard 200' chart, ENHYPEN's 2nd mini album 'BORDER: CARNIVAL' quickly climbed the charts and ranked #18 for the week of May 29. Just six months into their debut, ENHYPEN has charted on one of the most important music charts, and has stayed there for two weeks. This is the most impressive accomplishment seen among the many K-pop groups that debuted recently, and ENHYPEN rightfully earns their title as 'record breakers'.
With this 2nd mini album, ENHYPEN has garnered a lot of attention for their success in charting on nation-wide music charts, the Billboard main album chart, and on the Oricon chart. Further, in a recent article written by the Grammy Awards, ENHYPEN was listed as one of five 'rising artists', proving their strong impact on the global music market.
Meanwhile, ENHYPEN is scheduled to make their official Japan debut on July 6, with the release of their single album, 'BORDER: Transient'.