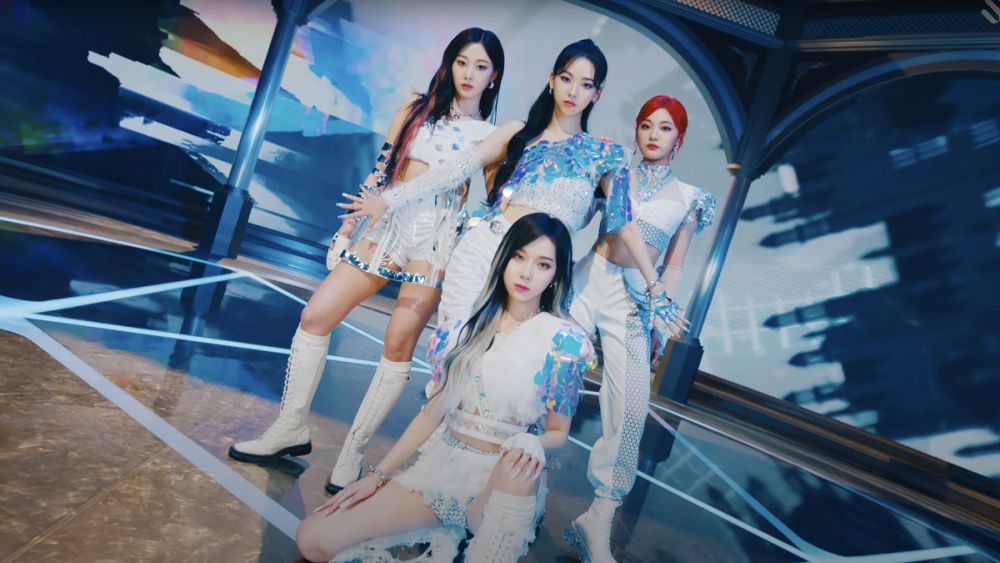 One month ago, aespa released the music video for their new single "Next Level". As of June 19th at 3:20AM KST, the music video for "Next Level" reached 100 million views on YouTube. This was achieved after only 32 days and 8 hours since its first release. They have broken their previous record, where the music video for their debut track "Black Mamba" hit 100 million views after a total of 51 days.

aespa previously announced that if 'Next Level' surpassed 100 million views, they would be releasing a special choreography video. This special video will be released through their official homepage and YouTube channel, on June 19 at 6PM KST.

'Next Level' currently remains at the top of Melon music's '24 Hits', despite the fact that an entire month has passed since its first release. Congratulations, aespa!