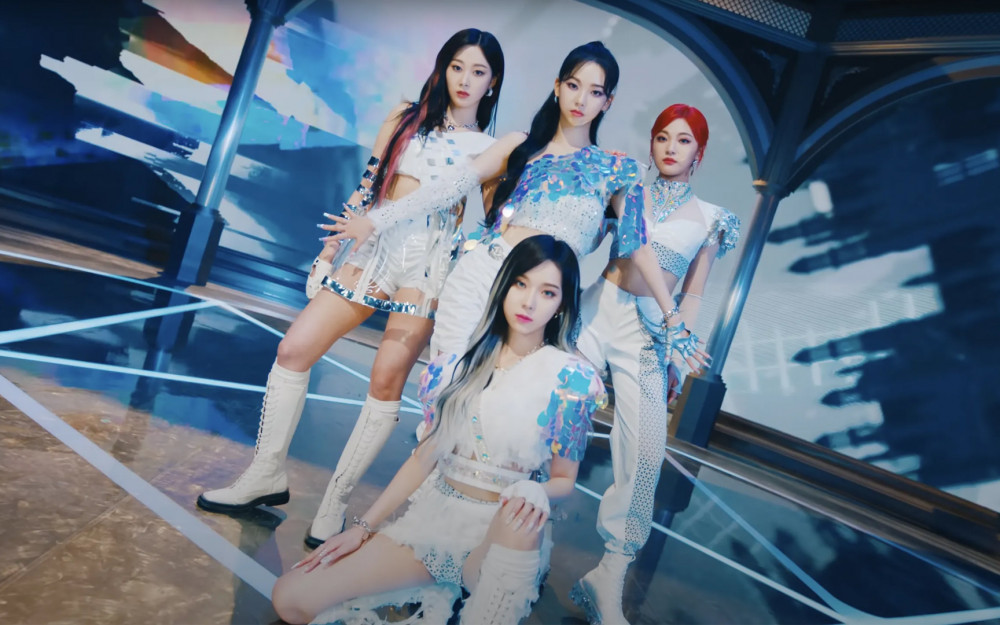 Last month, SM Entertainment's rookie girl group aespa made their comeback with 'Next level.'
Since the release of their album, the girl group's title song has steadily made a rise in the music chart. Many fans were impressed as aespa was able to rank in the higher tiers of the charts of various music sites despite making a debut less than a year ago.

Netizens were more amazed as aespa was able to steadily rise in the charts even after nearly one month since the release of the song. As of June 10, aespa's Next Level increased in rank and came in third place. Many believed that third place would be the highest rank that the girl group would reach by to netizens' surprise once again, aespa kept climbing as they came in second place on MelOn's 24H charts.
Then on June 22 KST, fans took to social media such as Twitter to express their excitement as the girl group finally reached first place on MelOn 24H music chart beating out BTS.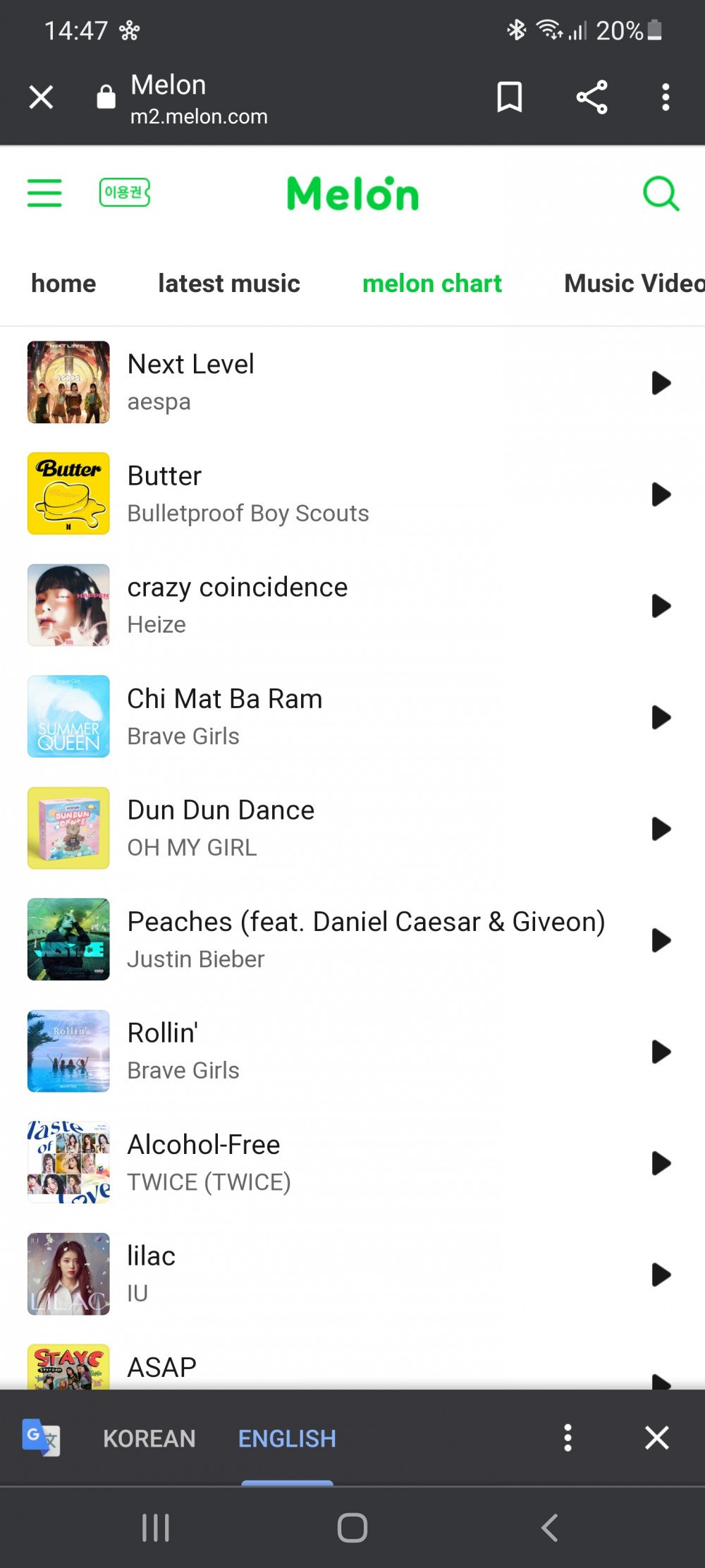 Fans tweeted out how excited they were with aespa as this monster rookie is breaking records even after over a month the song was released. They are the first SM artist to reach #1 on the MelOn 24 Hits chart, and the only other groups that reached #1 on this chart are BLACKPINK, BTS, Brave Girls, SSAK3, and Refund Sisters. Many couldn't help but be amazed as their expectations were achieved, with the girl group steadily climbing their way to the top.