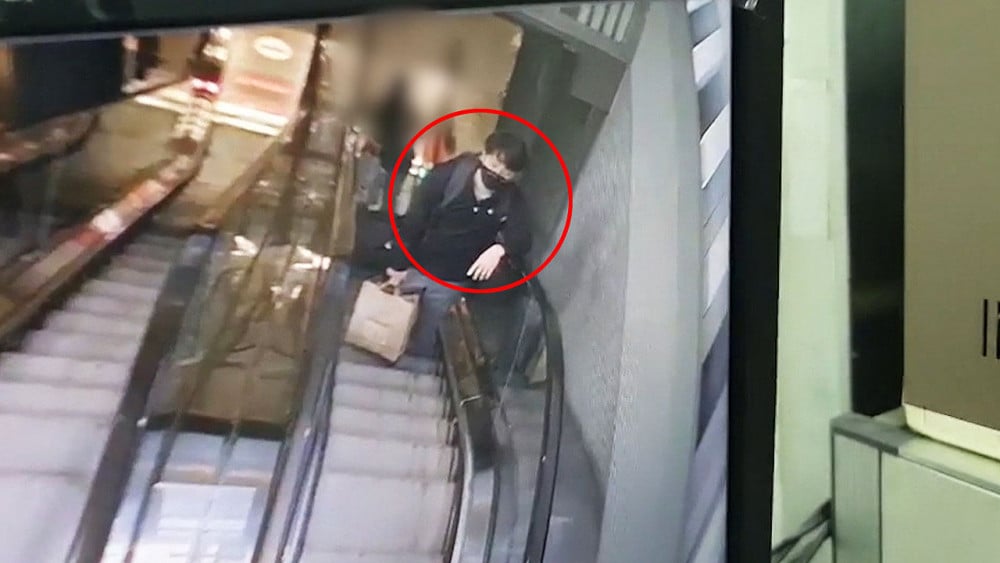 The high school student who went missing on his way home has been found dead.

Kim Hwi Sung, who was a senior in Seohyun High School, has been found dead after he went missing on June 22nd.
The police reported they have found Kim Hwi Sung's deceased body on June 28 at 6:33 AM KST around the nature trail near Saemaeul Undong Training Center in Seongnam city. His body was laying on the ground with a plastic bag over his head.
Police investigations are underway to identify the cause of his death.

Stay tuned for updates.