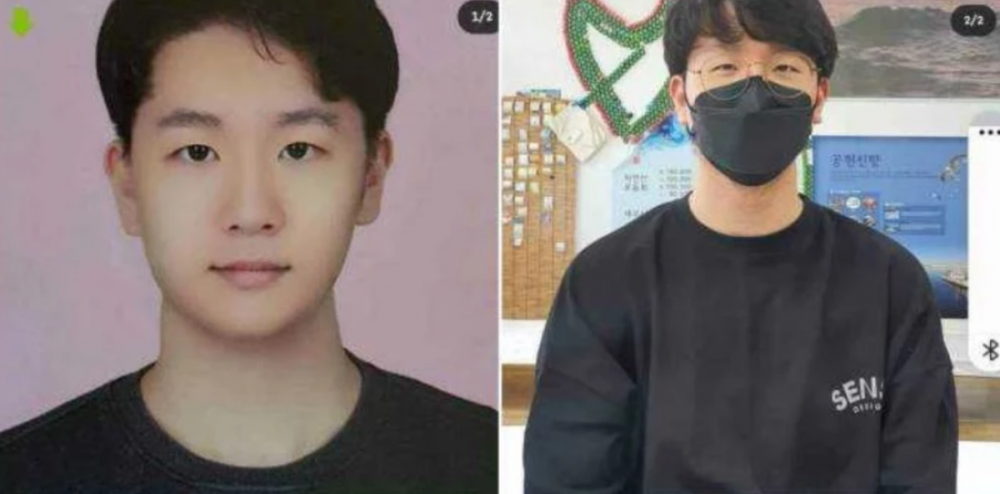 The police continue to look for a high school student who went missing on his way home.
On June 26th, the Gyeonggi Nambu Provincial Police Agency revealed the last CCTV footage of Kim Hwi Sung, who is a senior in Seohyun High School, before he went missing. According to his family, Kim Hwi Sung went missing on the afternoon of June 22nd. He was last seen buying books related to KSAT around 5:28 PM on June 22nd.
The police also attained CCTV footage of him using the elevator near the Seohyun subway station. In the video clip, Kim Hwi Sung is seen wearing a black top and gray pants with white sneakers.
It was reported he was scolded by his father the day before he went missing on the 21st. But his mother said it was nothing more than any other senior high school student who is prepping for the college entrance exam would have faced.
Meanwhile, there was a record of him reloading his transportation fare card, but there is no record of him actually using it. He also had his father's credit card, but there's also no record of the card usage. His phone was found in his desk drawer at school on June 22nd.