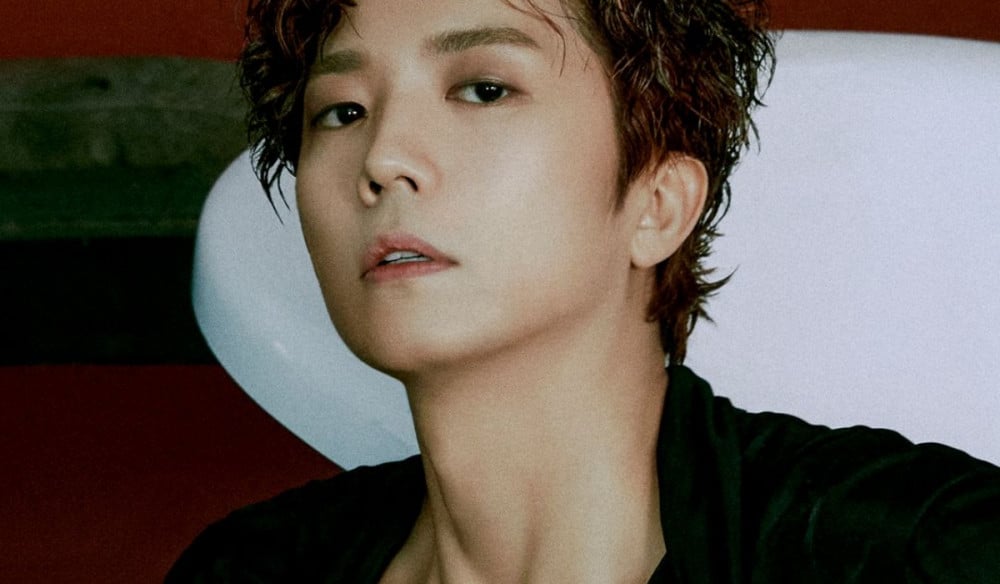 2PM's Wooyoung is set to host 'Kim Young Chul's Power FM' as a special DJ.

On June 22, SBS radio show 'Kim Young Chul's Power FM' announced, "2PM's Wooyoung will be a special Dj for the show form Wednesday, June 23 to Sunday, June 27." He'll be taking over for regular DJ Kim Young Chul, who'll be in the US for a comedy show.

Wooyoung is said to have a lot of interest in radio shows, and he readily agreed to feature as a DJ. He'll be preparing various segments and sharing news about 2PM's upcoming comeback.

In other news, 2PM are dropping their seventh full-length album 'MUST' on June 28 KST.