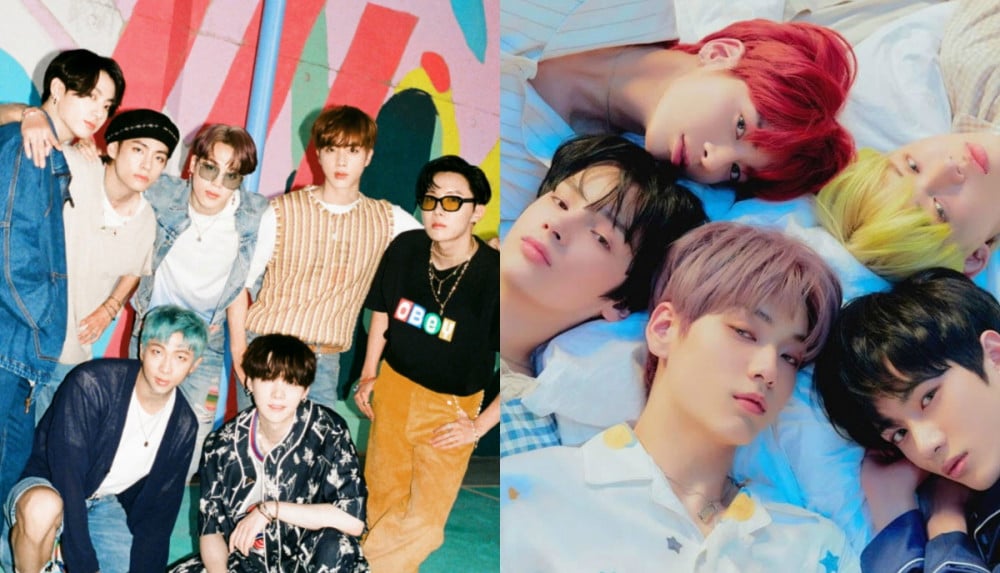 HYBE (formerly Big Hit Entertainment) has revealed its earnings from the first quarter of 2021.

On May 4, HYBE revealed the media company recorded sales of 178.3 billion Won ($158,321,538.49 USD) and an operating profit of 21.7 billion Won ($19,268,521.51 USD). This means that compared to the first quarter of last year, the company's sales and operating profits increased by 29% and 9%, respectively.

HYBE also revealed a tremendous increase in sales from merchandise, licensing, and artist-related content. Revenue from merchandise rose by 89% to 64.7 billion Won ($57,446,004.22 USD), while content rose by 360% to 37.2 billion Won ($33,029,232.72 USD). Revenue from ads and artist appearances rose by 63%, and revenue from fan clubs rose by 24%.

Stay tuned for updates on HYBE and HYBE artists.