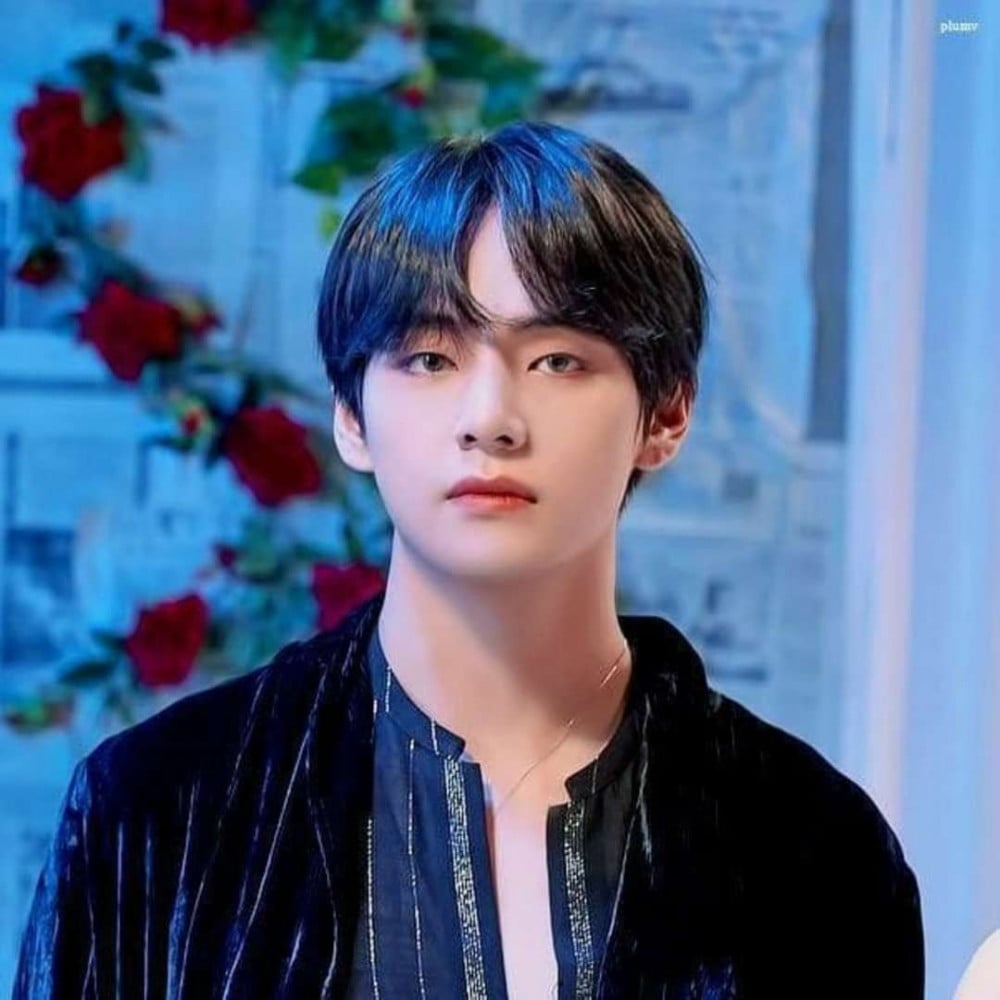 BTS's V has become a household name in Korea. Even though the star isn't accepting any acting roles due to his busy schedule, directors find many ways to incorporate many V references into their dramas. Thanks to this want of directors to associate him with their dramas somehow, fans have spotted references made to him in multiple dramas over the past year.
From a 'Jin & V' bag appearing in popular drama 'The Penthouse; War in Life' to a cropped picture of V appearing in Park Shin Hye's hit drama 'Sisyphus: The Myth,' he has made small appearances in all the top dramas.
In the drama 'How to get your ex back,' the female lead even confesses to being a V fan!
Products that have V's face on them are often seen in the background of many shows. V's face on his version of Cold Brew coffee even made it to hit dramas like 'Hospital Playlist' and Ji Chang Wook's 'Lovestruck in the City'!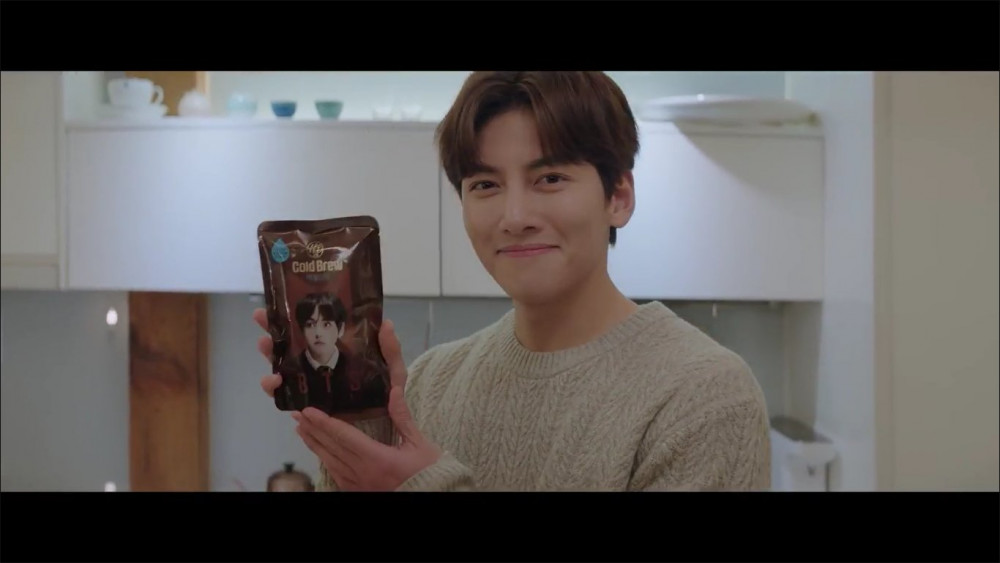 Comedian Lee Seung Yoon was even seen wearing V's 'Aschan Grubby' T-shirt from RUN BTS! He even posted on Instagram afterward to show off his T-shirt.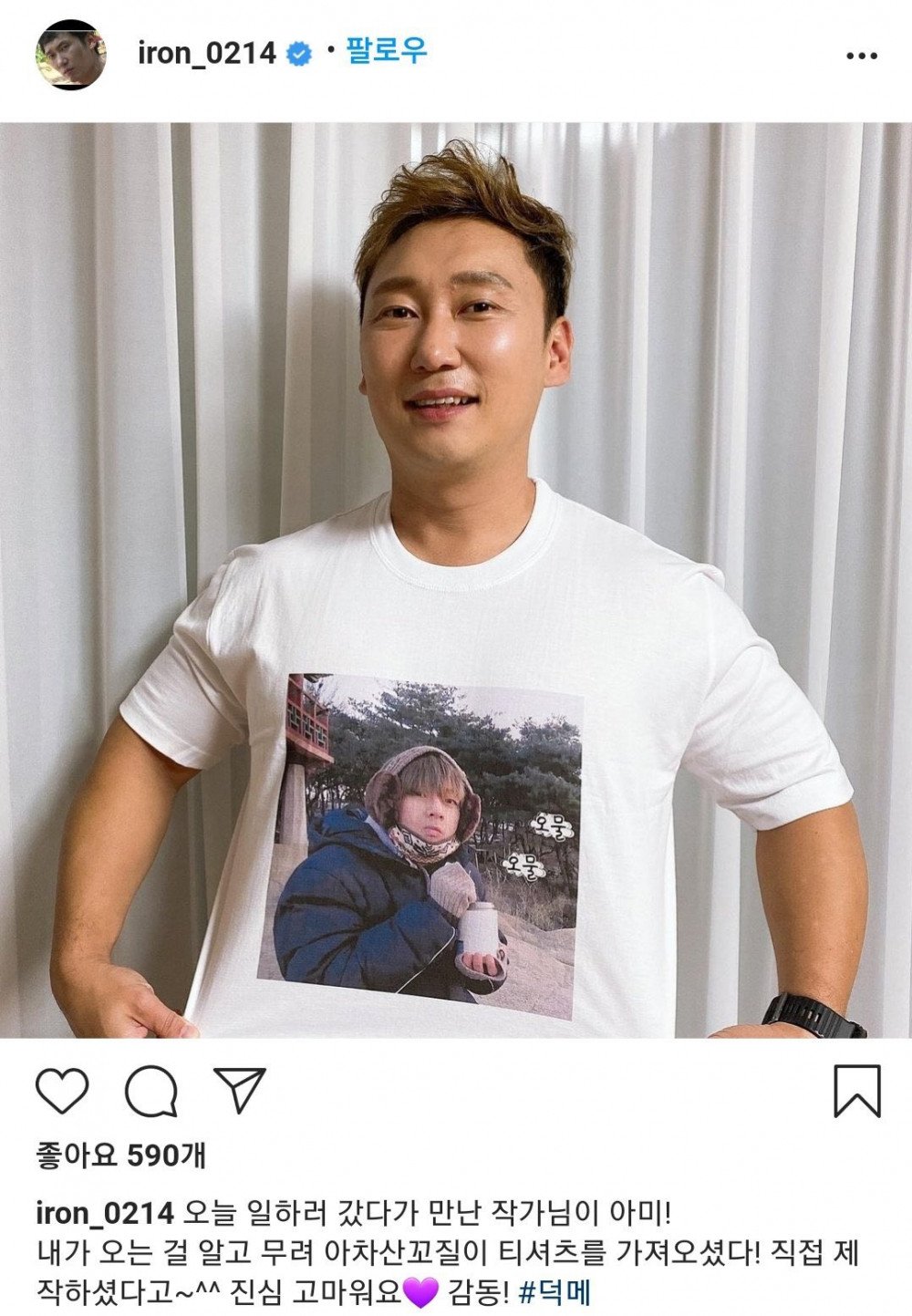 Yoo Jae Suk's show, 'You Quiz on the Block' has been seen hilariously substituting the sound of 'V' by Taehyung's face!
Many reality shows have long desired to get V on their show. While it's not possible as the BTS members don't participate as individuals, V surprisingly made a cameo on 'Summer Vacation' while on a video call with his friends Park Seojun and Choi Wooshik! Other shows like 'Youn's kitchen' have shown great interest to have V on the show alongside popular names like Gong Yoo, YoonA, and Park Minyoung!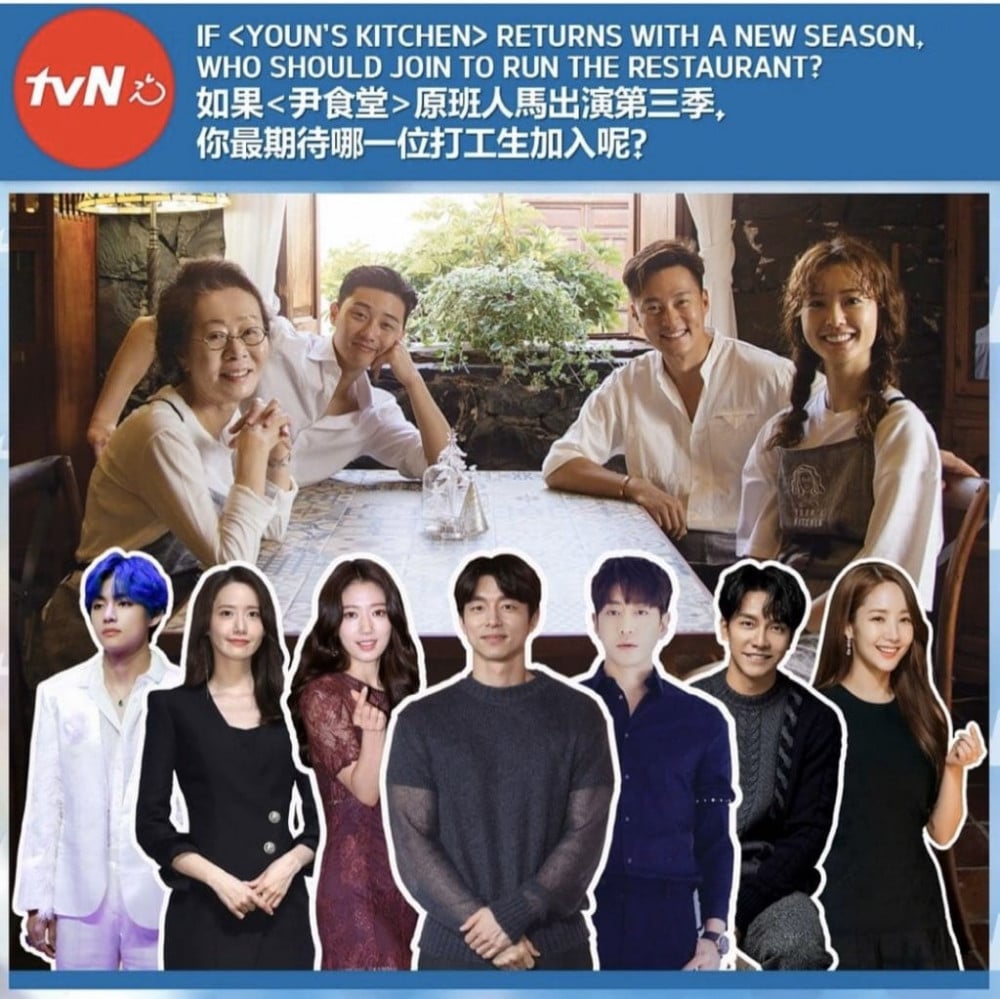 V's cameos are not only limited to Korean television, but he is widely mentioned internationally as well. An image of his appeared in an Indonesian TV drama.
Not only V, but even his pet dog, Yeontan, is well known and has appeared on television. Yeontan enjoys the status of a celebrity dog and is treated with the utmost respect by BTS fans. He appeared on the KBS2 show 'Entertainment Weekly.'
While waiting for Actor V to return, fans satisfy their need to see him on TV by getting excited over these small appearances. V has become a household name that people of all genders identify and love.