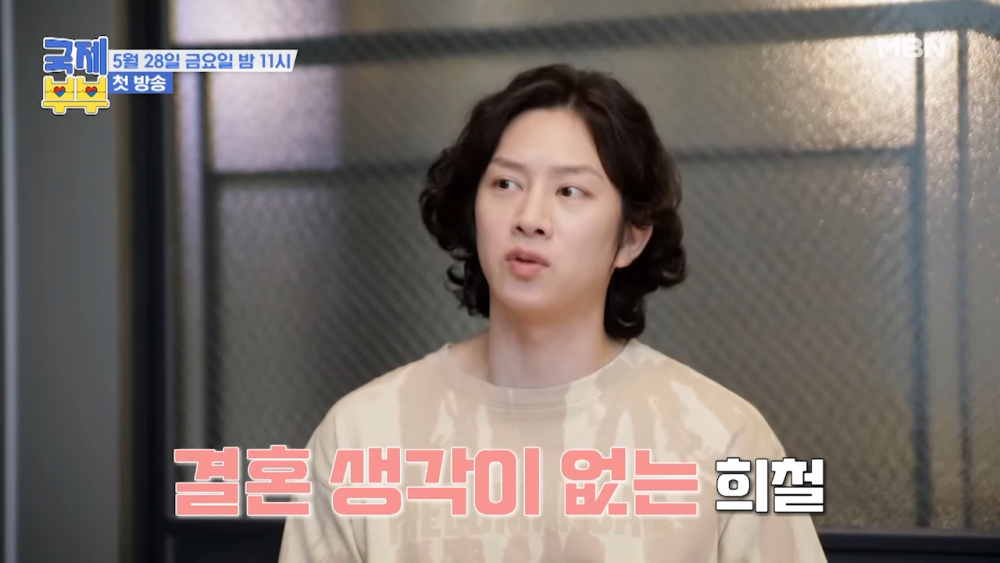 Super Junior's Heechul was selected to be the MC of the new entertainment variety show 'International Couples.'
MBN's new variety show program 'Fallen in Love With Korea - International Couples' will air its first episode on May 28 at 11 PM KST. This program will show the life of international couples who transcended country borders to form a family. This will show South Korea in the eyes of the foreign wives who have fallen in love with Korea and their Korean husbands.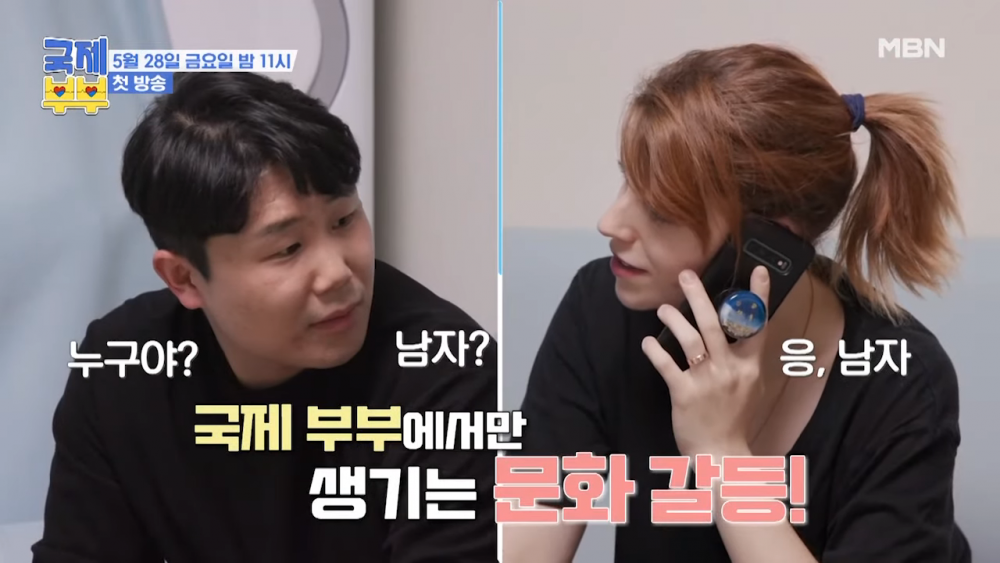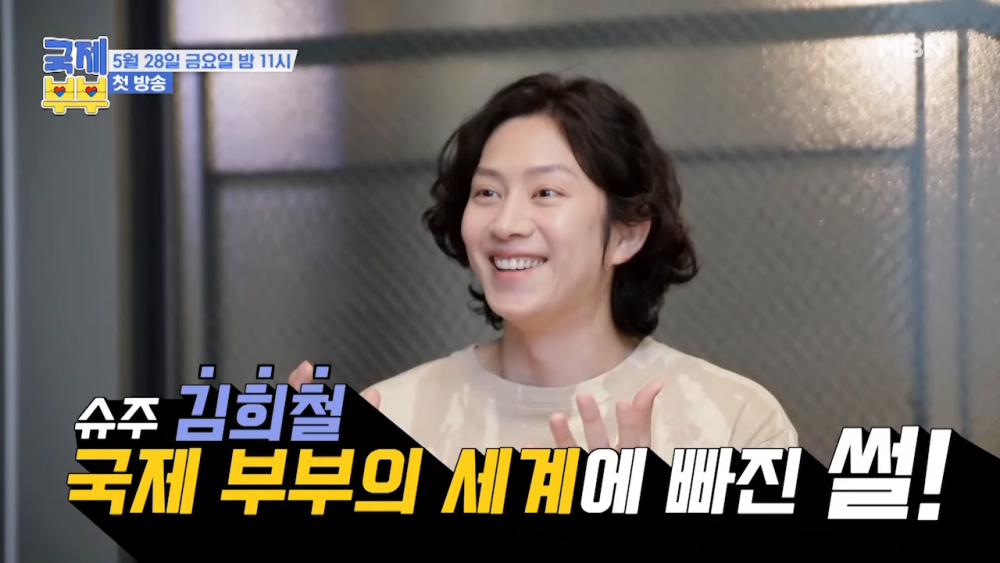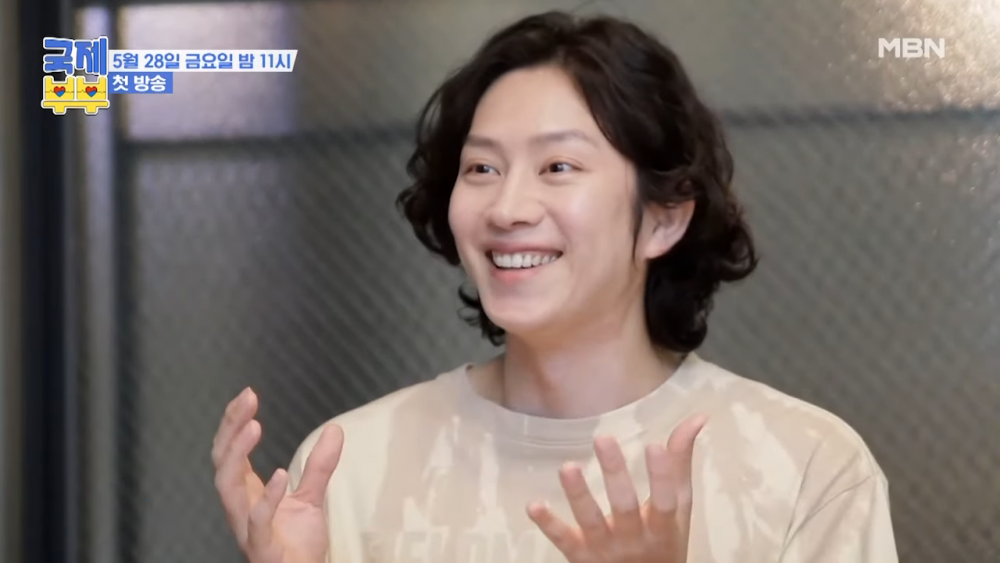 This show is not to just simply show a foreigner living in Korea but will show the different aspects of Korea through various perspectives and also help Korean viewers understand more about international couples.
The show already revealed a preview clip in which it shows the prior meeting and interview with MC Heechul. During the interview, Heechul was asked about his thoughts on marriage, to which he replied, "I feel the trend these days is not to get married... I also have no thoughts about getting married."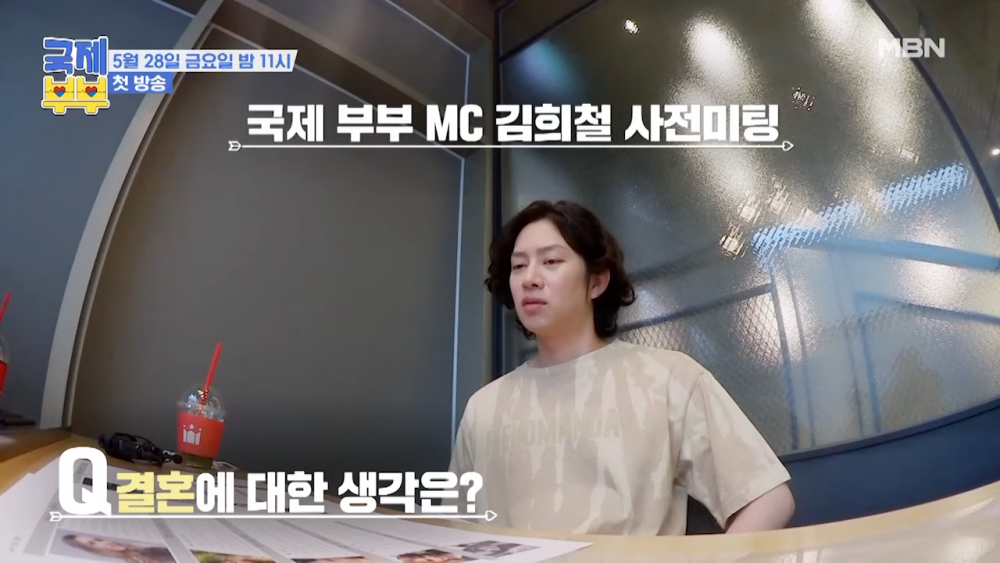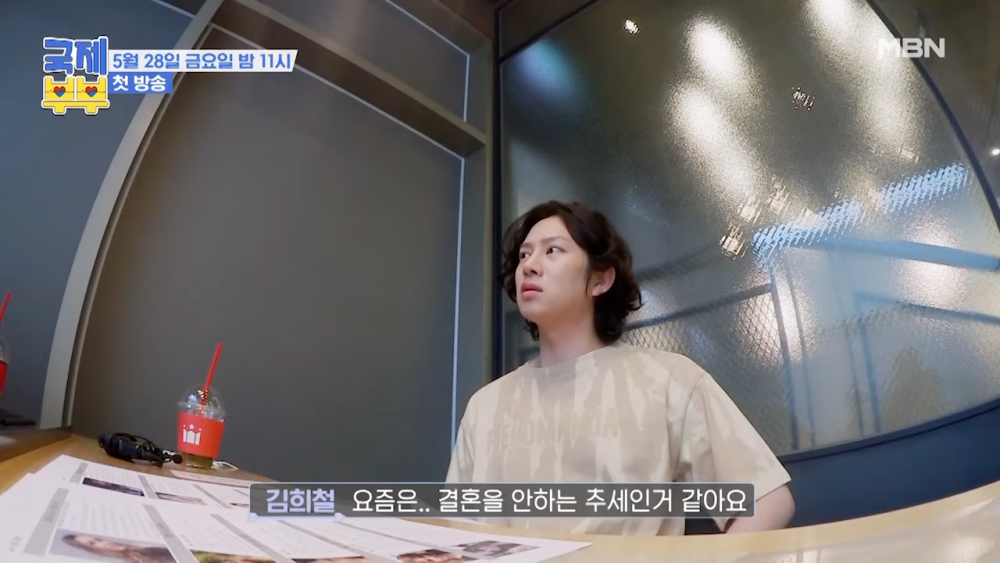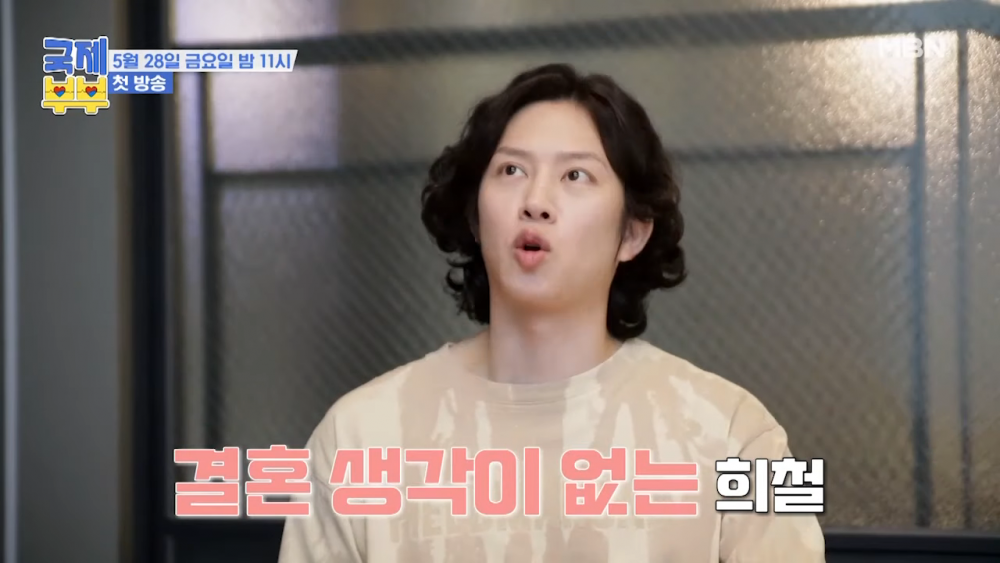 Heechul continued to say and express his curiosity about what made these foreign women cross borders to live in a foreign country such as Korea. He continued to say, "I want to know if they gave up their life back in their home country to come to Korea. I want to also know how great their love is to make them come to a different country."

Meanwhile, the new MBN show is already gaining much attention as it plans to show the lives of international couples in reality, depicting the love and conflict between the various couples.