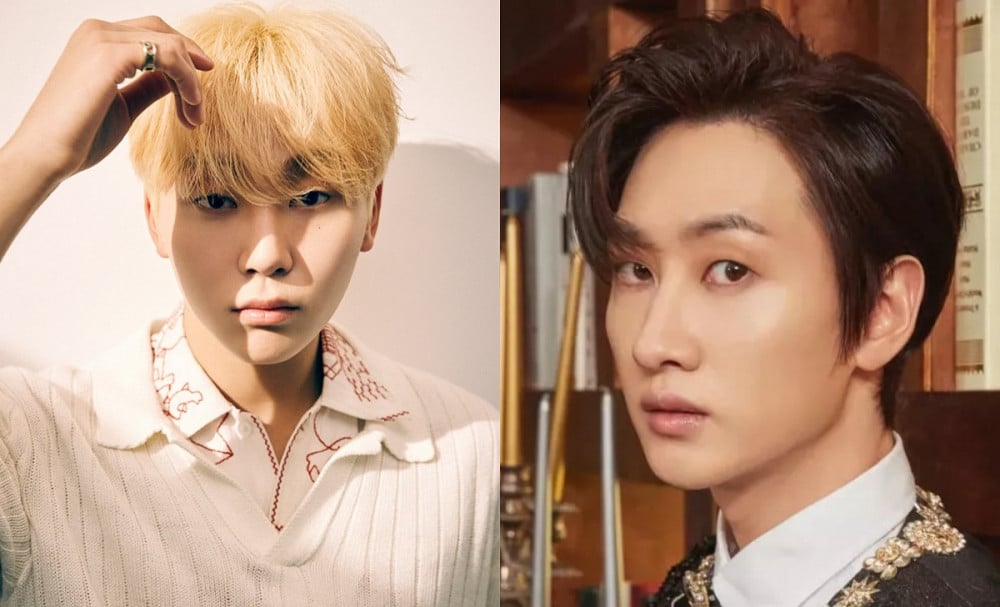 Super Junior's Eunhyuk warned Seventeen's Seungkwan that his bleached hair can quickly lead to hair loss.
On the May 27 broadcast of Channel S' variety show 'Job Dongsan', a wig designer introduced as "the professional of addition" appeared on the show. The wig designer sat down to give a description of his profession and explain some of his experiences in the wig business.
With twenty-three years of experience, the wig designer expressed his worry about the fact that 1 in 5 people in South Korea experience hair loss, and that it is a growing concern for the nation. He stated, "The job prospect for wig designers is growing".
Then, while referring to Seungkwan's frequently bleached hair, Eunhyuk stated, "When doing that hair, [hair loss] will come quickly". To Eunhyuk's warning, meant as a light joke, the entire studio burst into laughter, but only Seungkwan could not bring himself to laugh.
With twenty-three years of experience, the veteran wig designer garnered interest from viewers by demonstrating each step of the wig procedure, starting from finding a wig right for the head shape, to properly taking care of the wig.