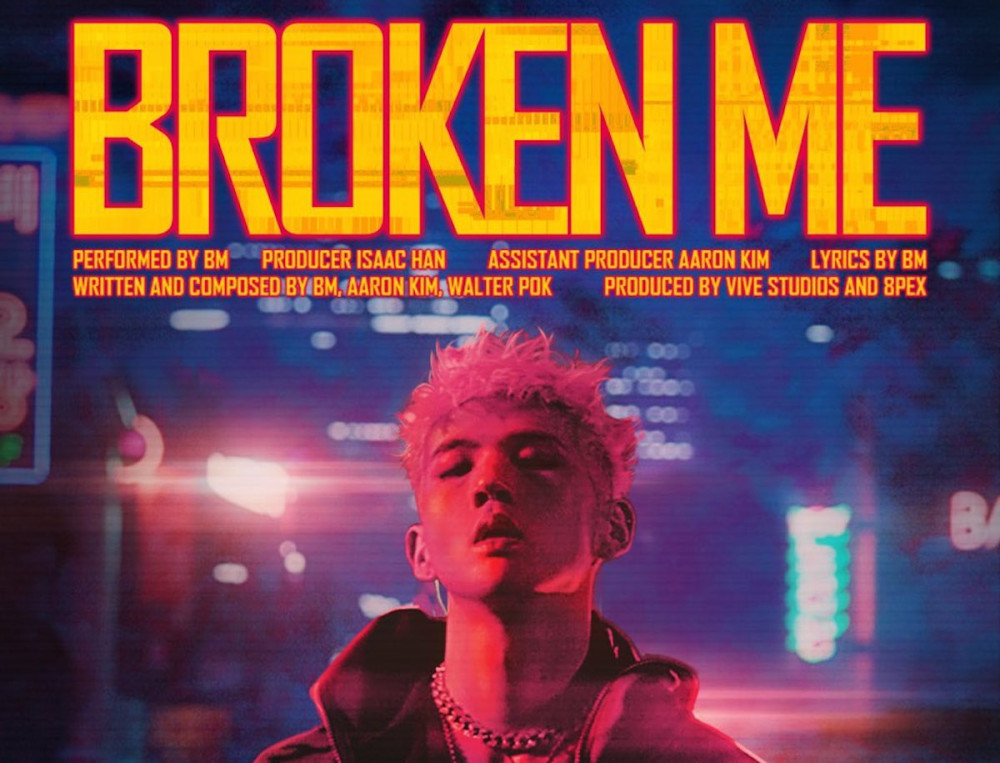 KARD's B.M has released a dramatic first teaser film for his solo debut single, "Broken Me".
For the upcoming track, B.M has teamed up with Isaac Han, Aaron Kim, Walter Pok, Vive Studios and 8PEX for a change of sound and image from what fans may be used to in KARD. Fans will have to keep their eyes peeled for more specific details on B.M's upcoming "Broken Me" release, coming up some time in June!
With member J.seph currently away on his mandatory military service hiatus, do you want to see more KARD members debuting solo soon?