With so many Korean dramas available to watch, it can be hard to choose one to start with. In addition to full-on romance dramas and action-packed thrillers, sports-themed dramas are packed with fun and excitement. Whether you're into sports or not, these dramas are definitely worth a watch!
Weightlifting Fairy Kim Bok Joo
'Weightlifting Fairy Kim Bok Joo' features Kim Bok Joo (Lee Sung Kyung), who develops a crush on her swimmer friend Jung Joon Hyung (Nam Joo Hyuk)'s older brother. While Jung Joon Hyung simply teases her at first, he later finds himself falling in love with her.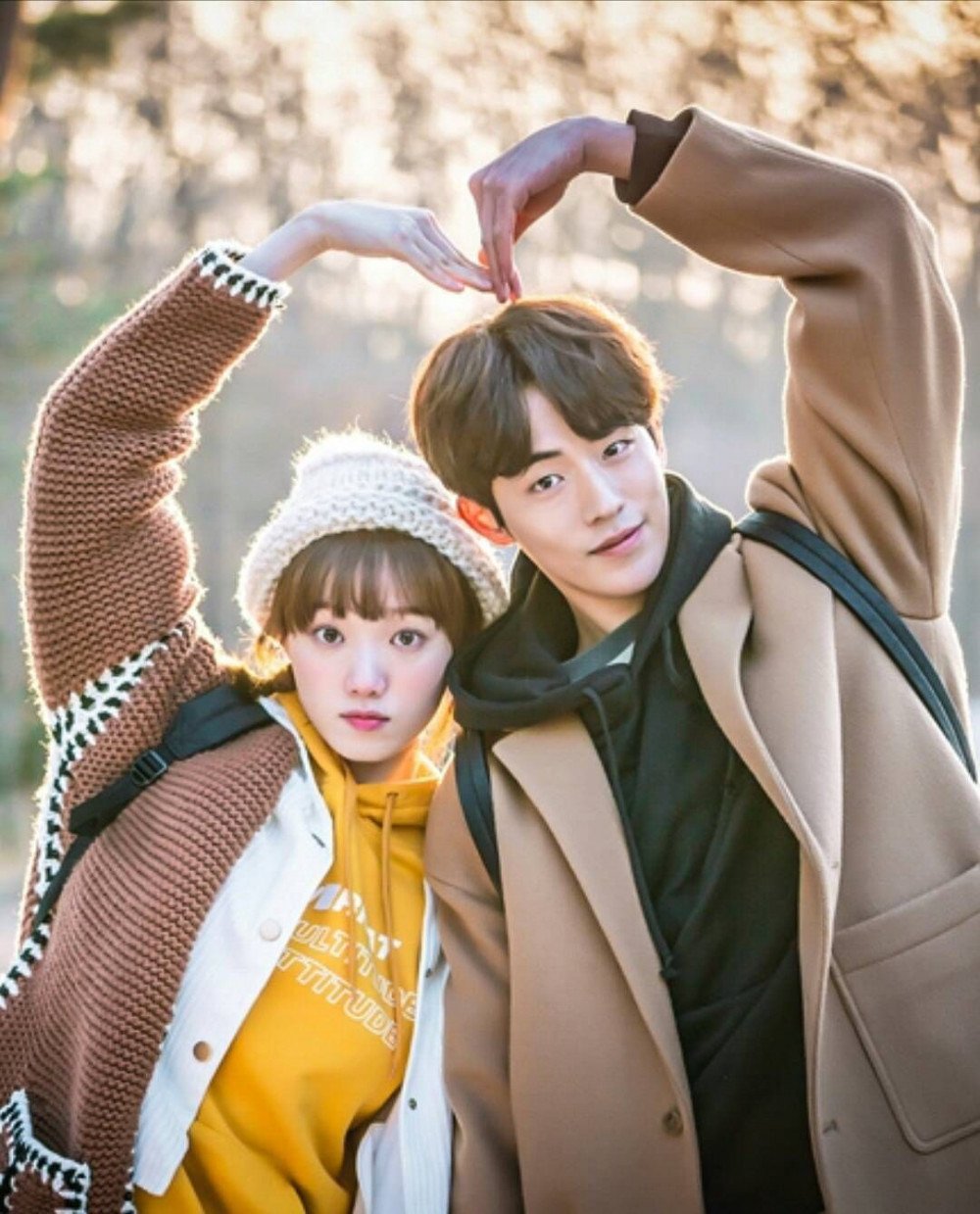 Fight For My Way
'Fight For My Way' follows the long-time friendship between mixed martial arts fighter Ko Dong Man (Park Seo Joon) and Choi Ae Ra (Kim Ji Won). The two best friends find themselves falling for each other throughout the drama.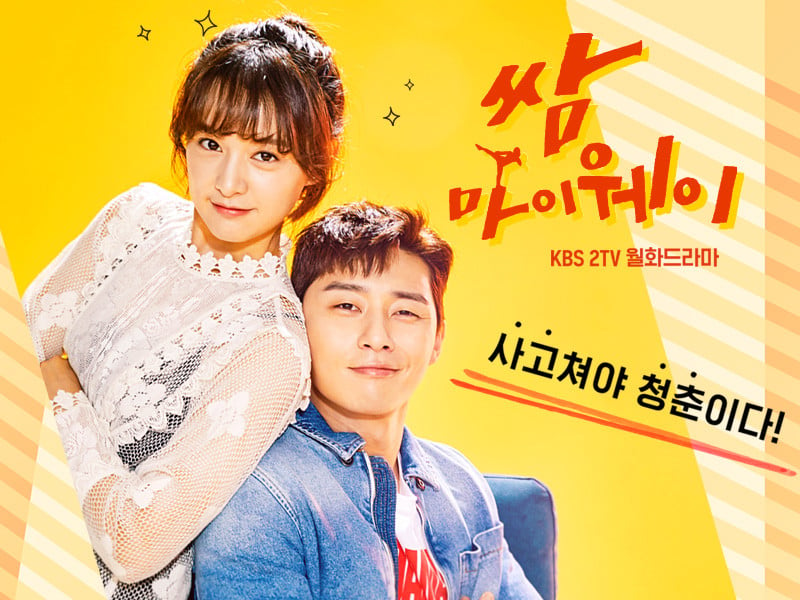 Run On
'Run On' takes viewers through the life of Ki Seon Gyeom (Im Si Wan), who was once a popular sprinter for the national team. Translator Oh Mi Joo (Shin Se Kyung) gets entangled with Kim Seon Gyeom, who begins working as a sports agent after quitting sprinting.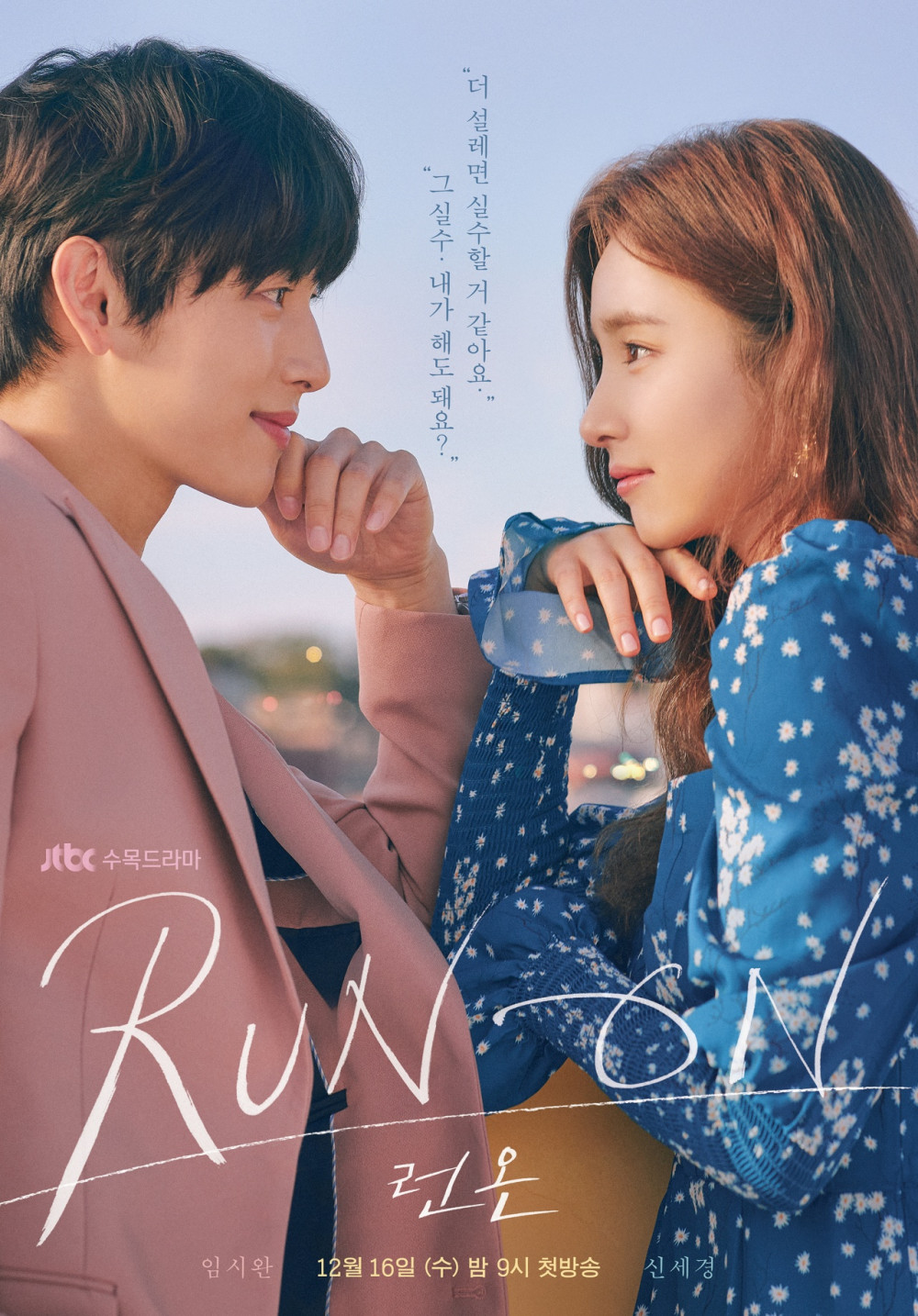 Hot Stove League
In 'Hot Stove League,' The Dreams are a professional baseball team that placed last in the league for the past four seasons. The team is introduced to a new general manager Baek Seung Soo (Min Nam Goong), who has zero experience managing a baseball team despite managing other championship-winning sports teams. The staff and teamwork together towards winning the championship.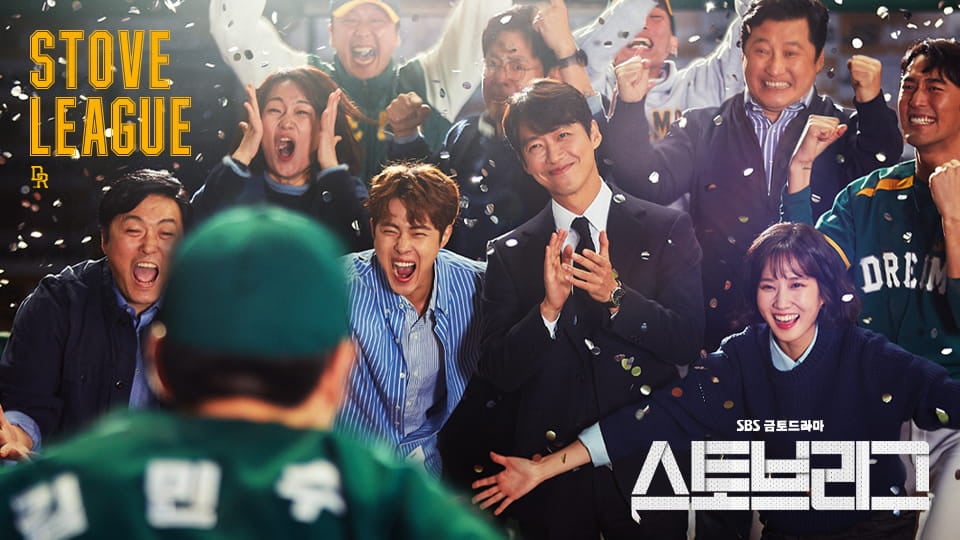 Thumping Spike
'Thumping Spike' revolves around Kang Se Ra (Hwang Seung Eon), a young volleyball player who suffers an accident. Even after recovery, she finds it difficult to get out of her slump. After taking an opportunity to coach the men's team, she meets star player Hwang Jae Woong (Song Jae Rim).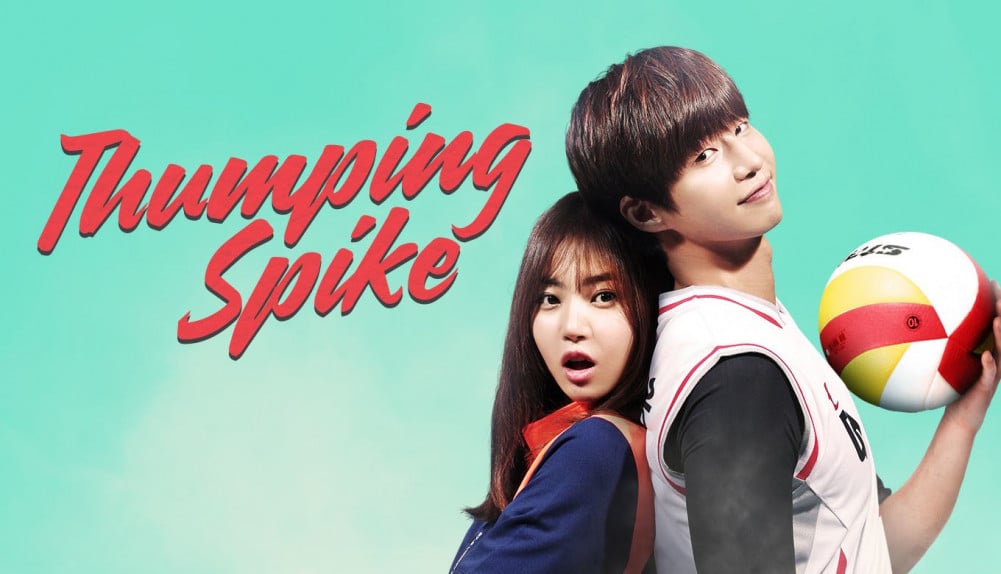 Short
In the drama 'Short,' Kang Ho Young (Kang Tae Oh) is an ordinary guy who learns skating at a small rink. He unexpectedly gets scouted by a famous university and is pitted against Park Eun Ho (Yeo Hoi Hyeon), an established champion from a legacy family.