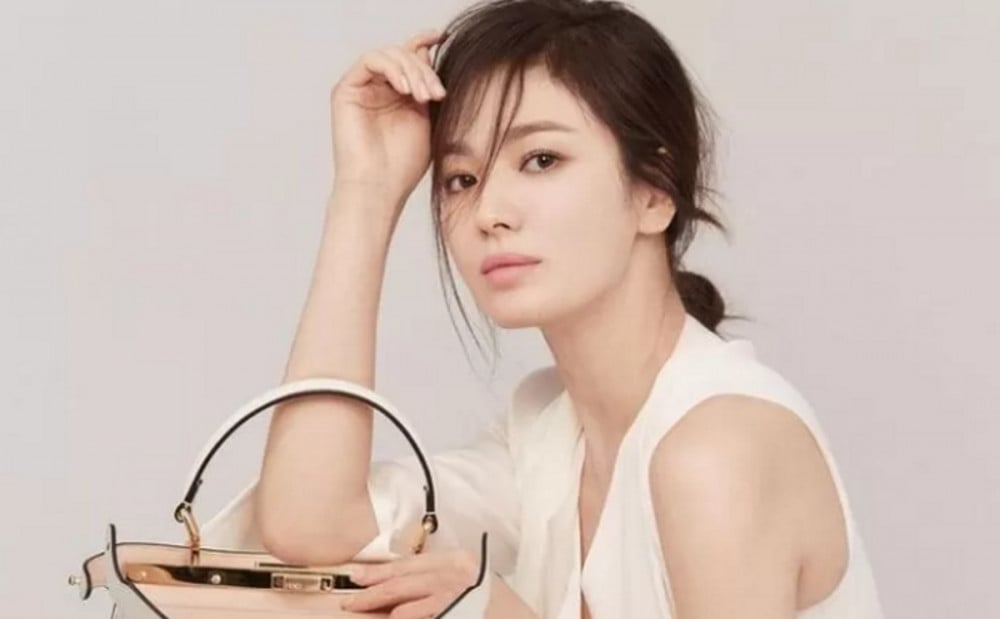 Song Hye Kyo's alleged fee for social media advertisement has been revealed.

On May 28, media outlets revealed the amount the top actress allegedly received to post her pictorial with Italian luxury brand 'Fendi' on Instagram. According to reports, 'Fendi' paid Song Hye Kyo over $450,000 USD for the exposure on her social media platform.

Song Hye Kyo currently has over 11.4 million followers on Instagram.

Are you surprised by the amount?