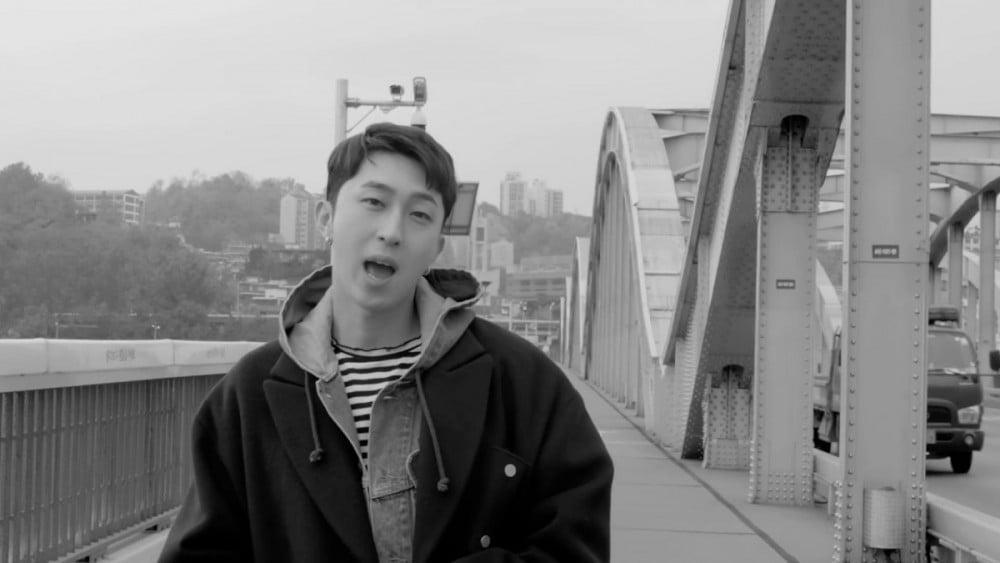 Rapper Sleepy, who now promotes as a Trot singer, expressed his struggles of managing his one-man agency.
On the May 26 YouTube broadcast of the web variety show 'Aedong Shrine', Sleepy made a guest appearance. Here, he shared that he is still in the middle of an ongoing lawsuit with his previous agency, and that he also is currently running his own one-man agency.
Sleepy stated, "After running my one-man agency for about a year, I now understand why we need a company. Because I also have employees, every time I breathe money leaves." He continued by saying, "I finally started making money, but it keeps spilling out somewhere. I am living a life working my hardest, and am not embarrassed of anything in front of anyone. But I have no idea when I will be able to make a lot of money or where money might spill out".
Meanwhile, Sleepy had recently transitioned into a Trot singer, a dramatic shift from his previous music genre of hip hop rap music.

Watch the episode of Sleepy's guest appearance on the show here:
Watch Sleepy's Trot song music video: