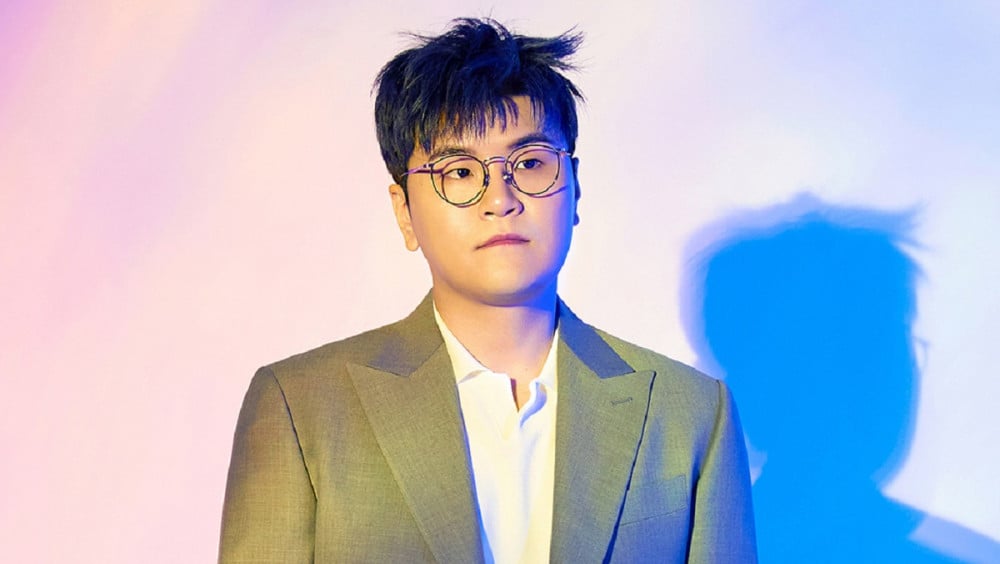 According to Million Market, singer Shin Yong Jae's management company, "In collaboration with Psycho Tension, Shin Yong Jae will be releasing his digital single "If the Flowers Are Pretty, What Can You Even Do" on June 3, at 6PM KST".
"If the Flowers Are Pretty, What Can You Even Do" is a song that expresses one's feelings of regret and longing, after being unable to say a word when breaking up with their lover. It will be an emotional ballad song that many can relate to, among those who have experience parting with their lover.
Shin Yong Jae made his debut as a singer with the 3rd generation members of the group 4MEN in 2008, and instantly received a lot of love for his emotional voice. He further displayed his music producing skills with his solo album '24', and has become a widely acknowledged musician in South Korea.
For his new single, Shin Yong Jae will be collaborating with hitmaker Psycho Tension, who has produced music for Wanna One, IZ*ONE, GOT7, the soundtrack for the drama 'Sky Castle', 'The World of the Married', and more.
Shin Yong Jae and Psycho Tension's collaboration song will be digitally released on June 3.