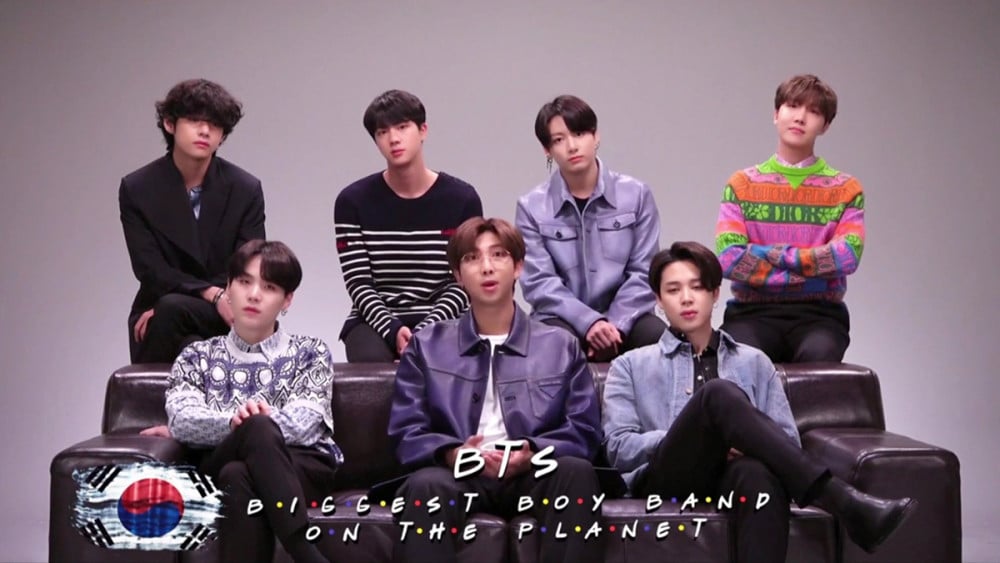 According to U.S. media outlet reports on May 27, Chinese streaming platforms have censored special appearances by celebrities including BTS, Lady Gaga, and Justin Bieber
Many mainland fans of the American series were disappointed to see that iQiyi, Alibaba's Youku, and Tencent Video all cut out appearances by the above celebrities, as well as other scenes including gay characters, underwear, etc.
Previously, Chinese nationalists criticized BTS for their comments about South Korea's alliance with U.S. troops during the Korean War in October of last year, after accepting the 'James A. Van Fleet Award'. Similarly, Lady Gaga became a controversial figure in Chinese politics after voicing support for the Dalai Lama in the past, while Justin Bieber came under fire for visiting Japan's Yasukuni shrine, which commemorates the deaths of Japanese troops who served in World War II.
Meanwhile, the boys of BTS briefly appeared in 'Friends: The Reunion' special to share their love of the hit series.