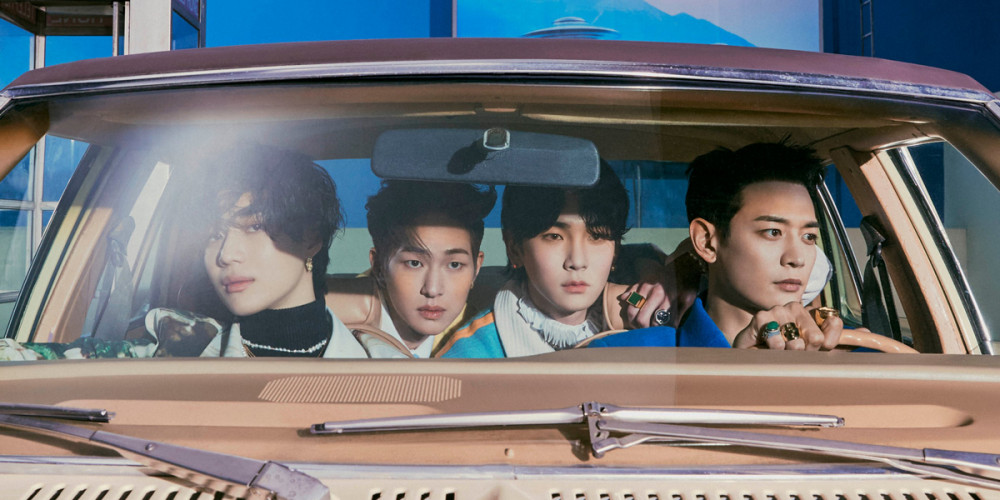 Get ready to celebrate SHINee's 13th debut anniversary with a special 'V Live' broadcast!
This coming May 25, SHINee will be commemorating their debut anniversary with fans with a 'V Live' broadcast, 'SHINee Day'. This year, the annual fan meeting that the members held each May 25 will be moved to the online platform, featuring games, hit song stages, Q&A, plus more!
Make sure to tune in this May 25 for 'SHINee Day'!