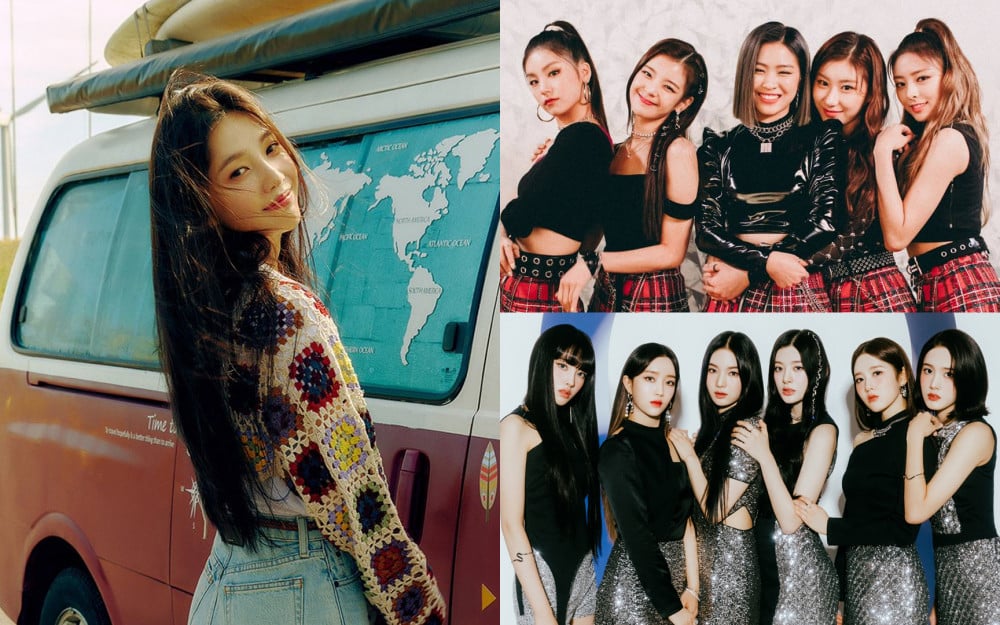 Previously, Park Myung Soo showed off his skills as the personal photographer for Red Velvet's Joy.
Last month, the comedian posted three photos on his Instagram with the caption, "Photographer Park with Joy." In the photos, Park Myung Soo is seen playfully posing in front of the camera with the girl group member and posted another photo of Joy showing off her beauty as a model.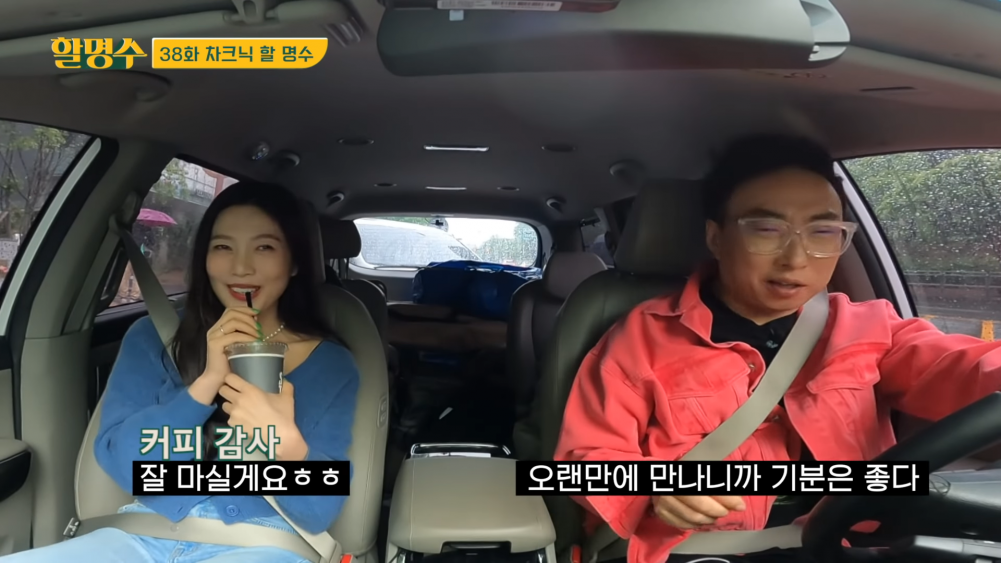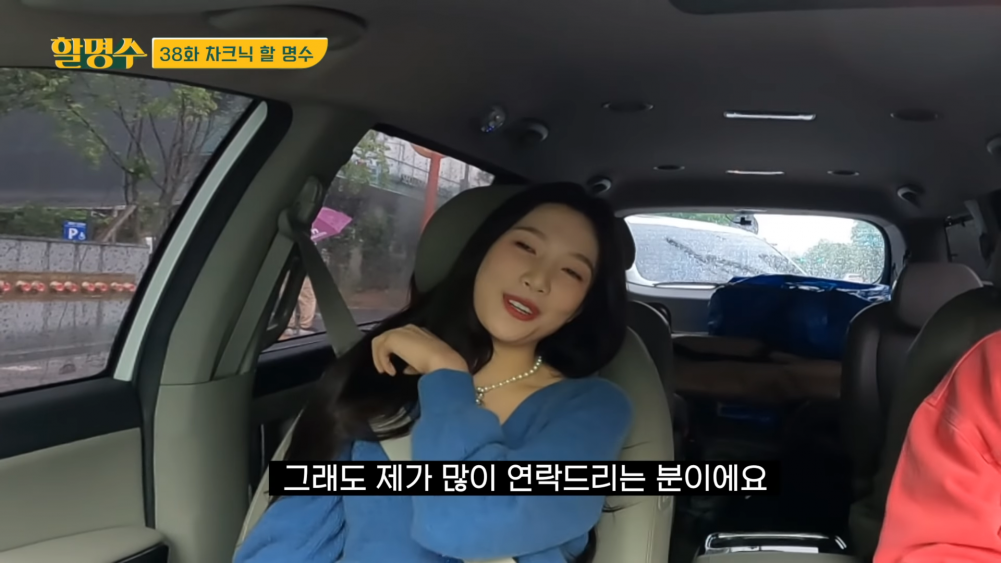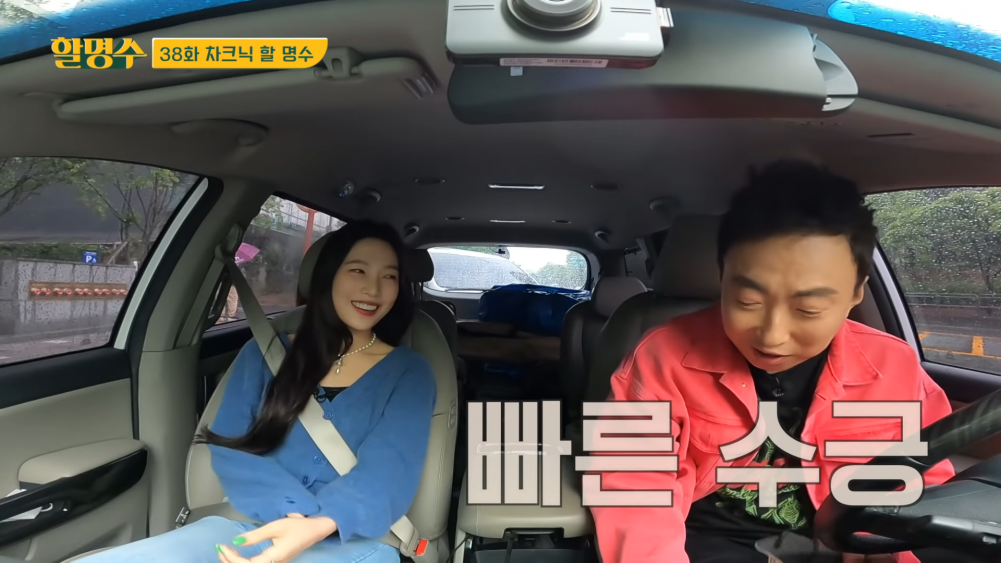 He also revealed in the social media post that he will be revealing the special episode of his date with Joy on his YouTube channel. The two celebrities who share an unexpected friendship first met on the tvN's 'More Salty Tour' as they traveled together for the show. During the show, Park Myung Soo gained Joy's trust in photography as he took various wonderful photos.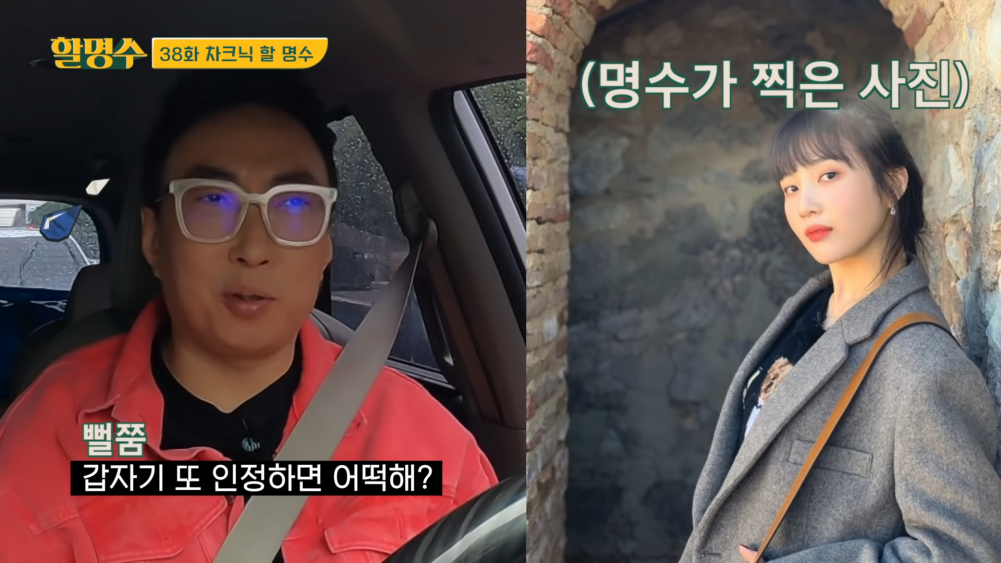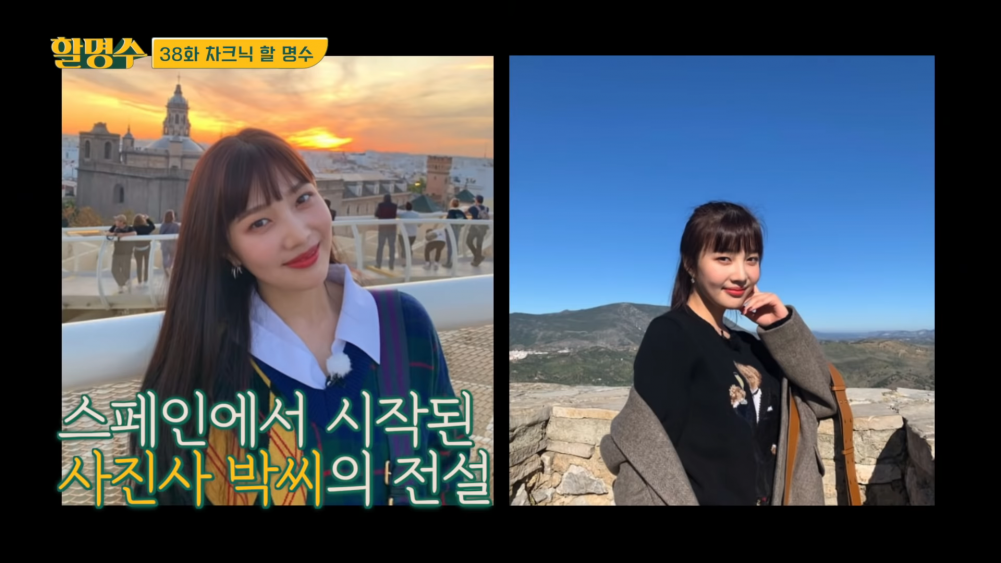 Then on May 28, Park Myung Soo finally uploaded the video, which showed the two enjoying a day out. While driving to their photoshoot location, Park Myung Soo and Joy talked about various topics. Joy asked what music he has been listening to these days, to which Park Myung Soo replied that he is listening to ITZY.
Joy then added, "Aren't they so pretty. These days I think ITZY and STAYC are so cute and pretty," expressing her fondness for her juniors.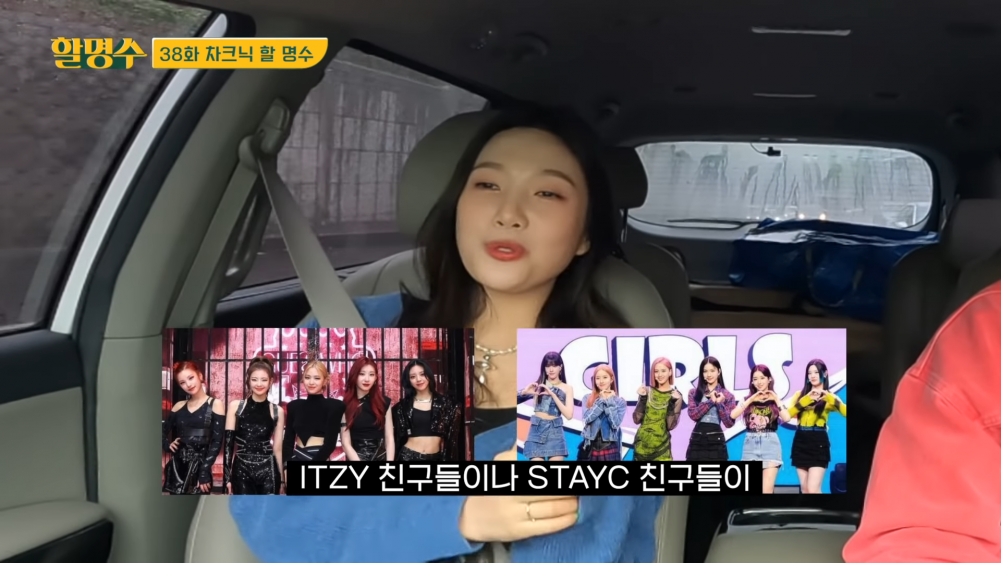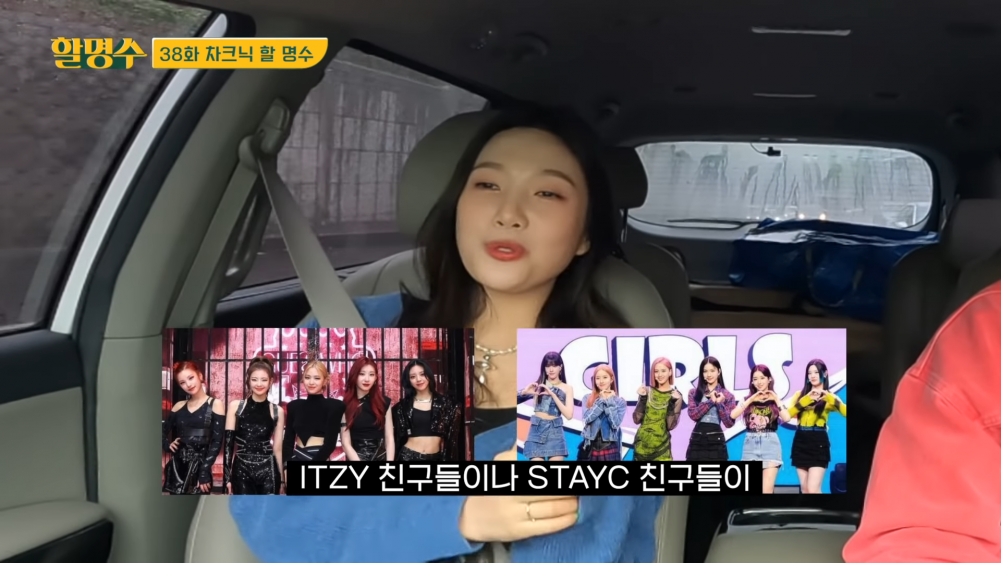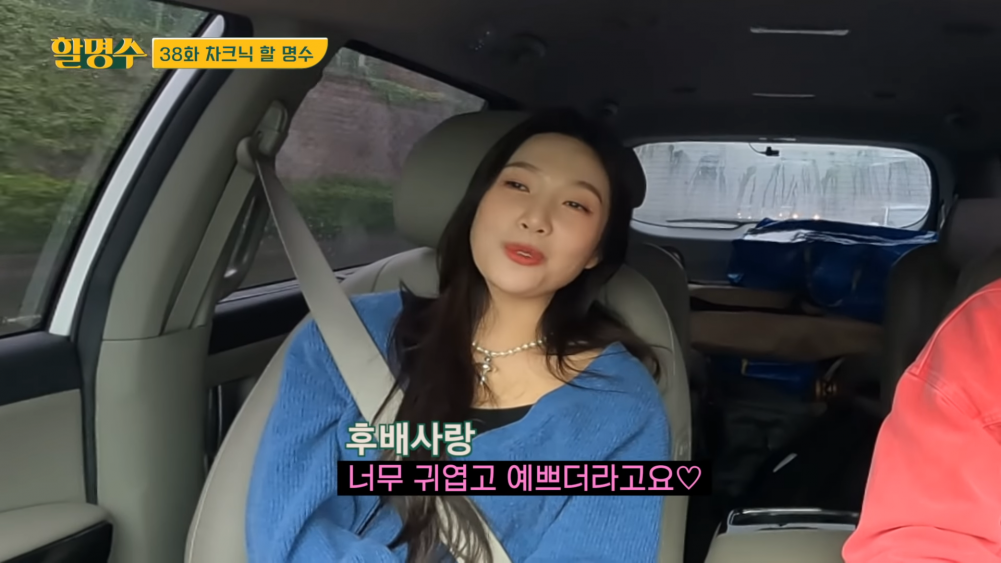 Netizens left comments online communities agreeing with Joy as they commented, "I totally agree, ITZY and STAYC made a comeback and I love them both," "Aww, the two girl groups must be excited to hear that," "lol, why didn't Joy mention aespa? lolol" "I mean she doesn't need to mention them just because they're from the same company," "Red Velvet and ITZY came across each other because they promoted around the same time. So she must like them a lot," and "Joy you're pretty too."