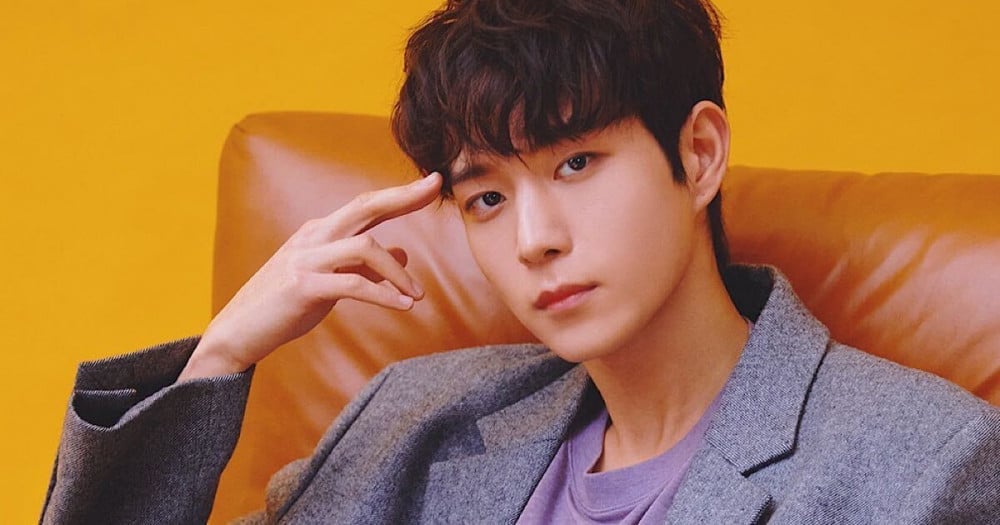 Actor Kim Young Dae, known for his roles in the MBC drama 'Extraordinary You' and SBS drama 'Penthouse', has been cast as the lead role for the new KBS drama 'School 2021'.
KBS first began their 'School' drama series in 1999 with 'School 1', starring Jang Hyuk and Choi Kang Hee. The drama series has served as the starting platform for many actors, giving rise to today's top notch actors such as Ha Ji Won, Im Soo Jung, Gong Yoo, Jo In Sung, Lee Jong Suk, Kim Woo Bin, and Nam Joo Hyuk.
Kim Young Dae has been casted as the character of Jung Young Joo. Jung Young Joo is a transfer student, who has unknown past relations to the character of Gong Ki Joon (played by Kim Yo Han).
Kim Young Dae expressed his feelings of awe and gratitude upon hearing the news of his casting. He stated, "Because it is a 'School' series with tradition, I will do my best to make sure all the viewers can enjoy the new series. I felt connected to my character Jung Young Joo because he has a story and I felt empathy towards him. Throughout Young Joo's anger and wounds, I want to be with him while he experiences growth."
Meanwhile, KBS 2TV's 'School 2021' has previously announced their casting of X1 member Kim Yo Han, and it is anticipated that they will include many rising, young actors. Currently, Kim Young Dae is busy filming for 'Penthouse 3', which is scheduled to air on June 4.