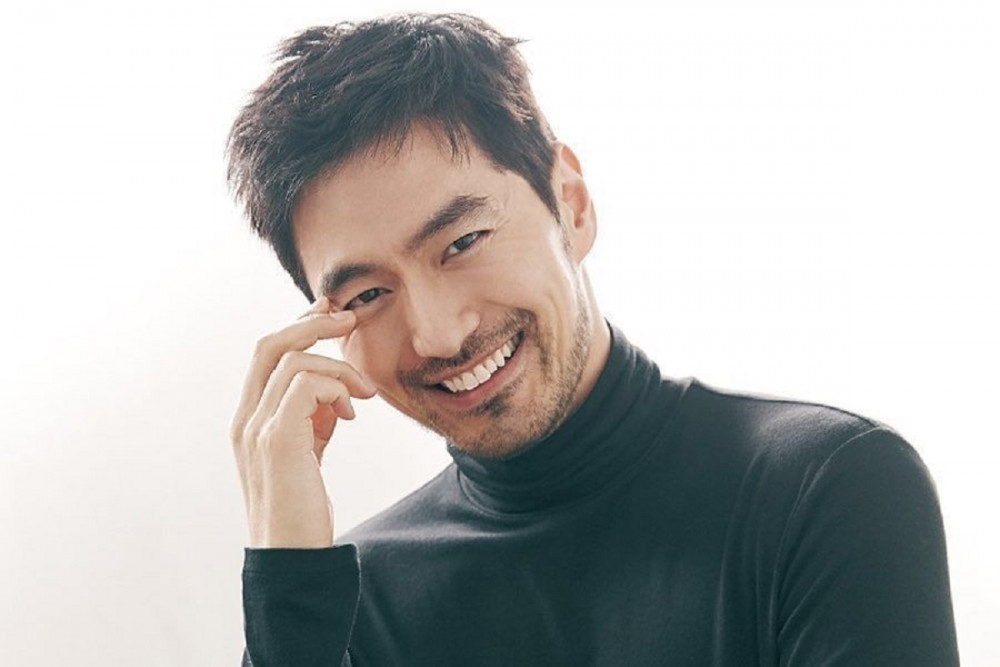 Actor Lee Jin Wook, known for his roles in the 2nd to 3rd seasons of OCN drama 'Voice' and Netflix show 'Sweet Home', has updated fans about his recent daily life.
On May 25, he uploaded several photos of himself enjoying a meal, without any particular descriptions. In these photos, fans praised him for his contrasting image from his usual clean-cut styles. He showed longer hair and his mustache grown out, wearing brown-tone colors.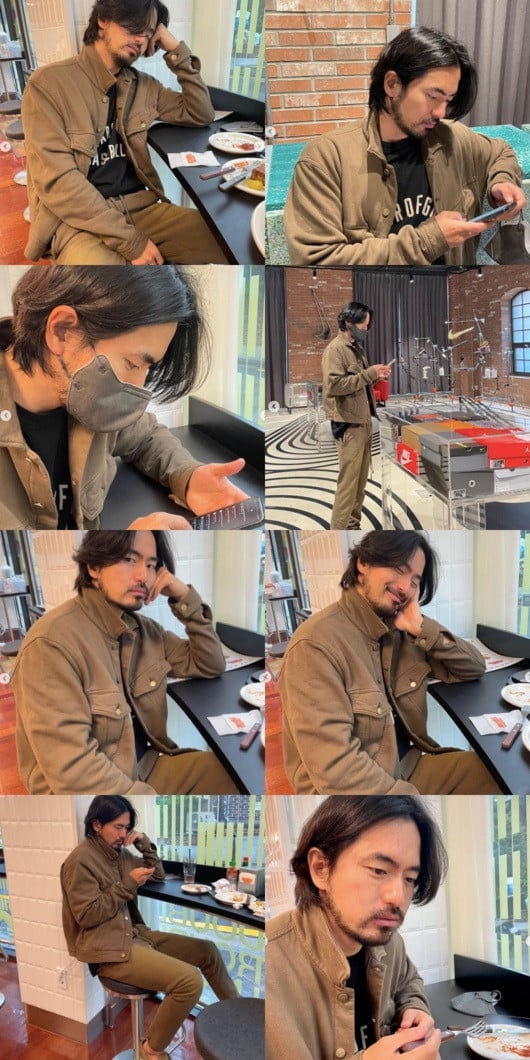 In response to these photos, fans' comments included:
"I thought these were photos of our oppa, before paycheck."
"Whether you have mustache or you don't, you are still handsome as ever."
"It's not fair that he's even handsome when simply enjoying a meal."
"Wow, how small must his face be if his mask is that loose on him?"
In addition to fans' comments, Lee Jin Wook's colleague actors also commented in concern for his "surprising visuals as an actor". To this, Lee Jin Wook showed off his cool by charms responding, "My company said I can grow out my hair".