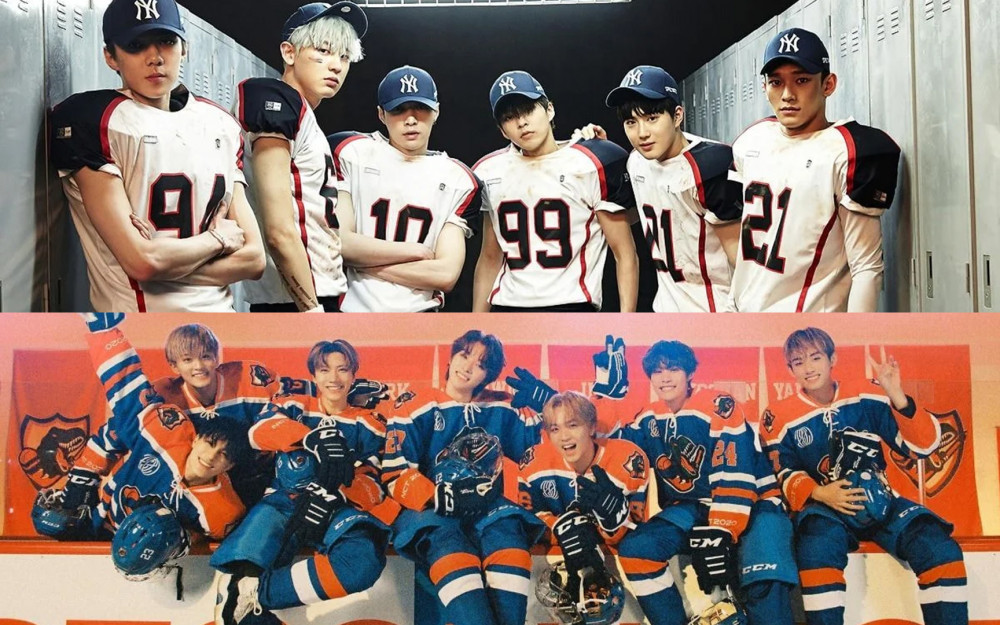 When it comes to K-pop, concepts are as important as the songs that idol groups release. Even with a good song or album, the perfect concept is one of the elements that complete each promotion.
In addition, there are various concepts that fans prefer. Therefore, it is important for agencies and entertainment companies to choose the right concept for idol groups' promotions.
However, there is one concept for male idol groups that netizens believe to always work without fail - the sports concept. Many netizens say they love male idols dressed in sports uniforms and shared their thoughts in an online community. The netizen who created the online community post listed some of the male idols who did the sports concept.
EXO - Love Me Right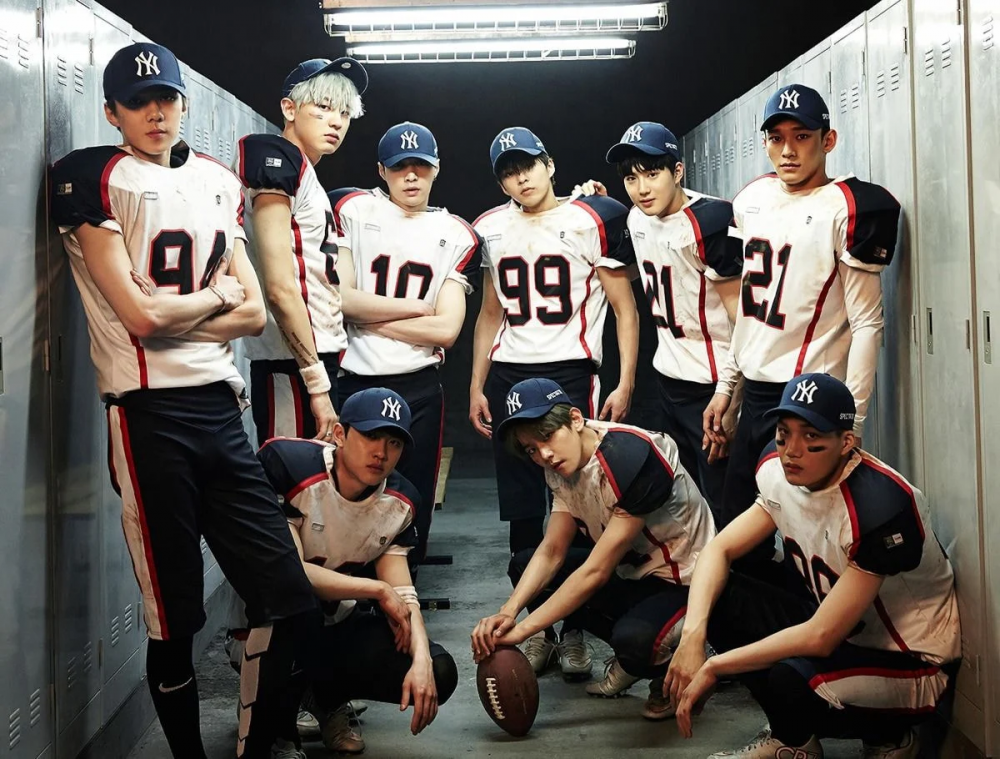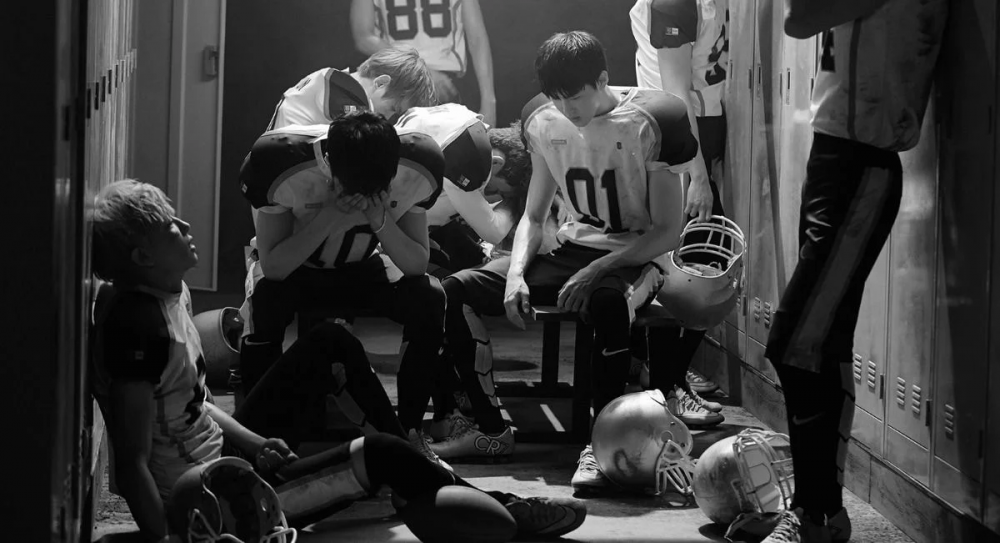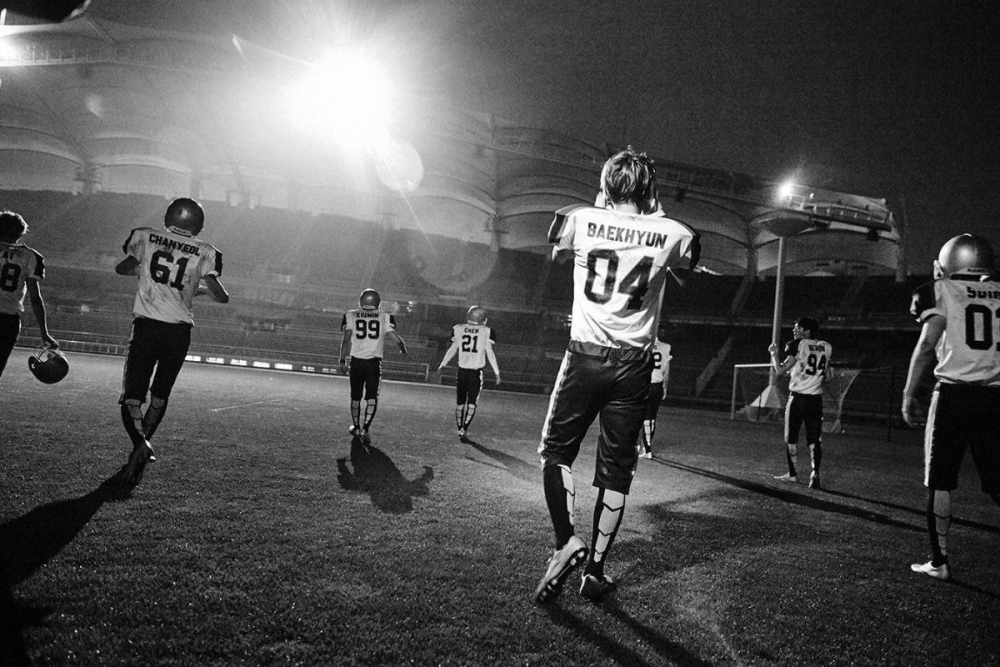 BTS - As I Told You (Cover)
NCT U - 90s Love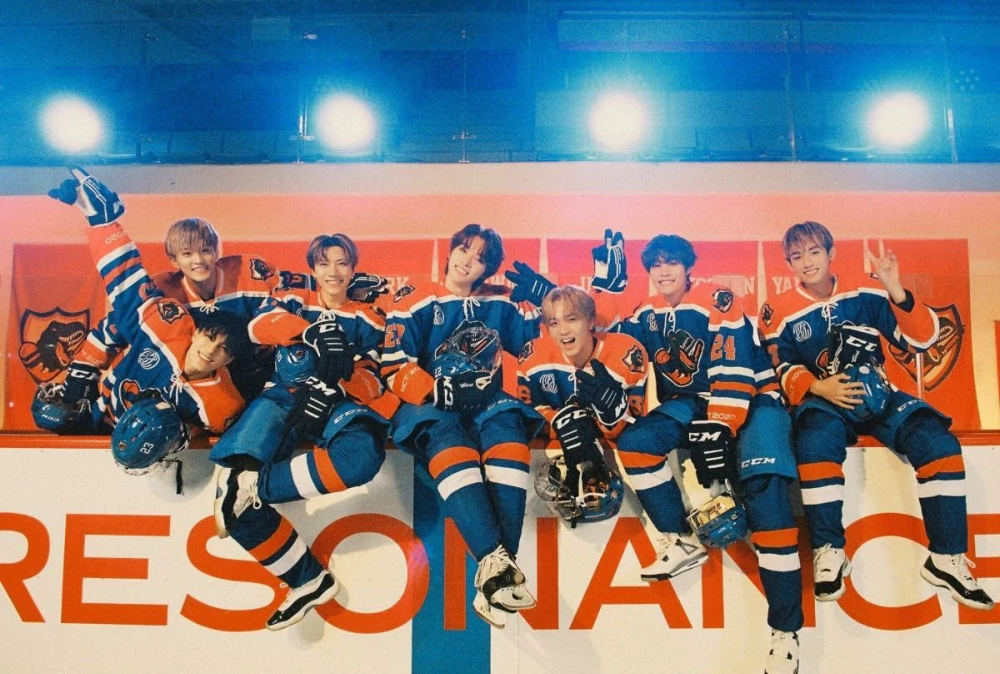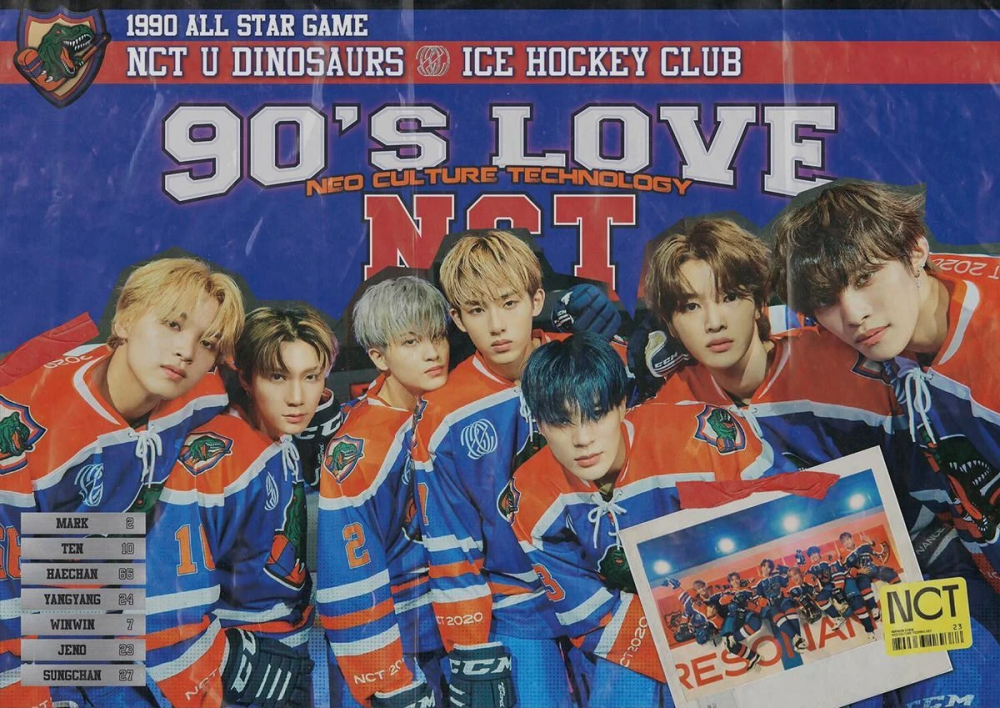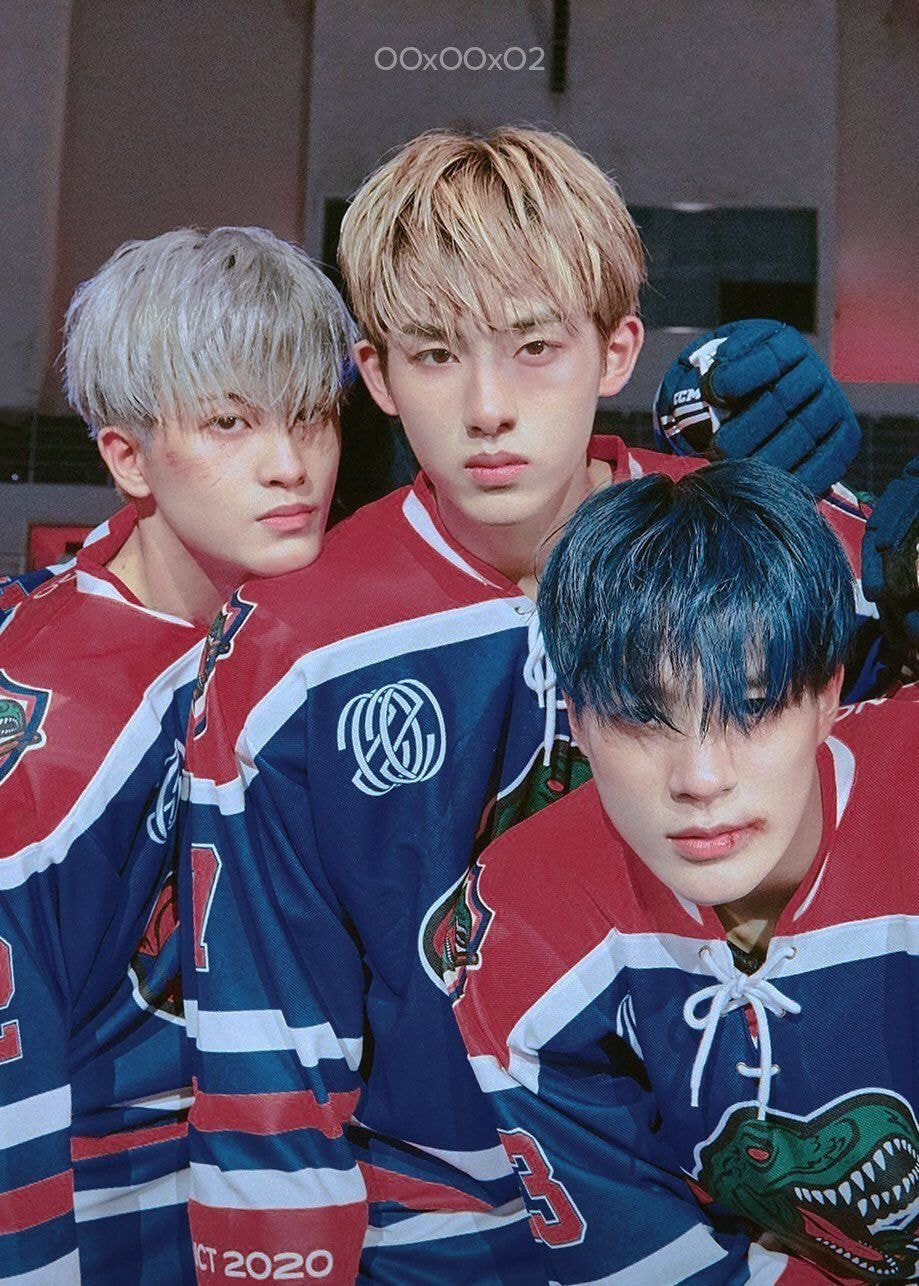 The Boyz - Christmassy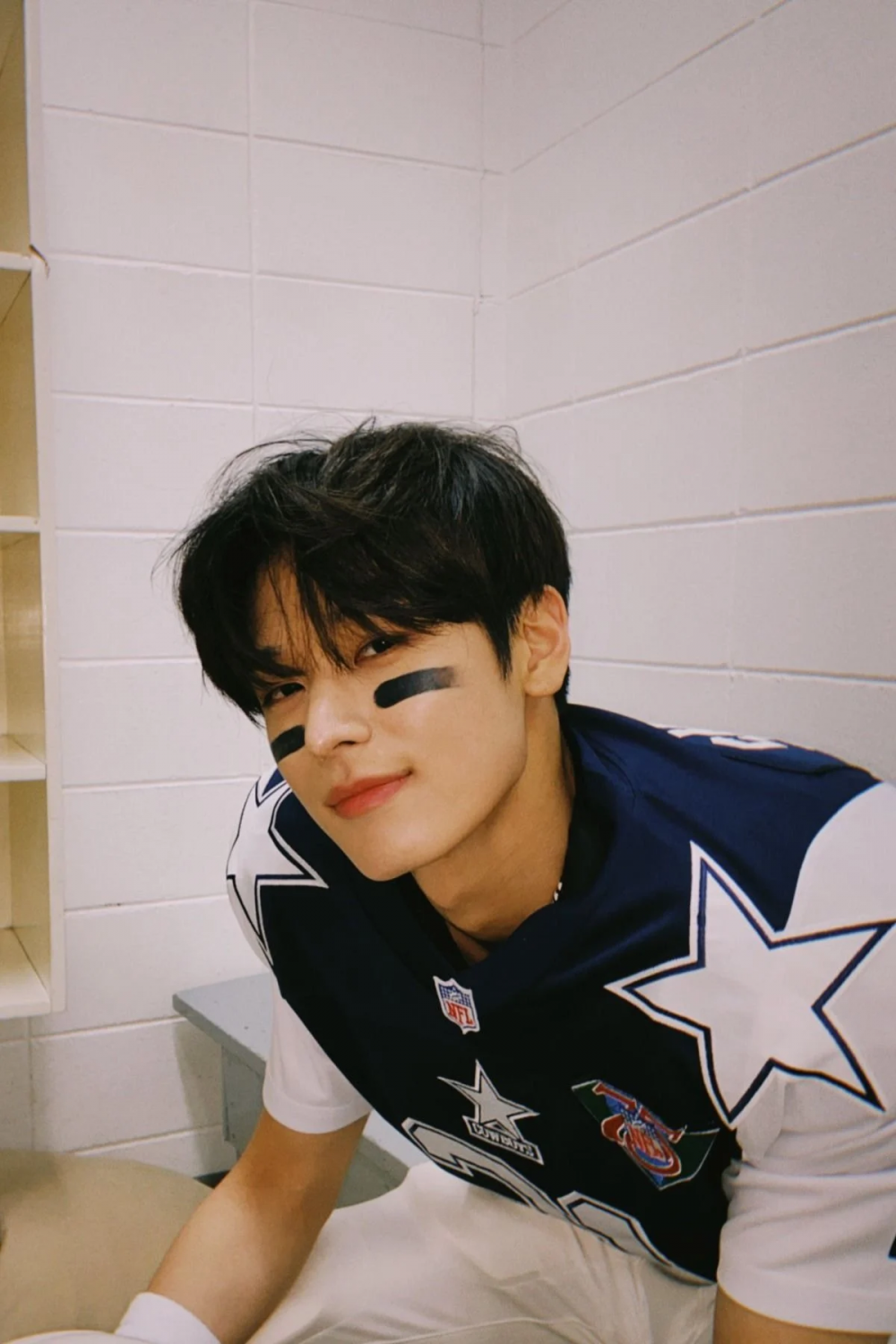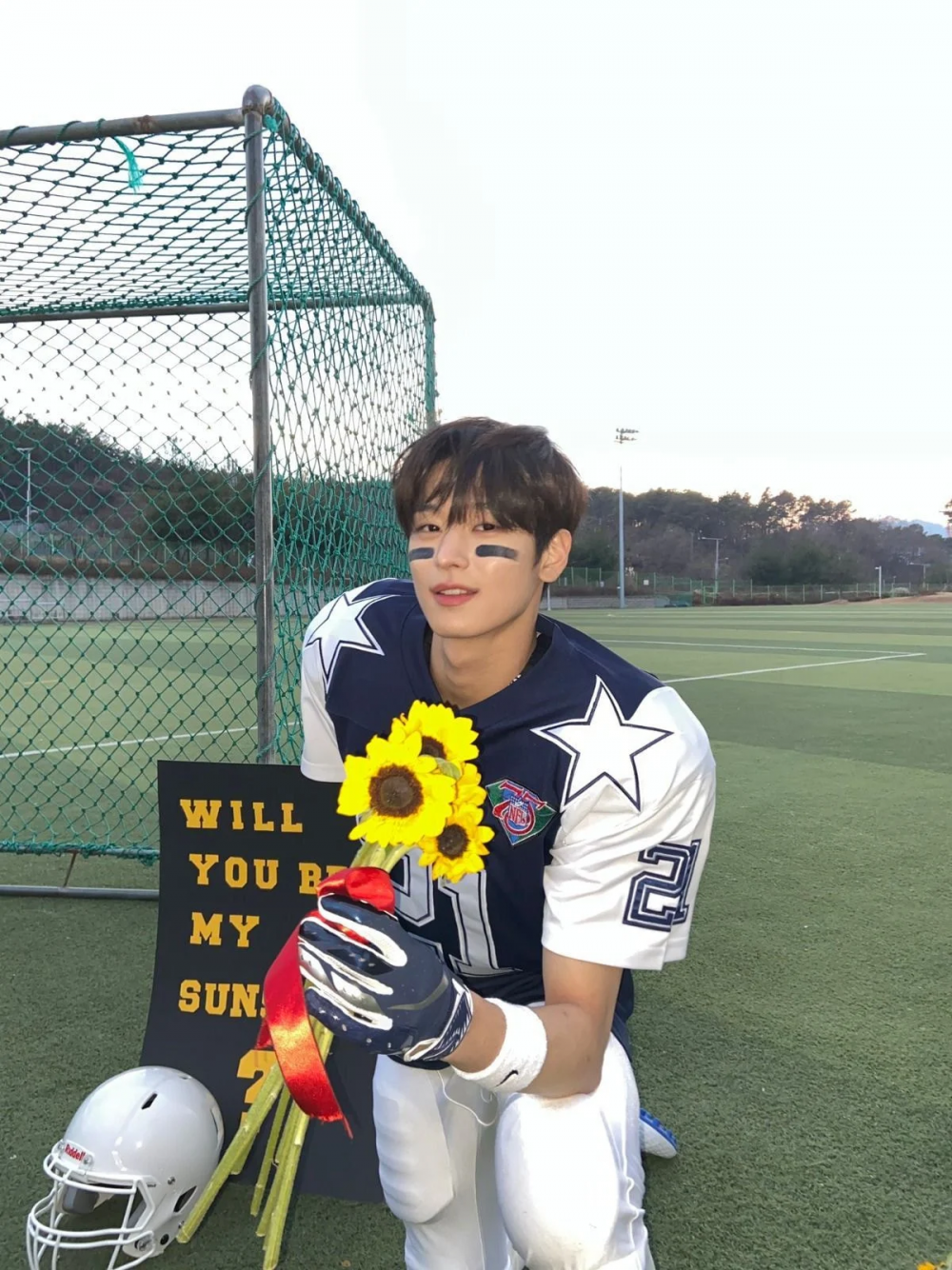 Netizens commented, "I really loved EXO's 'Love Me Right' concept," "The sports concept definitely give off a high-teen feel," "I'm only familiar with EXO's sports concept but I think the other fandom would've loved the other group concepts too," "I love this," "These concepts do definitely drive fans crazy, lol," and "I love 'Love Me Right,' the members look so sexy."