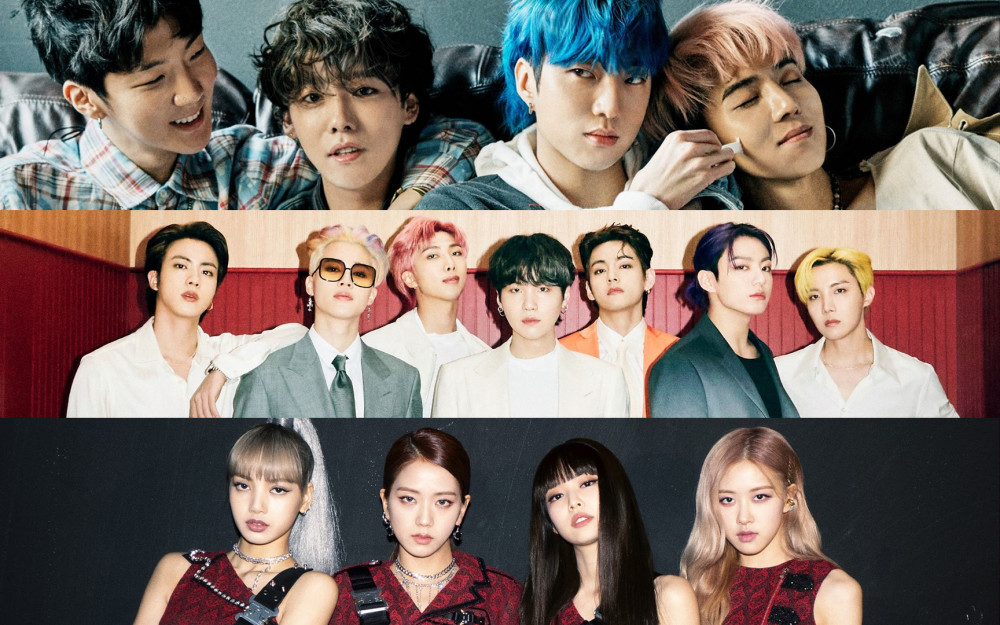 It's a widely known fact that the number of streams on music sites can be seen as a direct correlation between the artists' popularity. The number of streams can also be seen as the artist's gauge in the success of their music careers.
Therefore, many idol groups and entertainment companies keep a close eye on this number. The more popular the group is, their songs are guaranteed to gain millions of streams on music sites.
So here is the list of K-pop idol groups and their songs with over 100 million streams.
TWICE - 10 songs
"Ooh Ahh," "Cheer Up," "TT," "Knock Knock," "Likey," "Heart Shaker," "What is Love?" "Dance The Night Away," "Yes or Yes," "Fancy"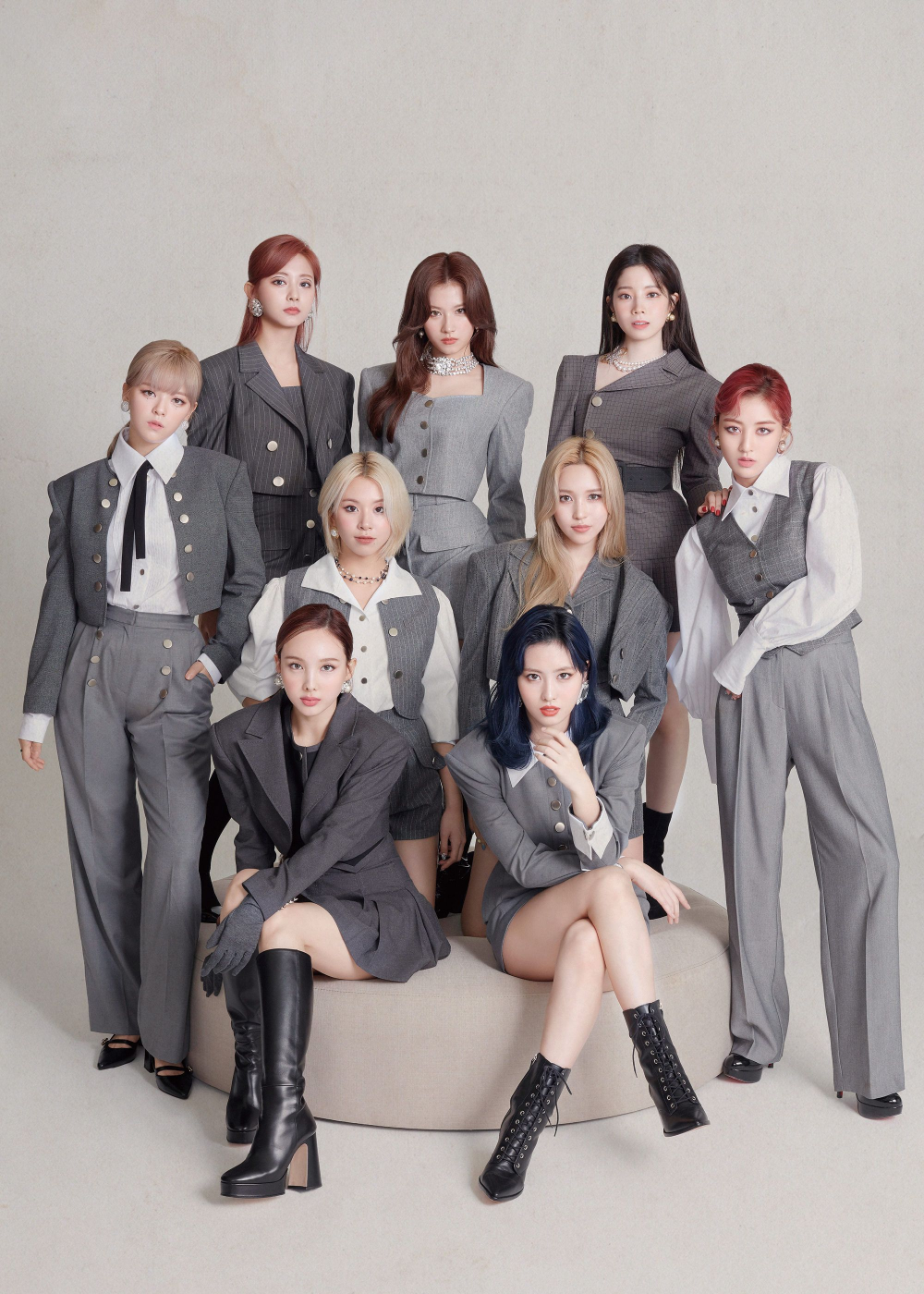 BLACKPINK - 5 songs
"Playing With Fire," "As If It's Your Last," "DDU-DU DDU-DU," "Forever Young," "How You Like That"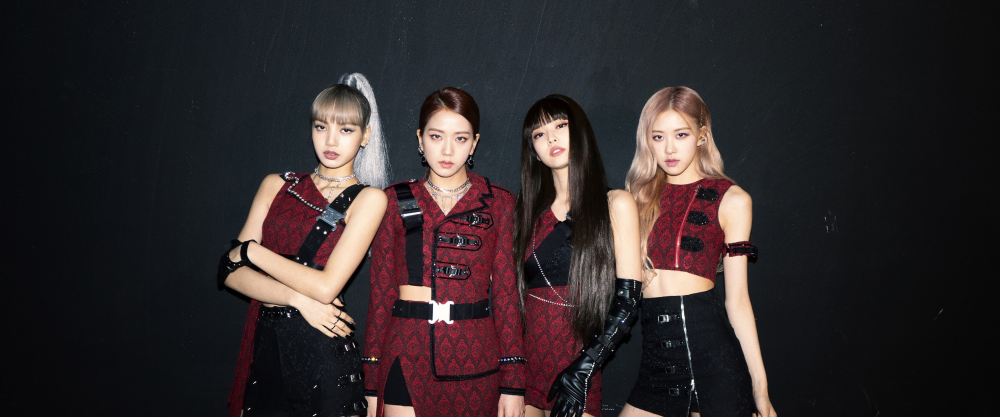 Red Velvet - 3 songs
"Russian Roulette," "Red Flavor," "Psycho"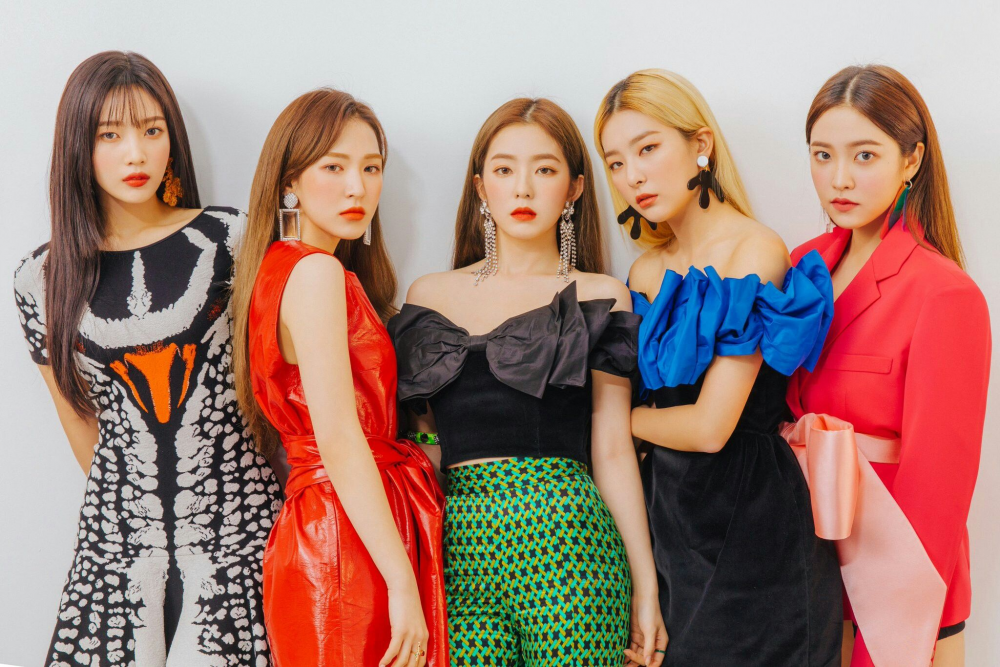 MAMAMOO - 3 songs
"Decalcomania," "Starry Night," "HIP"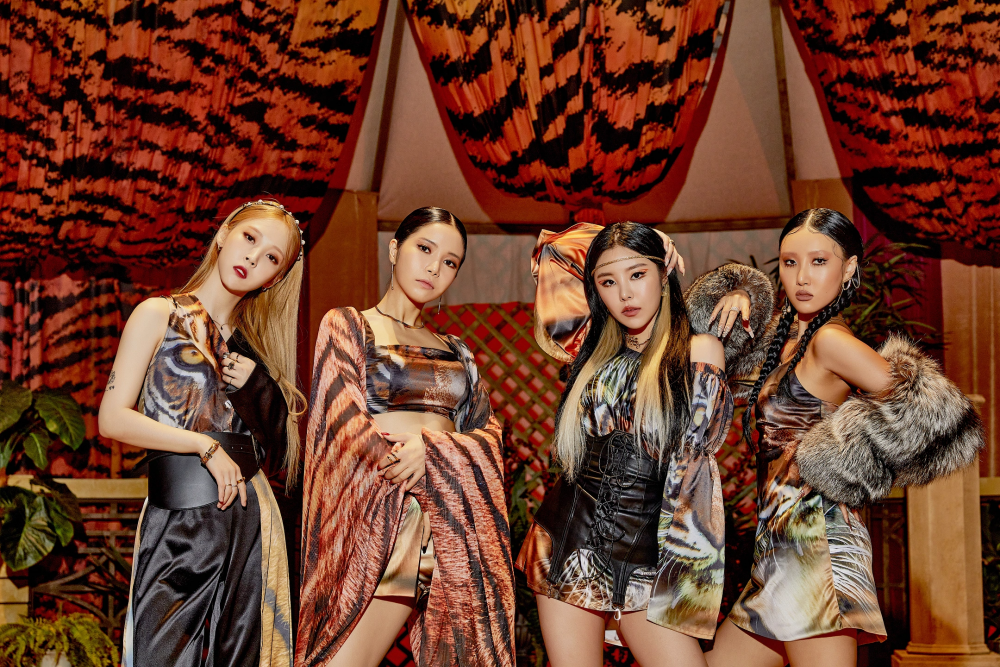 GFriend - 2 songs
"Me Gustas Tu," "Rough"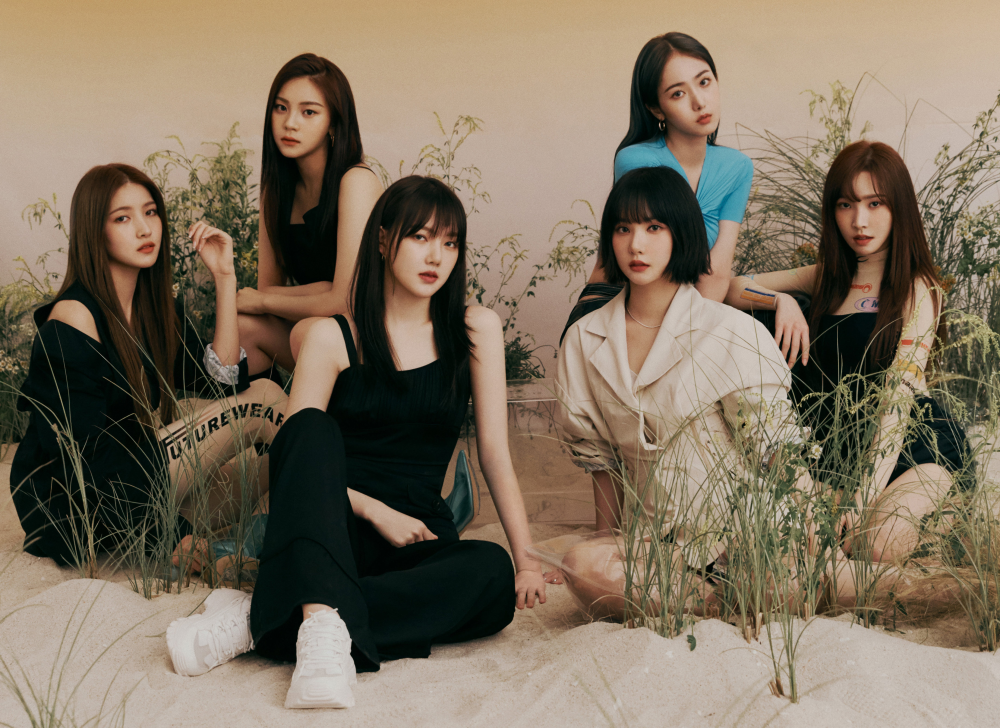 Oh My Girl - 2 songs
"Nonstop," "Dolphin"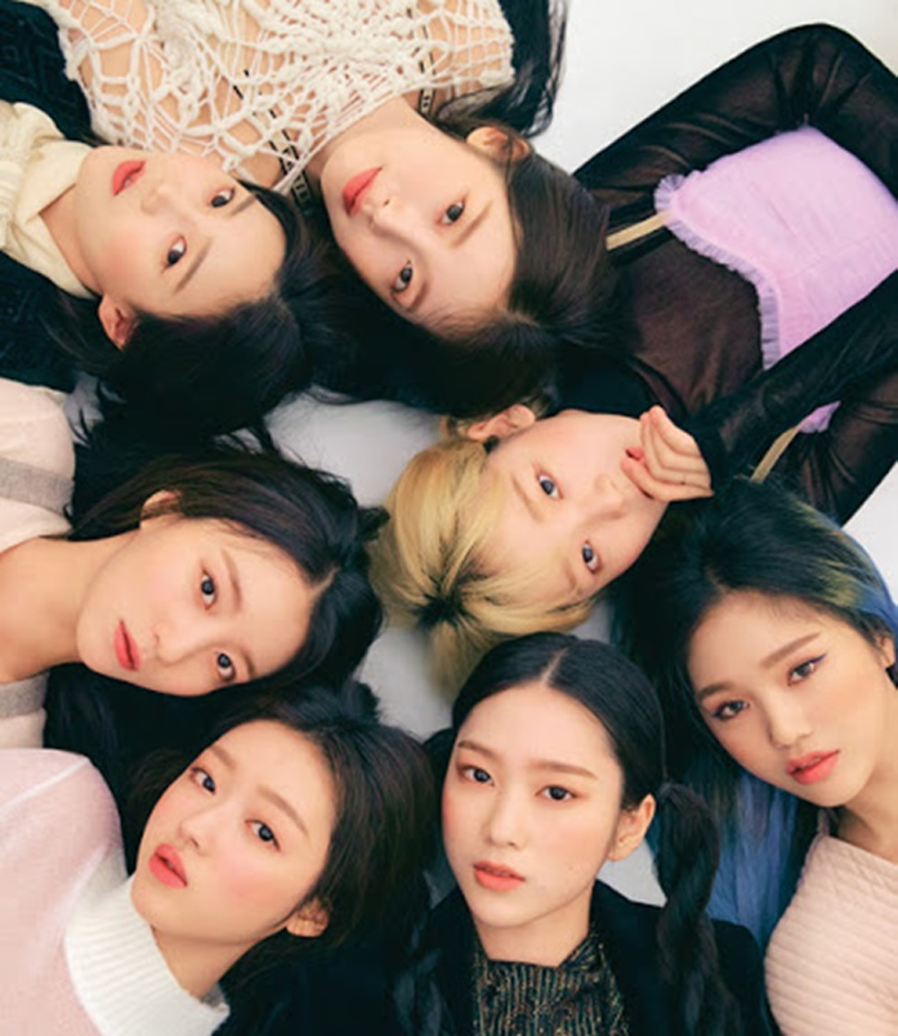 ITZY - 1 song
"Dalla Dalla"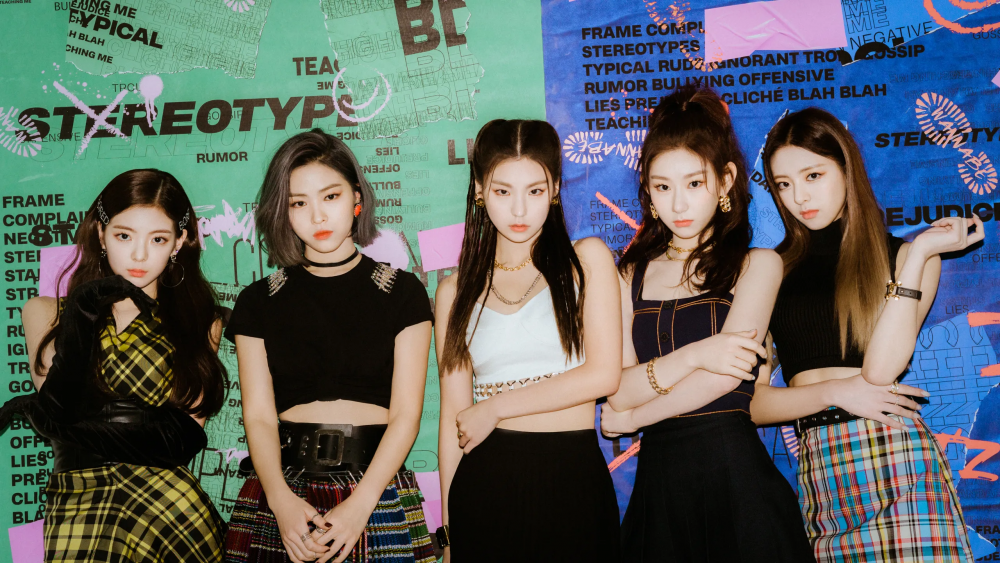 WINNER - 1 song
"Really Really"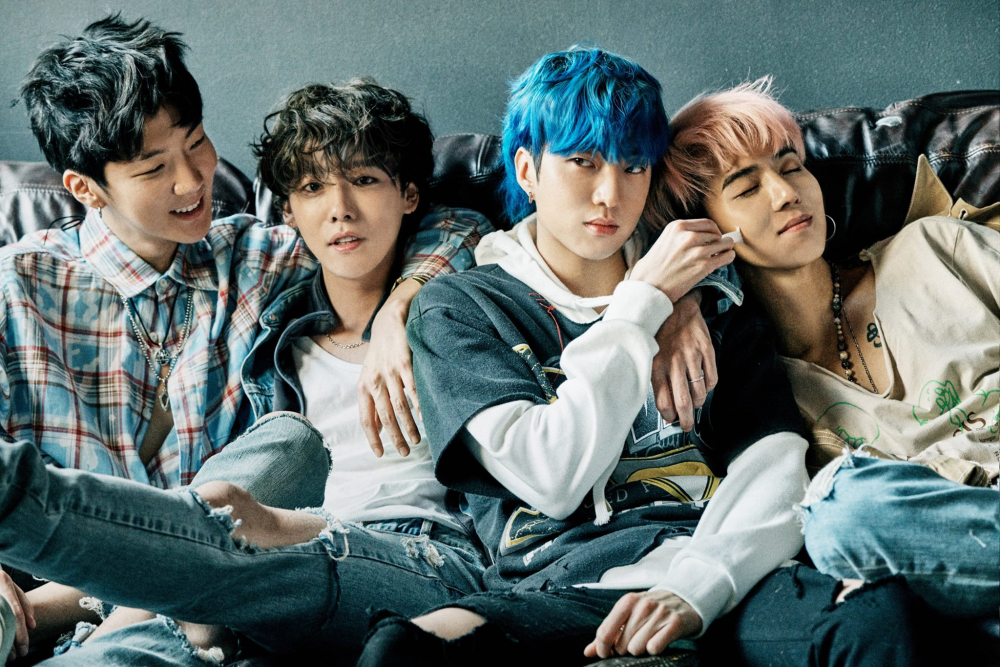 Wanna One - 2 songs
"Beautiful," "Energetic"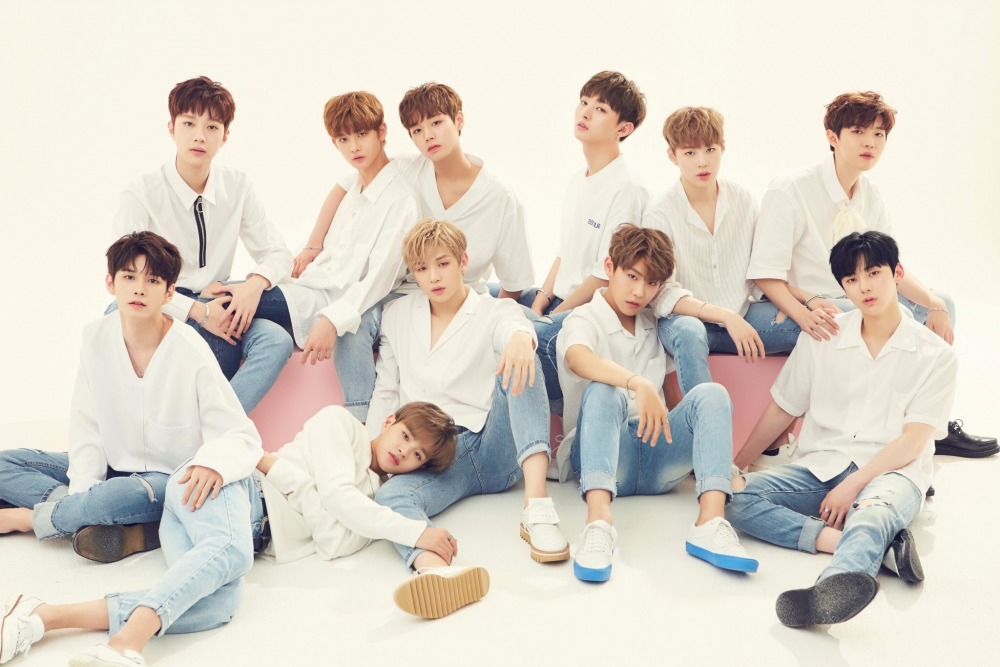 BTS - 7 songs
"Blood, Sweat, and Tears," "DNA," "Dynamite," "Fake Love," "Idol," "Boy With Luv," "Spring Day"
(Two songs with over 200 million streams: "Boy With Luv," Spring Day")