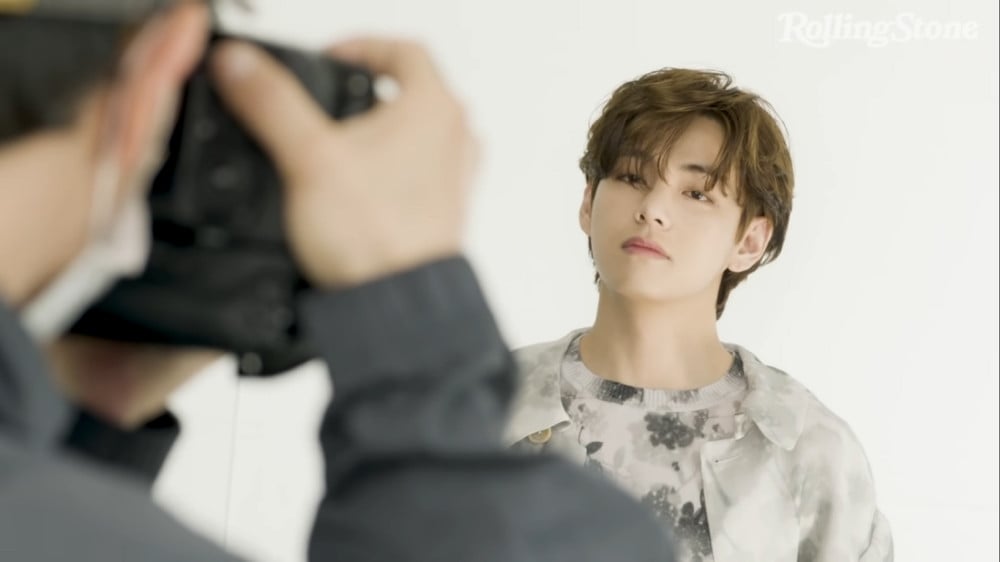 Netizens are reimagining the future life of BTS's V.
Recently, BTS V sat down with Rolling Stone and shared his thoughts on his future. He remarked that the he would like to think seriously about acting after he turns 30-years-old, especially since he was inspired by profound movies such as 'The Godfather' and 'Reservoir Dogs'.
While V currently has acting in his mind for his thirties, netizens and media outlets are reflecting on the the idol's past comments about his thoughts on his forties, post-retirement. In an interview during BTS's debut era, V stated:
"I want to wrap up my activities such as singing and dancing until I am 40-years-old, and then dedicate my entire life to my wife and have a family."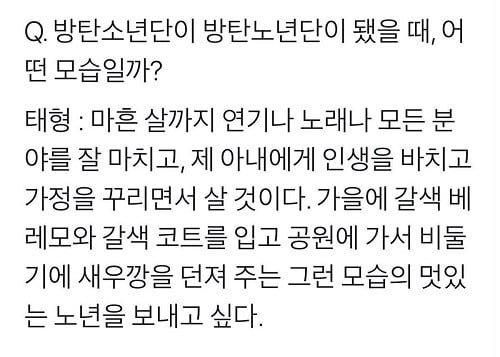 In another interview, V had shared that his father was his role model and that he would like to become a husband who is "often scolded by his wife".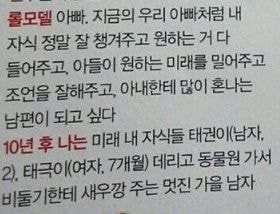 In other news, BTS's latest English track "Butter" has achieved a 'Perfect All Kill' on Instiz's iChart.
What will BTS V's thirties and forties look like?