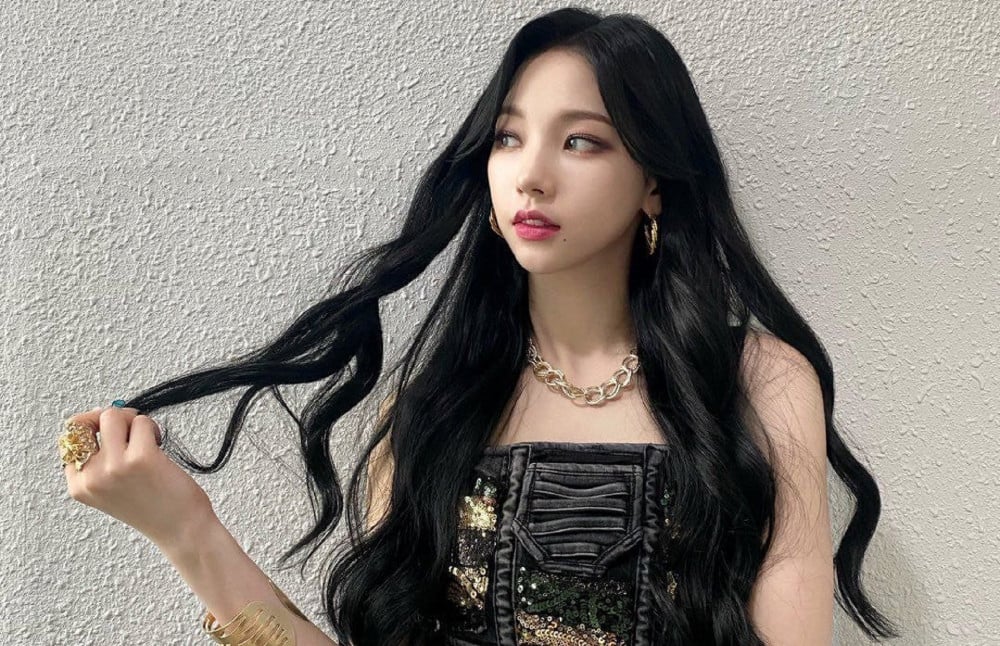 Netizens are gushing over Karina's visuals.
Previously, the aespa member has garnered attention for her perfect visuals and body proportions. Once again, after the May 30th installment of SBS's 'Inkigayo', netizens took to community forums to view some recent footage of Karina. The photos revealed her beauty both off and on stage, capturing her visuals regardless of the style of lighting.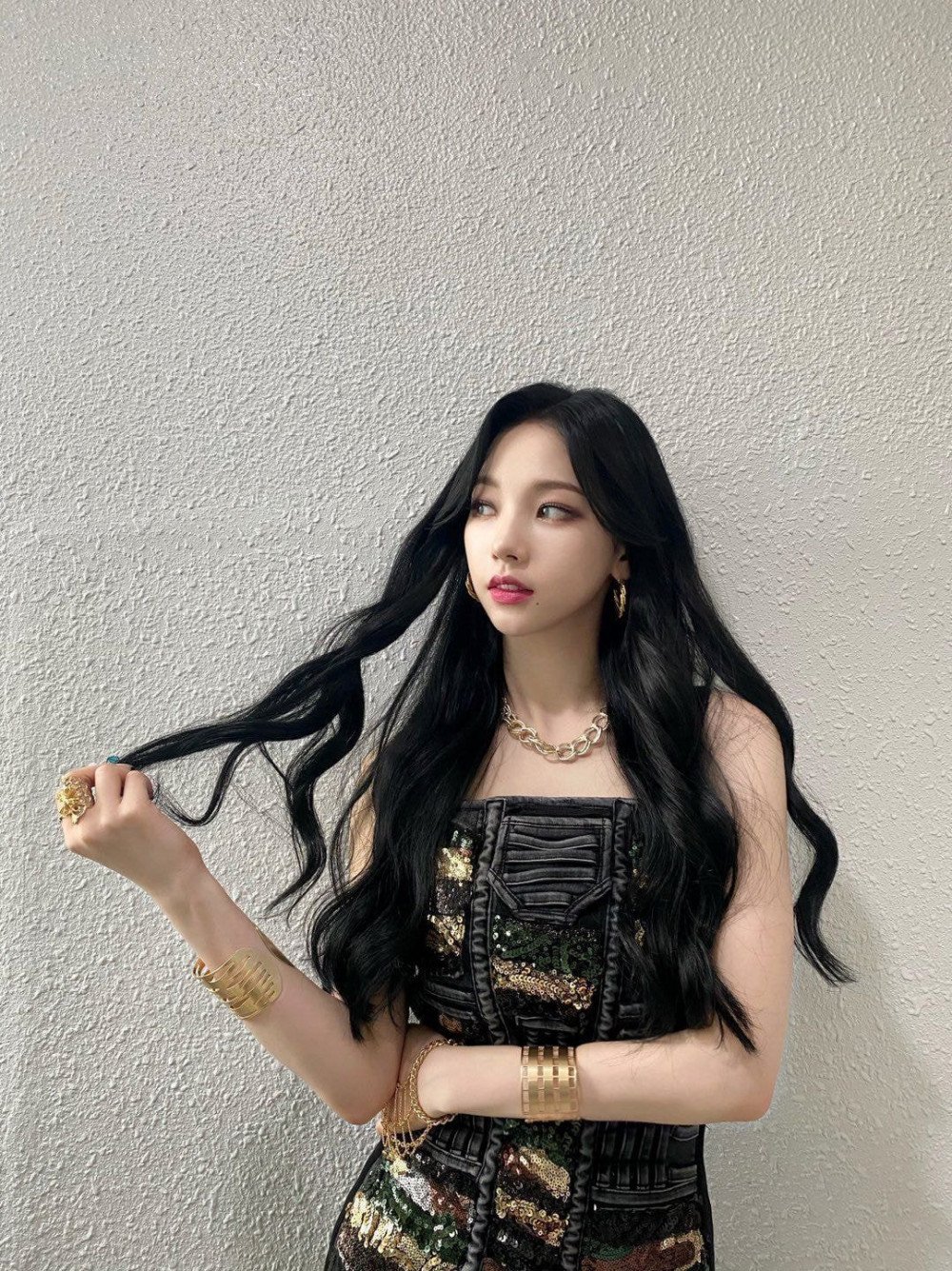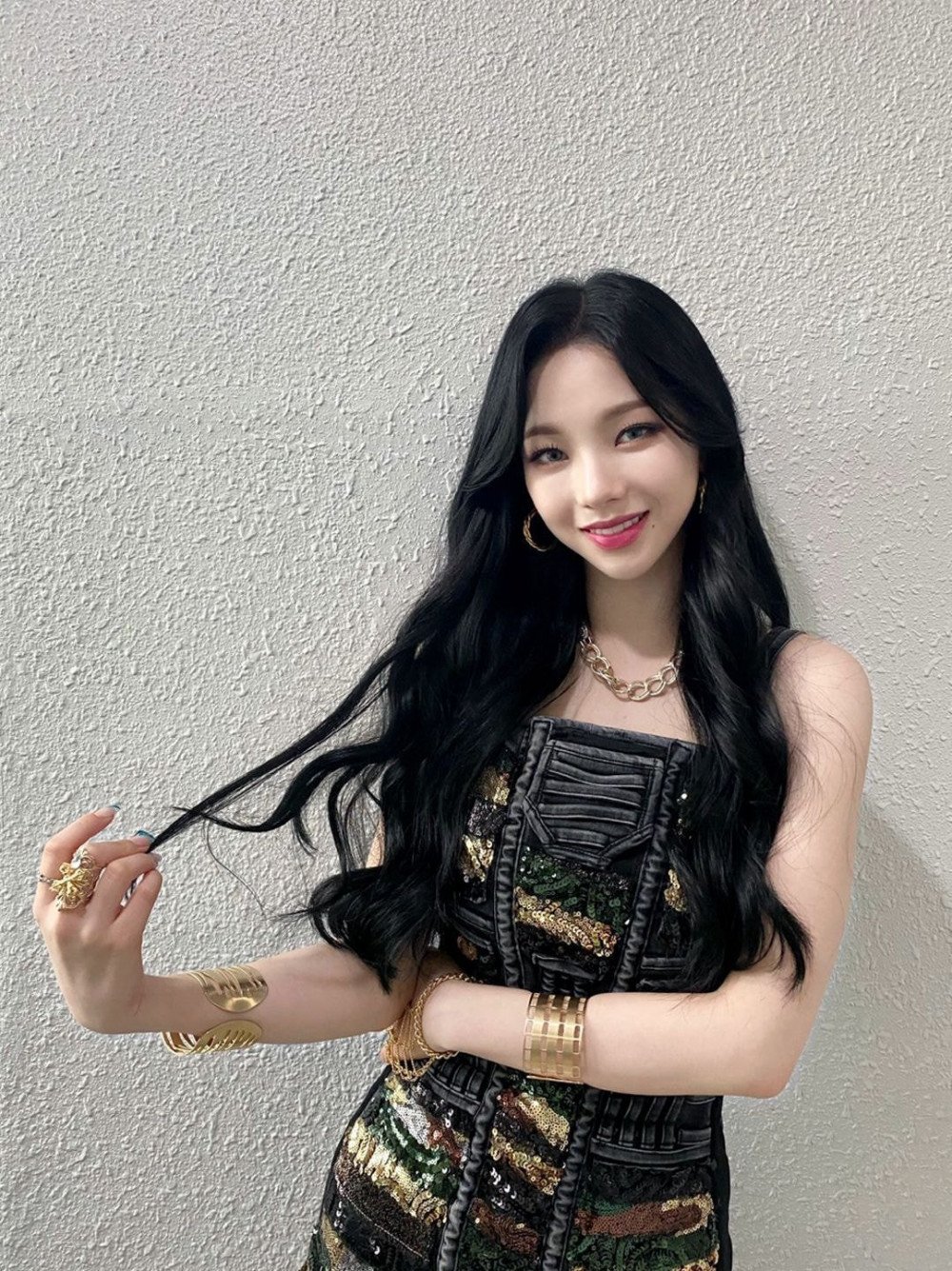 The photos showed Karina's "CG-like" face and unique facial expressions displayed on stage. Her ending post on 'Inkigayo' also generated a handful of GIFs.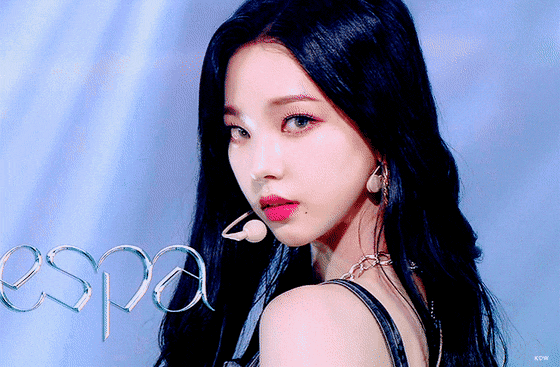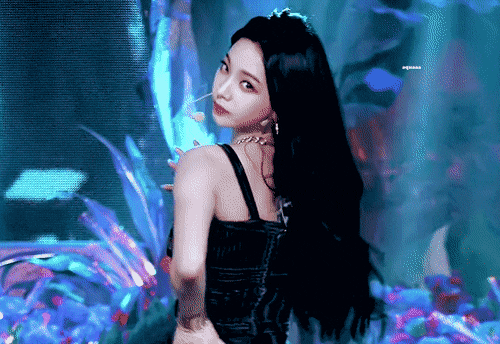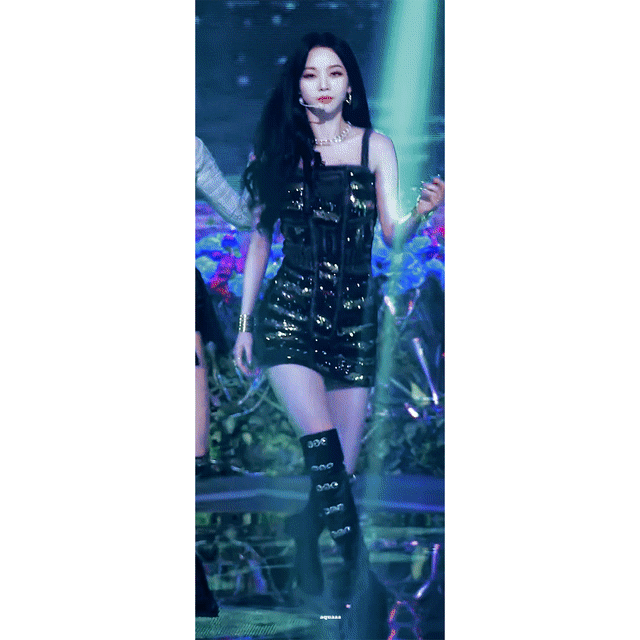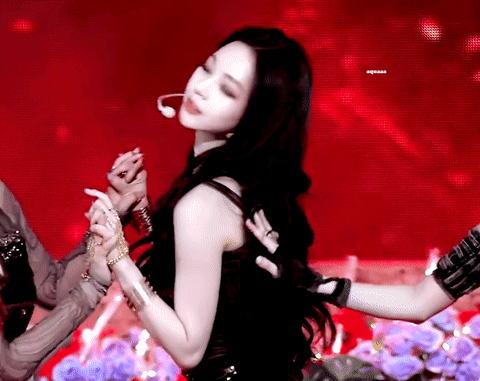 Netizens reacted with comments such as:
"So unique..."
"Even a CG wouldn't be able to make that kind of face"
"Cause of death: Karina's visuals"
"Such a small face and huge eyes?!"
"So pretty....even her small mole next to her mouth is attractive"
"Prettier than an avatar"
"She is a goddess"
"Unrealistically beautiful"
"Even with hand-drawn art one wouldn't be able to create visuals like that"

Karina has often been likened to a computer graphic character with her 'unrealistic' visuals. What did you think of aespa's performance and ending shots on 'Inkigayo'?