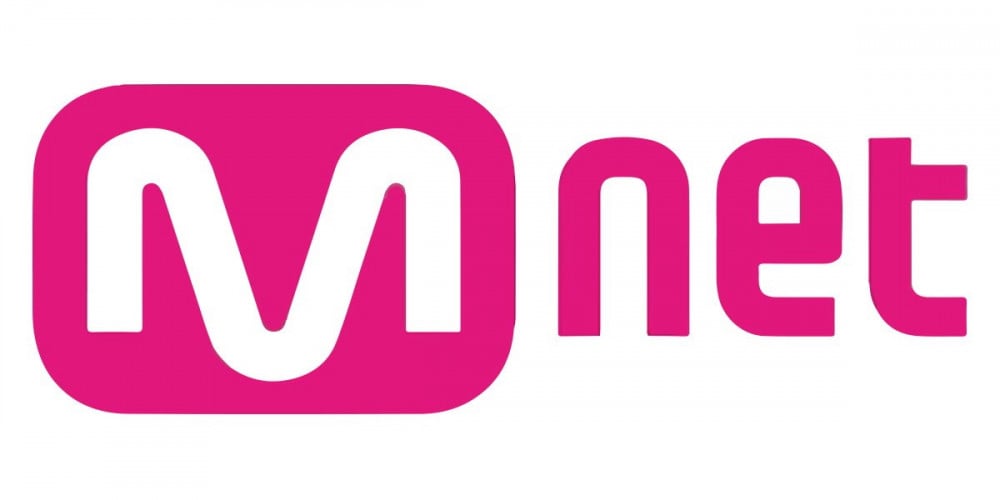 Mnet confirmed the network's upcoming all-female dance survival show 'Street Woman Fighter'.

After reports of the survival show, Mnet told media outlets, "We're planning to prepare for a real survival program 'Street Woman Fighter' with Korea's representative female dance crew teams. We're currently in contact with the best dance teams in South Korea." Reports say the production crew behind 'Street Woman Fighter' have experience in dance shows like 'Dancing 9', 'Somebody', and 'Hit the Stage'.

As viewers of Mnet know, the network is behind popular survival shows like 'I-Land', 'Kingdom', and the upcoming series 'Girls Planet 999'.

Would you watch 'Street Woman Fighter'?