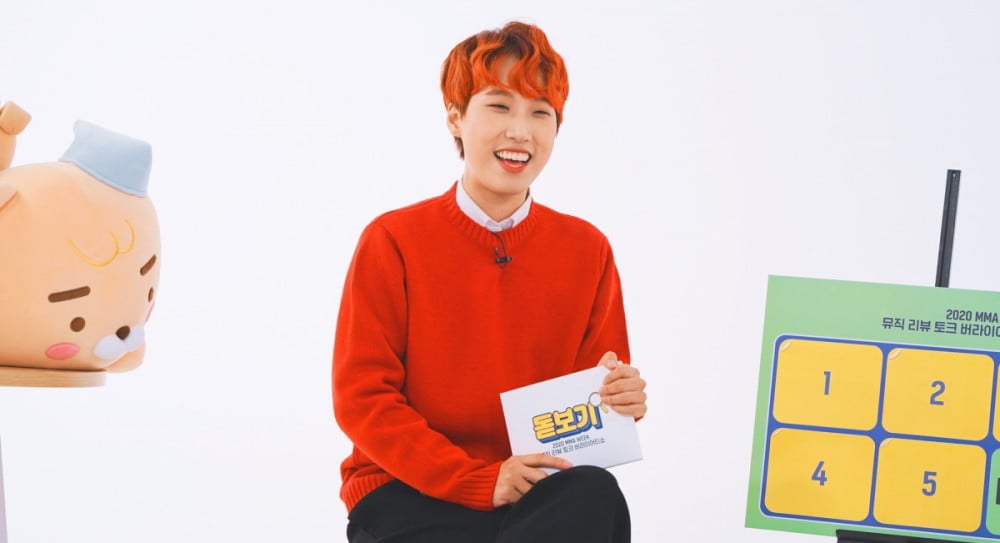 MC JaeJae is facing a petition to ban her from broadcast due to an alleged 'anti-male' controversy.

MC Jaejae is known as the host of the popular SBS interview talk show 'MMTG', but she's currently the subject of controversy due to a gesture she made at the 'Baeksang Arts Awards'. According to a number of male community sites, the gesture JaeJae is making in the image below is a symbol of male hate.

However, the 'MMTG' producers are stating JaeJae was tasked with taking a chocolate snack out of a bag and eating it on the red carpet as a performance joke. Despite the explanation, netizens from male community sites submitted a petition to the Blue House to remove JaeJae from public broadcast.

The petition claims JaeJae has regularly showed support for women's rights and creates feminist content, so she should be aware of what the gesture she made signifies. It's currently received over 26,000 signatures.

What are your thoughts on the controversy?