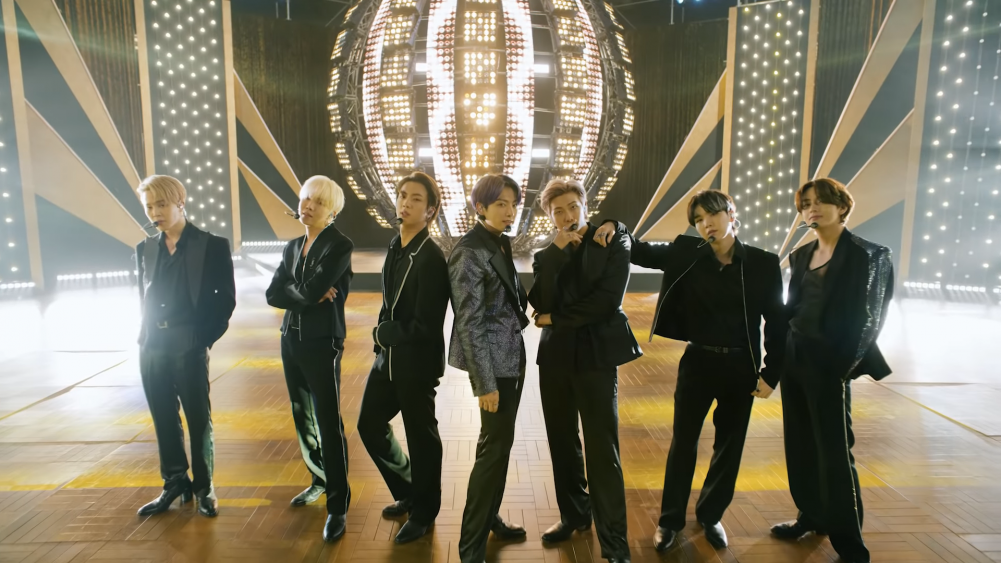 BTS never fails to impress their fans and netizens with their awesome performances.
The global K-pop group excited fans as they announced they will be holding their debut performance of "Butter" at this year's BBMAs (Billboard Music Awards).
Then on May 23, BTS finally showed off their performance of "Butter," impressing many fans and netizens alike. Netizens took to social media and various online communities to express how amazed they were with the group's performance. Many netizens agreed they received goosebumps while watching the BTS's performance for the 2021 BBMA.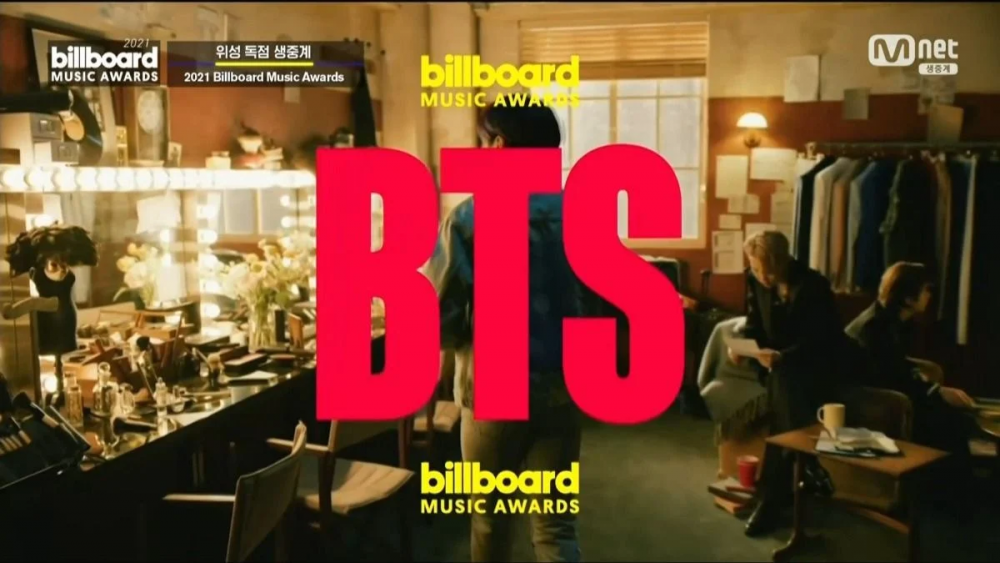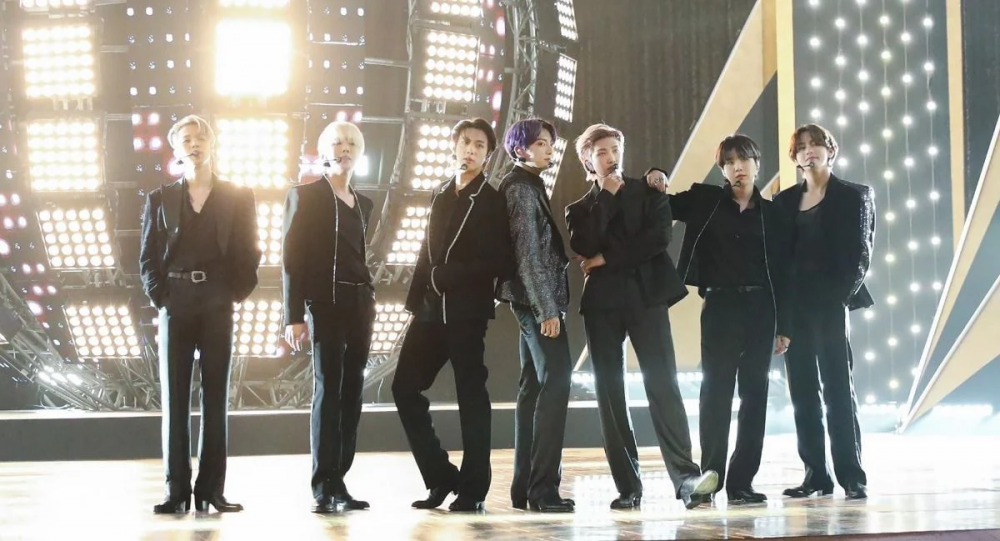 Korean netizens commented, "Wow, this is why BTS is so global," "V looks so stunning on stage. He's so good looking when he threw the sunglasses, he struck by heart," "J-Hope gives off that superstar vibe when he performs," "Their live singing is so good," "BTS is really talented," "These guys are geniuses," "I can see why they are so popular," "these guys really give off a completely different vibe," "Their performance is perfect," "I can't get over J-Hope's dance break part," "They're all so good," and "I'm getting goosebumps just watching them."