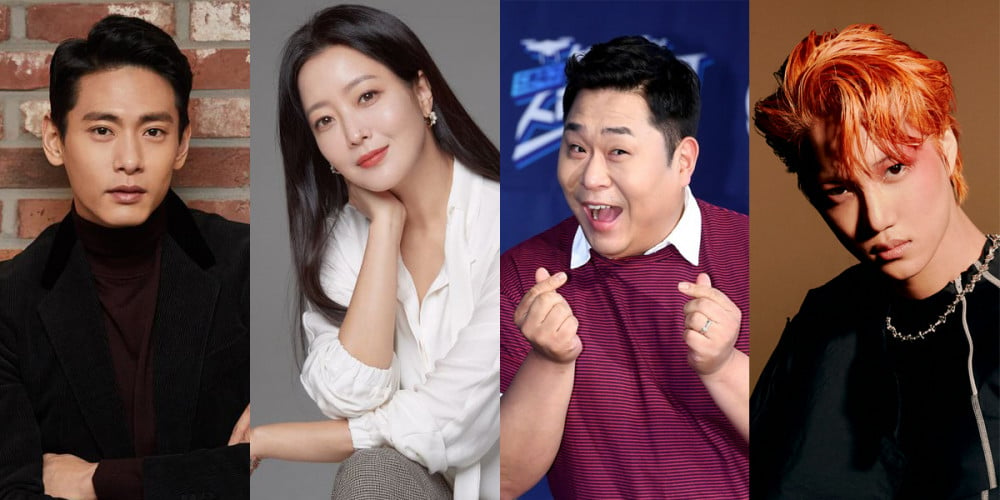 According to media outlet reports on May 25, tvN will be launching a new bed and breakfast reality series set in Jeju island, set to air some time in July.
For this healing reality program, a crew of celebrity cast members will guide newlywed couples for an unforgettable getaway on Jeju. The cast will be doing everything from acting as tour guides on the customers' trips, to cooking, serving, and providing lodging.
Reports say that the new program's cast will be made up of veteran actress Kim Hee Sun, comedian Moon Se Yoon, EXO's Kai, and actor Yoo Tae Oh! Although the show's official title has yet to be decided, filming is expected to begin some time next month.