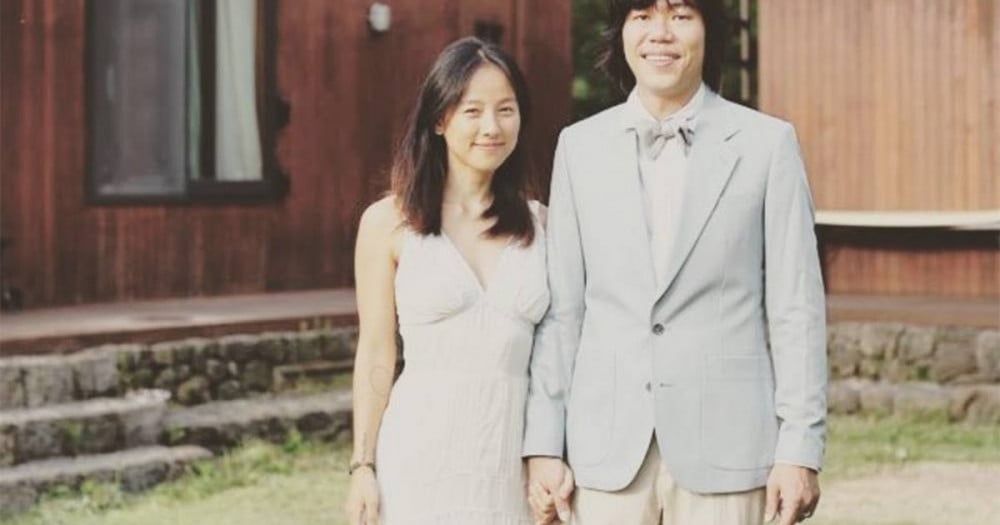 Singer Lee Hyori, along with her husband and Guitarist Lee Sang Soon, is joining the producer line-up for JTBC's new audition program 'Super Band 2'. It has been reported that the two have already completed their first filming.
A lot of attention is given to Lee Sang Soon, who has joined the show as a producer and judge. In 1999, Lee Sang Soon formed the modern rock band Rollercoaster, and has showcased his talent as a professional guitarist throughout his career. His band received a lot of love for their hit songs "Habit" and "Cheer Up Mr. Kim". As of recent events, Lee Sang Soon made an appearance on MBC's variety show 'Hangout with Yoo', where he took part in a collaborative music project using his guitar sessions. Here, he proved his worth as a professional musician, and further participated in composing music for the show's project group SSAK3.
Aside from music, Lee Hyo Ri and Lee Sang Soon have also received a lot of love from viewers through their JTBC program 'Hyori's Bed and Breakfast'. Their appearance as welcoming hosts for guests makes many netizens curious on what different charms the couple will show through their position as judges and producers on 'Super Band 2'.

'Super Band' aired its first season back in 2019, gathering the top talent bands in the nation. Insiders revealed that for season 2, viewers can expect to see contestants coming from a wide range of music backgrounds.