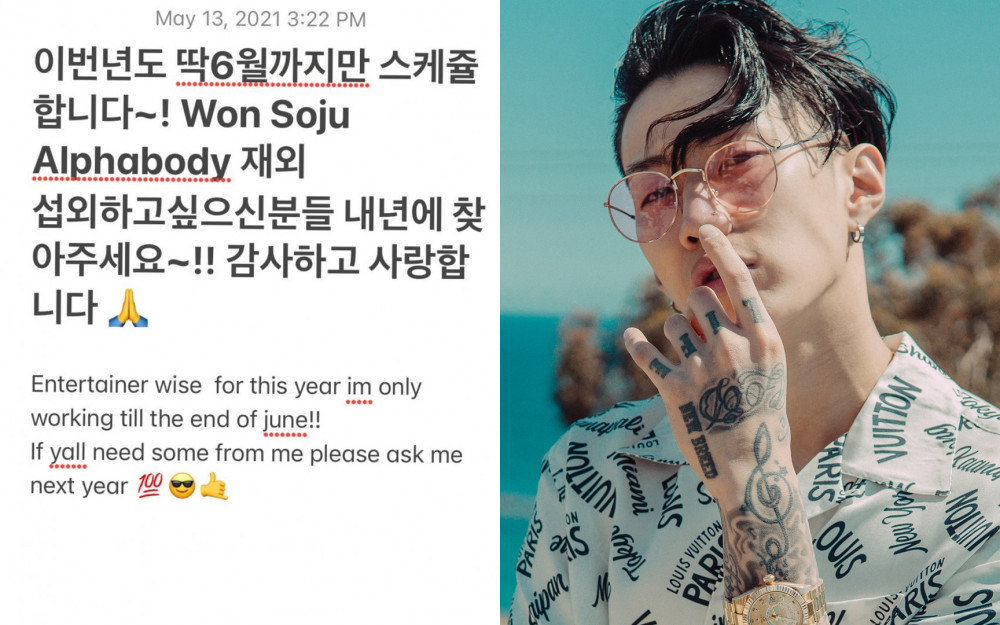 Jay Park has been living a hectic schedule being a rapper, singer, songwriter, record producer, and entrepreneur in Korea. He is also the founder and CEO of the record label H1GHR Music.
Ever since making his debut in the Korean music industry, Jay Park has been consistently working as he has been growing his popularity worldwide. Recently, he announced that he will be taking a break from his work and will only be working until the end of June. He said on his Instagram story that he will be taking a break until next year and asked anyone who needs to inquire something from him to ask next year.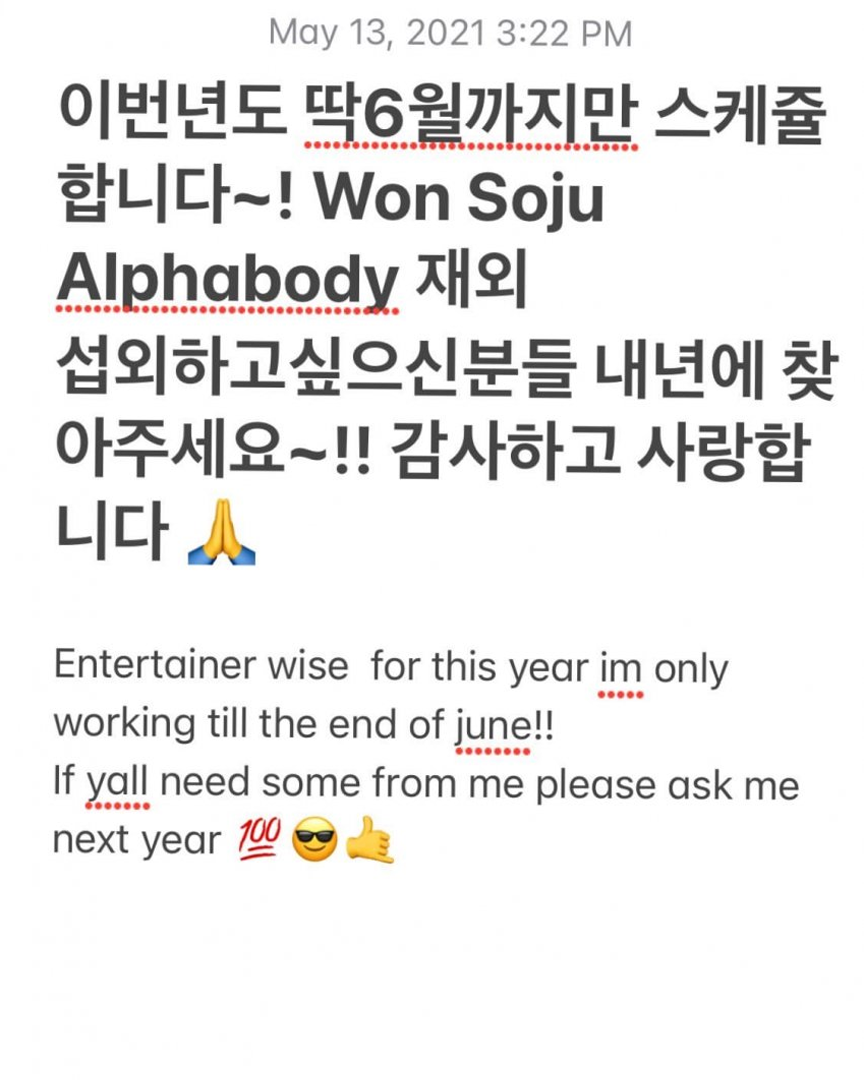 Simply put, Jay Park is working on other things during his hiatus but will be stopping promotions starting after June. After hearing the news, his fans are hoping to see more of Jay Park as an entertainer before he takes his leave.