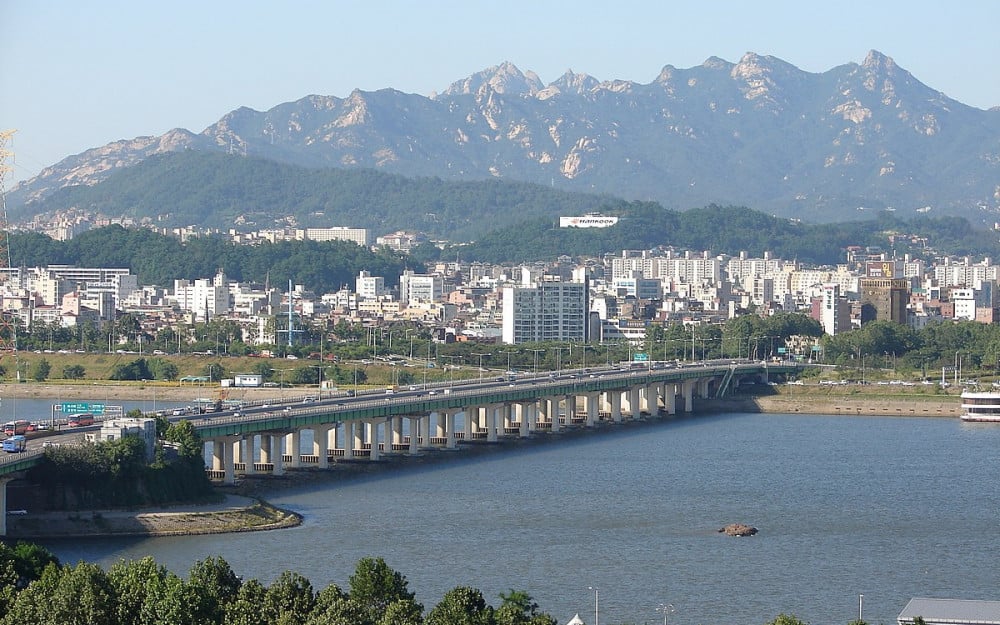 Environmental researchers have found high traces of Viagra in the Han River.

According to reports on May 14, research revealed high amounts of erectile dysfunction drug Viagra in the river life of the Han River, which reaches across Seoul. The riverside is a well-known hot spot for walks, exercise, dates, picnics, and sight-seeing.

A professor from Seoul National University's environmental studies program stated high amounts of sexual performance drugs like Viagra, Cialis, and Levitra were found in some state in the river, especially around the Gangnam area of Seoul. His theory is that illegal entertainment establishments may be distributing the drugs to customers, who then in turn urinate or improperly dispose of the drugs.

There is currently no research on how the drugs will affect wildlife or the river environment, but the professor has suggested more cleaning and restroom facilities need to be implemented along the river.