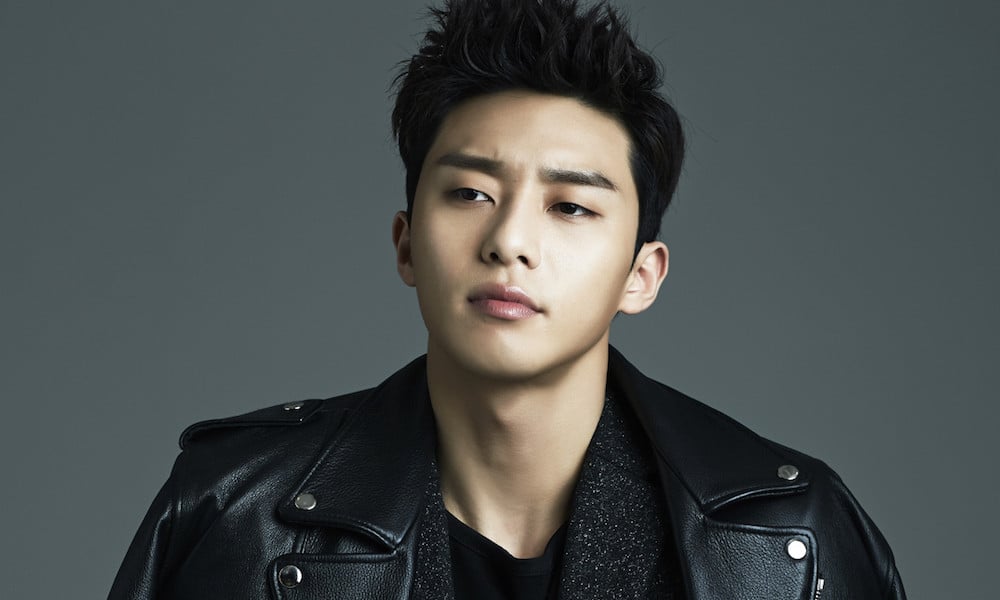 Actor Park Seo Joon looked back on the past 10 years since his debut.

On May 11, Park Seo Joon held his 'non-contact' fan meeting 'Park Seo Joon, Comma' on KakaoTV. The actor expressed his gratitude to his fans, saying, "I think I was able to get this far without much difficulty thanks to the love and support of my fans. I want to rest today with my precious fans, and I want 'Park Seo Joon, Comma' to be a healing time for them."

As for his debut in the 2012 hit drama 'Dream High 2', Park Seo Joon commented, "It can be called my official formal debut. I remember sitting down and watching it alone because I was too shy to watch it with my family. It was a series of nervousness." On the 2017 drama 'Fight, My Way', he stated, "I think I worked out about 8 hours a day to portray a martial artist. I remember the moments I worked hard for the character Go Dong Man."

In other news, Park Seo Joon is starring in the upcoming disaster-thriller film 'Concrete Utopia' alongside Lee Byung Hun, Park Bo Young, Park Ji Hoo, and Kim Do Yoon.