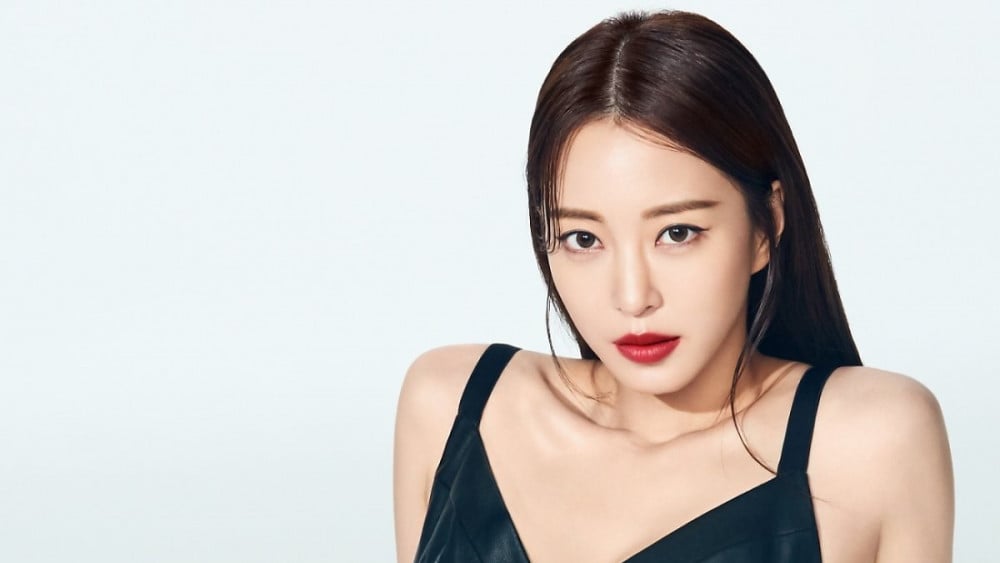 High Entertainment confirmed actress Han Ye Seul is in talks to sign a contract with them after the actress raised suspicion about the source of recently surged rumors.
As previously reported, on May 23rd the actress held Instagram live to shut down 'Garo Sero Institute' YouTubers (lawyer Kang Yong Seok and former reporters Kim Se Ui and Kim Yong Ho) claiming she is the 'Burning Sun' actress and her boyfriend was a male escort.
During the live stream, she personally addressed the rumors denying all claims made by the said YouTubers. She contended, "Do they want me to retire from the industry? I don't understand why they are doing this to me. Should I fight them? Will they remedy my 20 years long career and reputation if their videos actually hurt these? I just want these to go away as gossips."
She then added, "Personally speaking, I know my former label's representative is close to the YouTuber who made those claims. I even thought it was some form of retaliation at first. I don't understand where these are all coming from out of the blue."
Meanwhile, on May 24th, High Entertainment has confirmed that they are positively in talks to sign with Han Ye Seul. High Entertainment is home to actress Jo Yeo Jung, Shim Yi Young, and many more. The actress's exclusive contract with her current label expires at the end of this June.