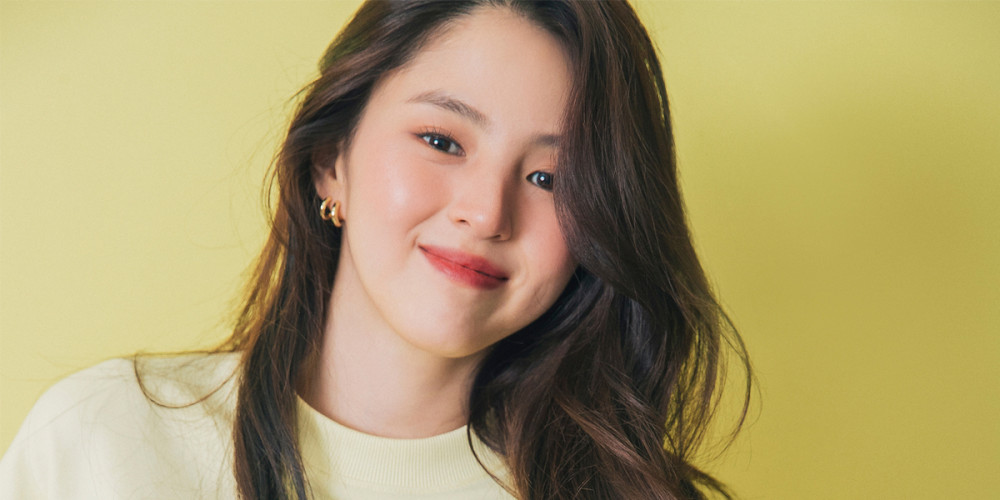 On May 12, actress Han So Hwee's label 9ato Entertainment told media outlets, "The reports that Han So Hwee has decided to appear on 'Island' are false."
Previously, some media outlets claimed that actress Han So Hwee had taken up the offer to replace actress Seo Ye Ji in the upcoming OCN fantasy blockbuster series, 'Island'. The OCN drama is currently searching for a female lead replacement after Seo Ye Ji pulled out of the project due to various rumors and controversies.
A representative of OCN has also issued a statement via media outlets, adding, "We have not confirmed a female lead for the drama 'Island' yet."
Currently, actress Han So Hwee is awaiting the premiere of her new JTBC drama series, 'Nevertheless'.