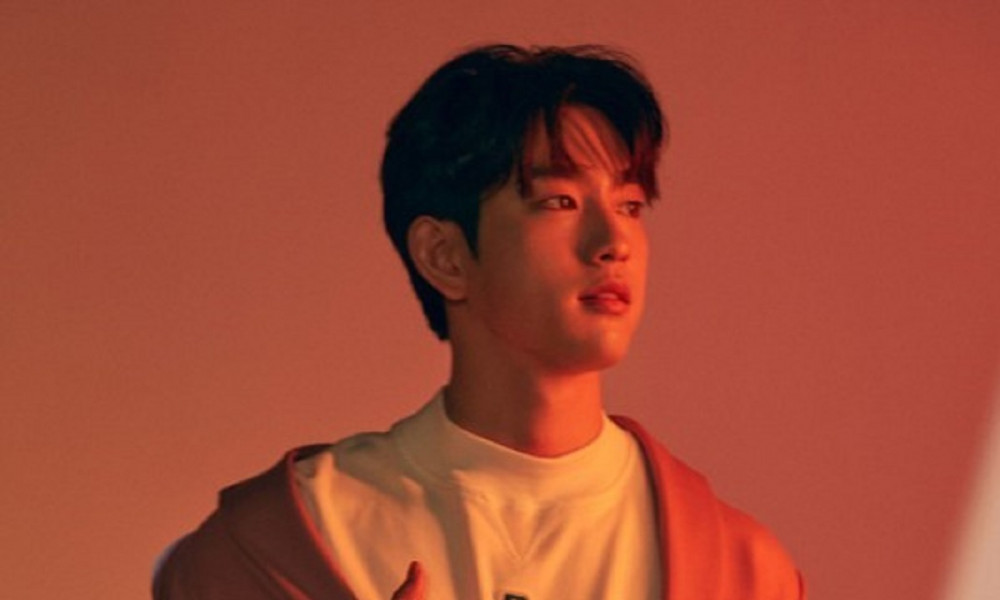 'Esquire' has released GOT7 member Jinyoung's photoshoot.
With his photos revealed through the 'Men's Fashion and Lifestyle Magazine' Esquire, Jinyoung recently participated in a photoshoot for a sportswear brand. Jinyoung chose the pink hoodie as his favorite item in the collection, stating his reasons as, "I just really like the color pink". Further, he expressed his love for exercising, an important part to his very active lifestyle, and said, "I like to sweat, and it puts me in a good mood".

When asked what was his most memorable acting performance in his upcoming tvN drama 'The Devil Judge', Jinyoung garnered interest by choosing a scene where he refreshingly screams out loud.

The full release of the photoshoot can be viewed through Esquire's 6th Edition, as well as on their website. Jinyoung's upcoming drama, 'The Devil Judge' is scheduled to air in July.