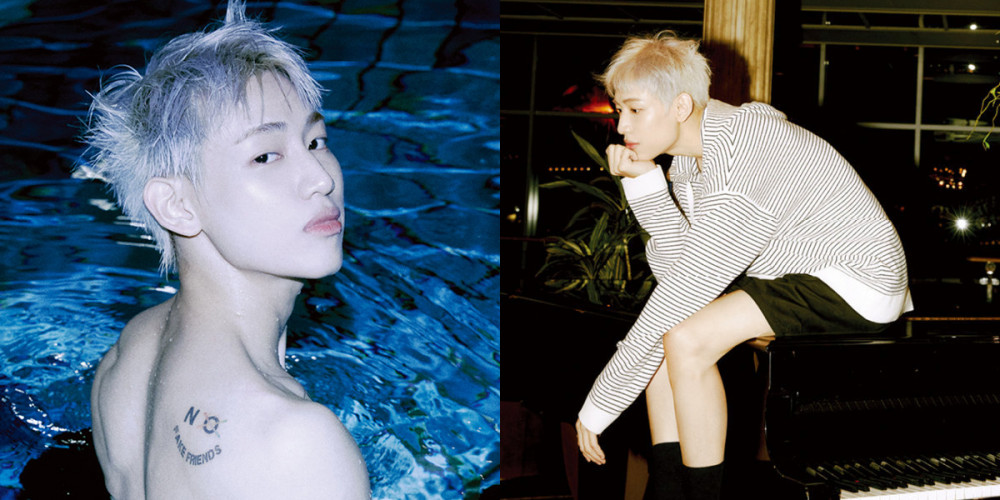 GOT7's BamBam sat down with the June edition of 'Allure' magazine for an honest interview about his career, background, and future.
First, in his solo pictorial, BamBam enjoyed the mood of a relaxing summer getaway, roaming the halls of a hotel on his own. In the interview which followed, BamBam named summer as his favorite season and added on, "I think summer in Korea is very beautiful, Maybe it's because there are a lot of mountains, but it feels very green. To me, summer in Korea feels more humid than summer in Thailand. I like the smell of a humid summer."

Next, BamBam opened up about living nearly half of his life in South Korea, away from his home country. He said, "It's not that special of a thing. I think I've grown more used to Korea nowadays. Especially when it comes to living necessities, like delivery service apps. When I go to Thailand, I feel like I don't know it anymore. The roads have all changed, and I've forgotten how to ride the subway (laughter). Even when I'm older and I can't dance anymore, I still don't want to choose one place to settle into. I want to continue living in both countries."


What's the difference between living in Thailand and living in Korea? "It's just a little different because of my status. There's a bit of a difference in that regard."
The interviewer then clarified, "Do you mean how your face is plastered all over Bangkok, from the airport all the way into the city?" BamBam laughed and remarked, "Right. There's just a big difference in my position when I'm in Thailand, as opposed to when I'm in Korea. I want to balance it out. Here, I can go where ever I want comfortably (laughter). In Thailand, I can't do anything. I can't leave the hotel. The fans are always surrounding my family's home, so I can't go there either. I just can't do anything, and sometimes reality hits me. Like when I leave all that and arrive in Korea. Then there's nothing going on. It feels like the few days I spent in Thailand were a dream."
Finally, BamBam expressed, "Even though I started out in Korea, I feel like I still haven't been recognized here. I've made a place for myself in Thailand and overseas. Even though overseas promotions are important as well, I want to be recognized properly in Korea. I think that will let me rest easy. I plan on focussing on my promotions in Korea. I hope to see good results from that."