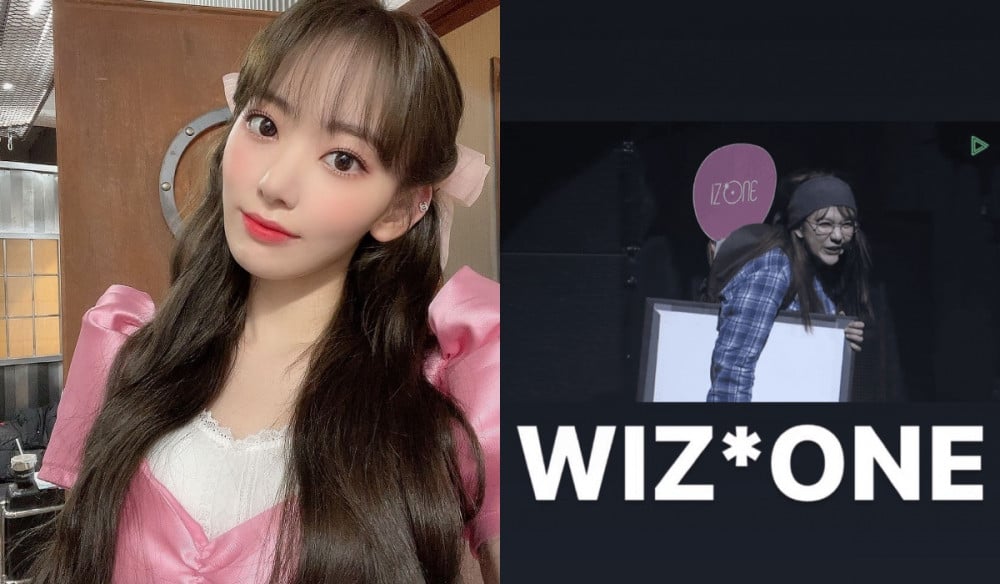 Former IZ*ONE member Miyawaki Sakura's performance in Japan has irked Korean netizens.

On May 29th, a post sharing snippets from Miyawaki Sakura's performance in Japan had Korean netizens buzzing. The post called out Sakura for mocking Korean WIZ*ONE and included the pictures from the performance and a screenshot of Murashige Anna's Instagram story as shown below.
From the attached pictures, it can be inferred that Murashige Anna did a bit about Sakura's stan, with a placard saying "I only stan you Sakura, I love you" in Korean. Anna later gets dragged away by bodyguards.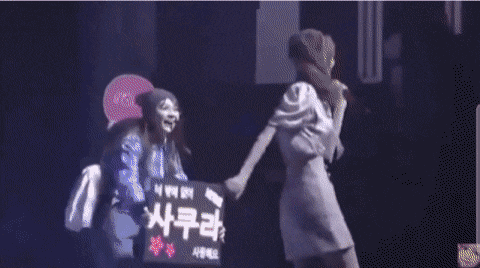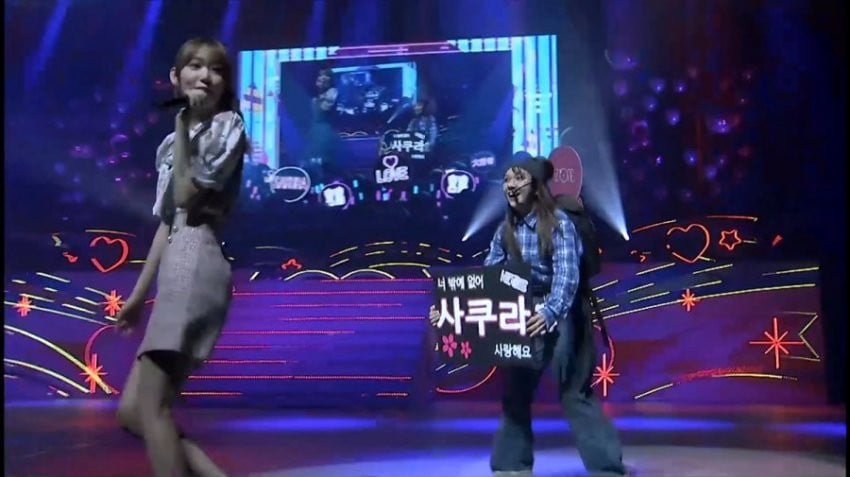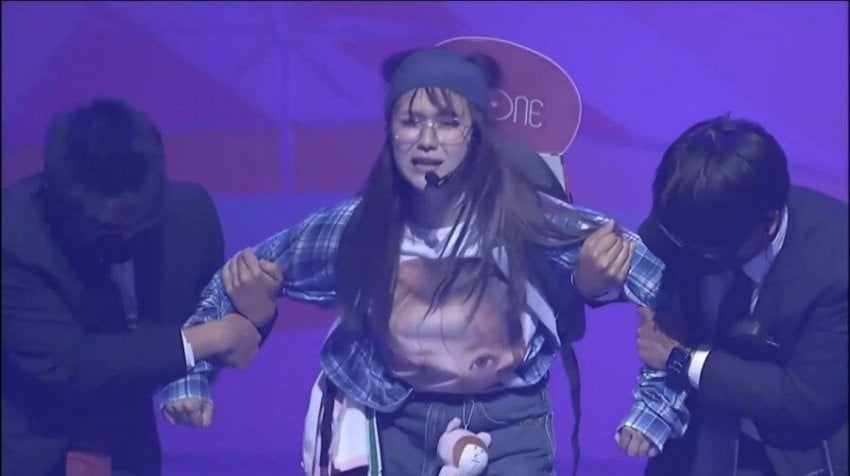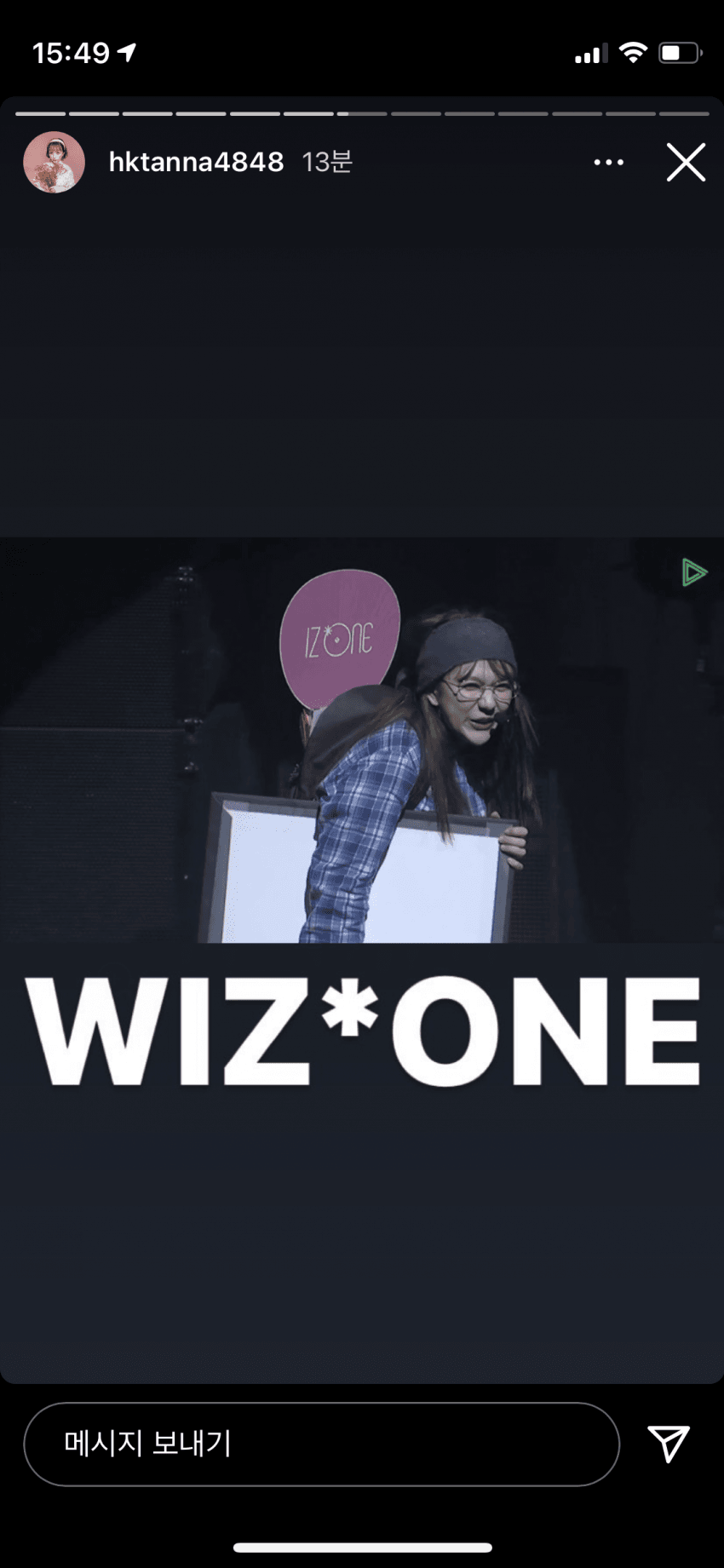 Many netizens thought she was mocking Korean fans by writing Korean on the placard Anna was holding. Some of the reactions include:
"I'm sure there are many Japanese WIZ*ONEs but then she specifically wrote Korean on the placard lol I'm pretty sure Japan would have outraged if she described akb48's Japanese fans as a bald grandpa at IZ*ONE's concert."
"Guess she has no intention of returning to Korea.Good luck in Japan"
"Is she out of her mind"
"Why did she write Korean when she was performing in Japan?"
"Does this not offend you WIZ*ONEs?? That's how she sees y'all..."
What do you think?