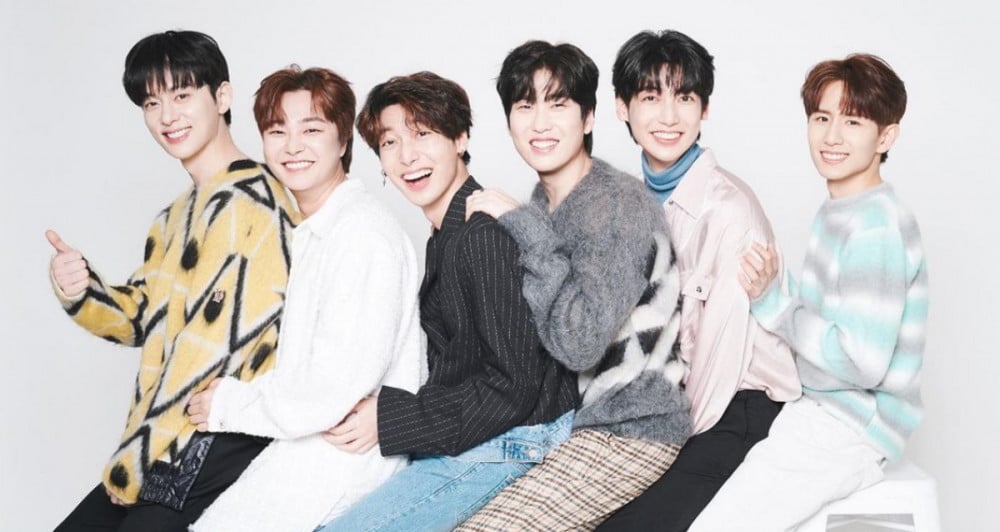 Disbanded group Boyfriend have hinted at a reunion under the name BF.

Boyfriend debuted as Starship Entertainment's first boy group and announced their official disbandment after 8 years in 2019. Though all the members have left the label to focus on their solo careers, it looks like there's a possible reunion in the works.

On April 30, all 6 members shared the below photo of themselves on their Instagram accounts, and leader Donghyun wrote, "10th Anniversary D-26, BF&BF," referring to their group name and fan club name Best Friend. The group formerly known as Boyfriend also opened Japanese social media accounts on Twitter and Instagram with the name "BF," announcing they were opening an official Japanese fan club.

As their 10-year anniversary is coming up on May 26, we'll have to see what "BF" are planning. Stay tuned for updates!