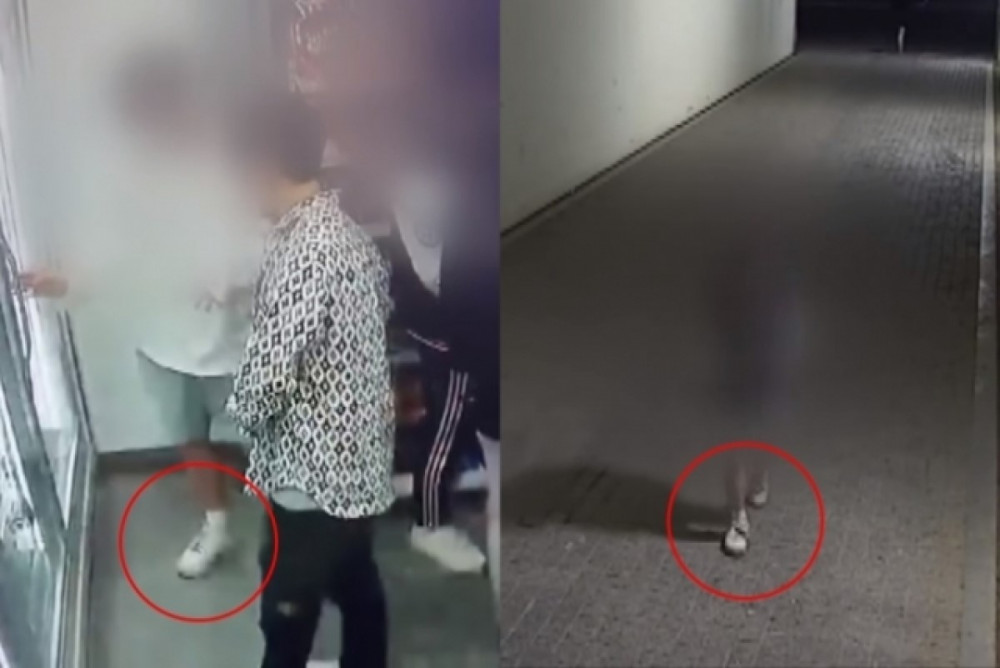 A newly found CCTV footage might shed light on the case of the late Son Jung Min (22), a medical student who was found dead five days after he went missing at Han River Park.
On May 7th, the police announced they have attained CCTV footage regarding the missing shoes of late Son Jung Min's friend (hereafter A). Son Jung Min went missing back on April 25th after drinking with A at Han River Park and was later found dead on April 30th in the river. A claimed that his dad had thrown away the shoes he was wearing on the day of Son Jung Min's disappearance.
The bereaved family is strongly expressing their suspicions regarding A's family discarding his shoes, however, whether the missing shoes are crucial evidence has yet to be revealed. Meanwhile, police are currently inspecting 54 surveillance footage and 133 dash-camera footage of cars around the park during the time of Son Jung Min's disappearance to recreate the incident. Autopsy reports of the deceased will be available later this month.


Stay tuned for updates.