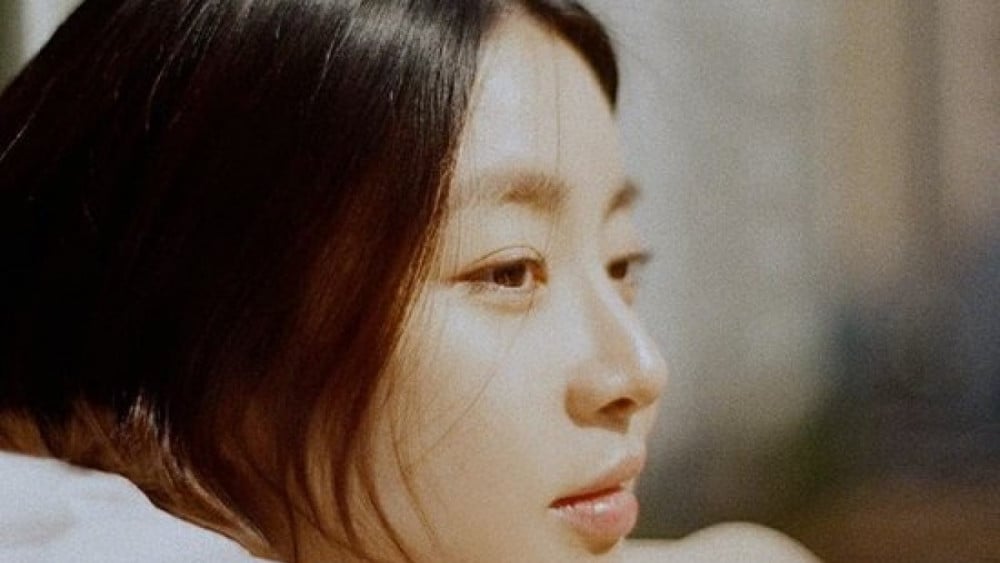 Actress Kang So Ra updated fans on social media 3 weeks after giving birth to her first child.

On May 8th, the actress posted two pictures of her on Instagram with a caption, "Rie unnie dropped by and left these beautiful photos". In the revealed pictures, Kang So Ra is seen showing off her unchanging elegant visuals.

Meanwhile, Kang So Ra tied the knot with a non-celebrity Korean medicine practitioner back in August 2020. She recently gave birth to a healthy baby girl in April of this year.

Check out her post below.