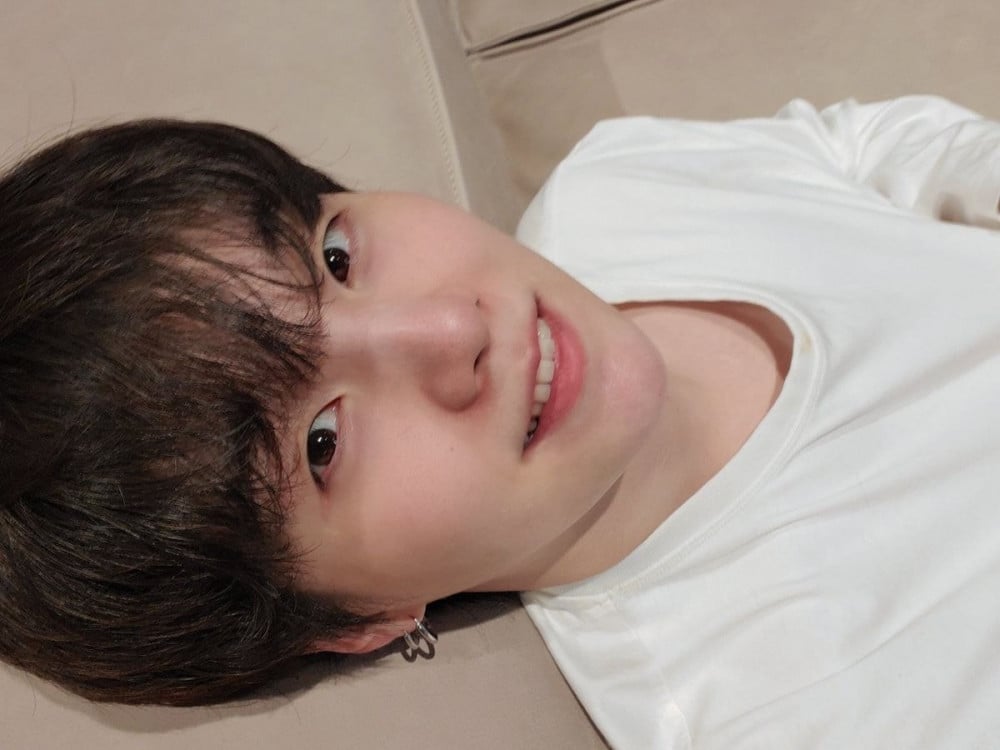 On May 4, 2021, BTS's Suga trended worldwide as he dropped new selfies and finally appeared on BTS's variety show "Run."

Suga dropped a selfie on both Twitter and Weverse, captivating Army's heart with his handsome visual and driving them crazy from the contrast between his selfies on the platforms.

He is seen smiling brightly on Twitter with his fluffy bangs covering his eyebrows as he is staring at the camera with a soft look with the caption: "It's raining."

Meanwhile, on Weverse, he is wearing a dreamy look, making a joke about how exclusive photos are only reserved for his fans.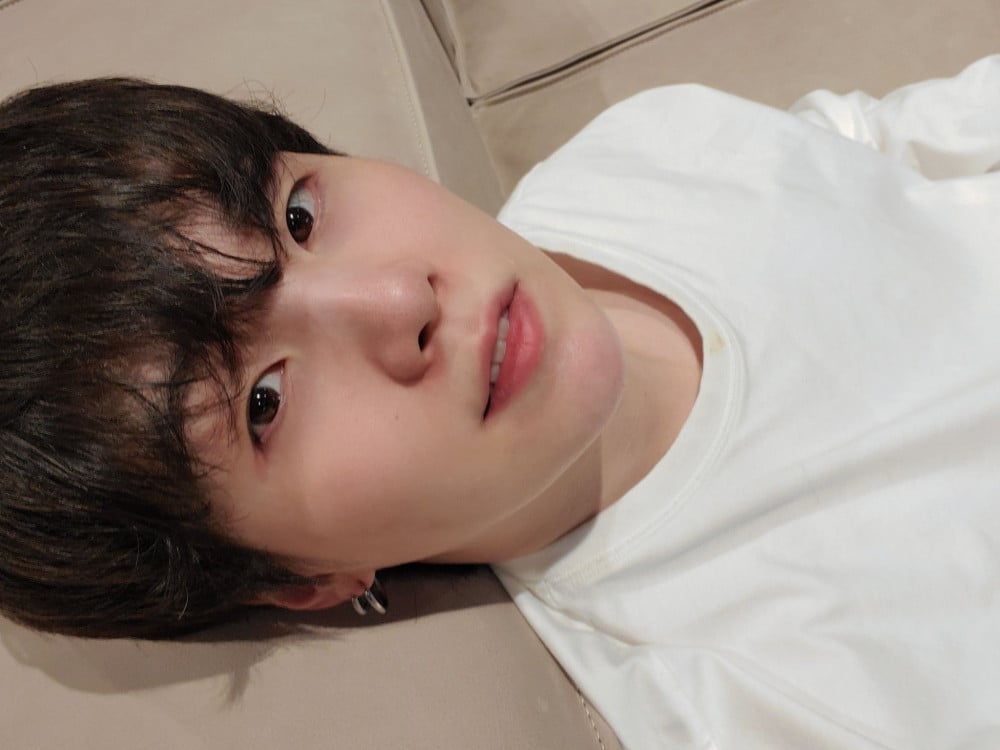 On the same day, Suga appeared on BTS's variety show "Run" after a seven-week absence and made his fans cry and smile from both missing him and seeing him happy and healthy.


Upon his appearance, he trended worldwide on various platforms such as Twitter as fans shared how much they've been missing the rapper.



Suga, again, trended worldwide as his concept videos for BTS's new single "Butter" dropped. Putting an end to what Army called "Yoongi draught."


Wishing a happy and healthy future for Suga.